as companies grow, systems get mucked up— suddenly, you use 250 apps, everyone works out of spreadsheets, and Sam, Madison, and Chris whip up processes like they're in a bake-off.
everything feels like a miss - mistrust, misalignment, and miscommunication—efficiency tanks.
RevOps: where aspiration turns into action, vision evolves into victory, and change management gets real.
Our Approach
crafted
not cobbled
---
improve operational efficiency.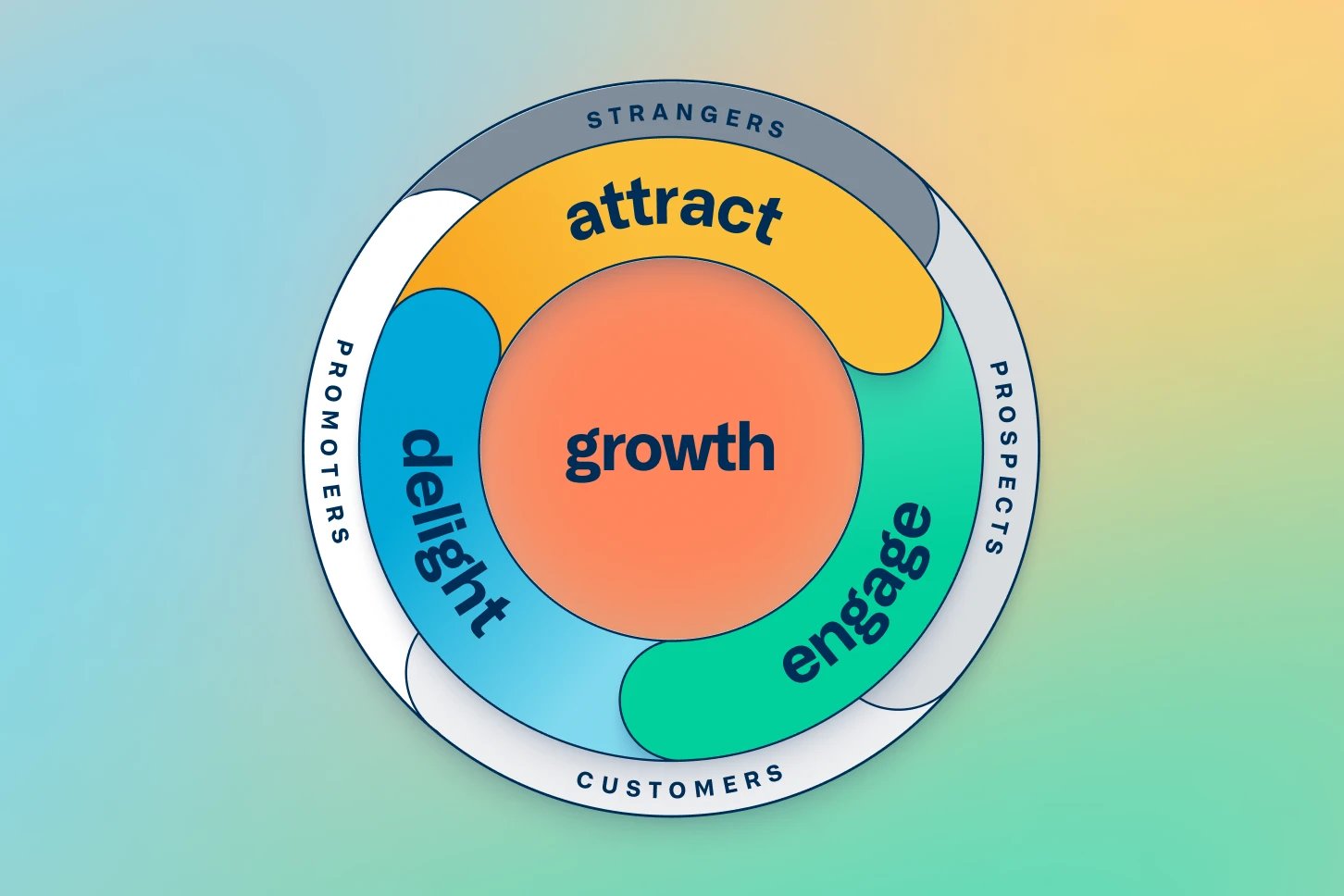 Streamlining your technology — and decreasing your total cost of ownership — is only the beginning of your journey with us. The first step to improving productivity is diving in to assess where time and energy may be wasted in your current process.
Our RevOps experts are here to eliminate those pesky bottlenecks, ensuring a seamless flow of operations. Because we're all about that 'work smarter, not harder' vibe.
---
create centralized, reliable data.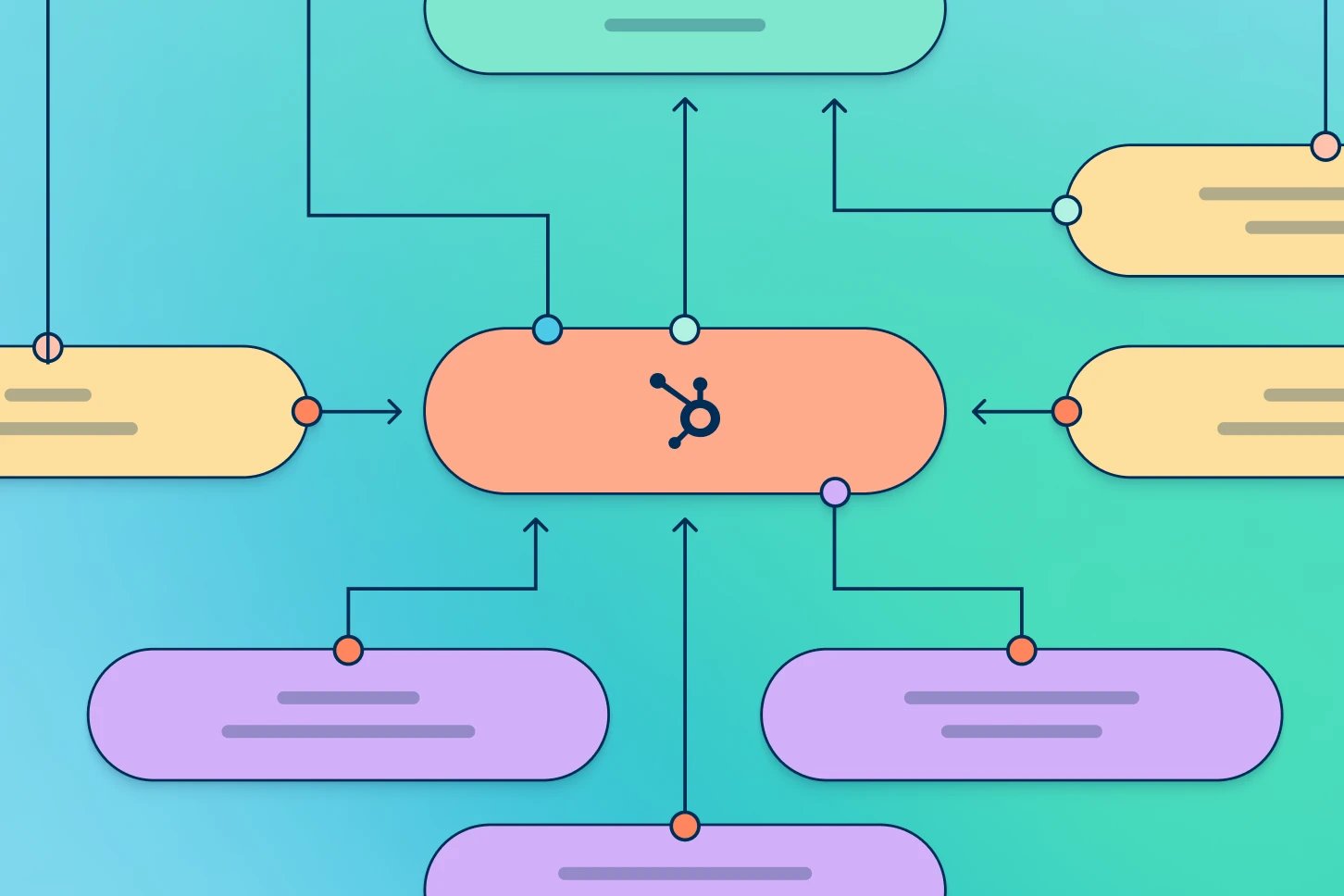 You need to have a complete, accurate, and actionable view of your customer interactions from start to finish. We understand that data is the lifeblood of your operations and decision-making processes. Our approach is to create a centralized hub of data, eliminating silos and ensuring all information is easily accessible, reliable, and up-to-date.
This involves integrating your various data sources, cleaning and standardizing your data, and setting up robust data governance practices.
---
optimize your tech stack.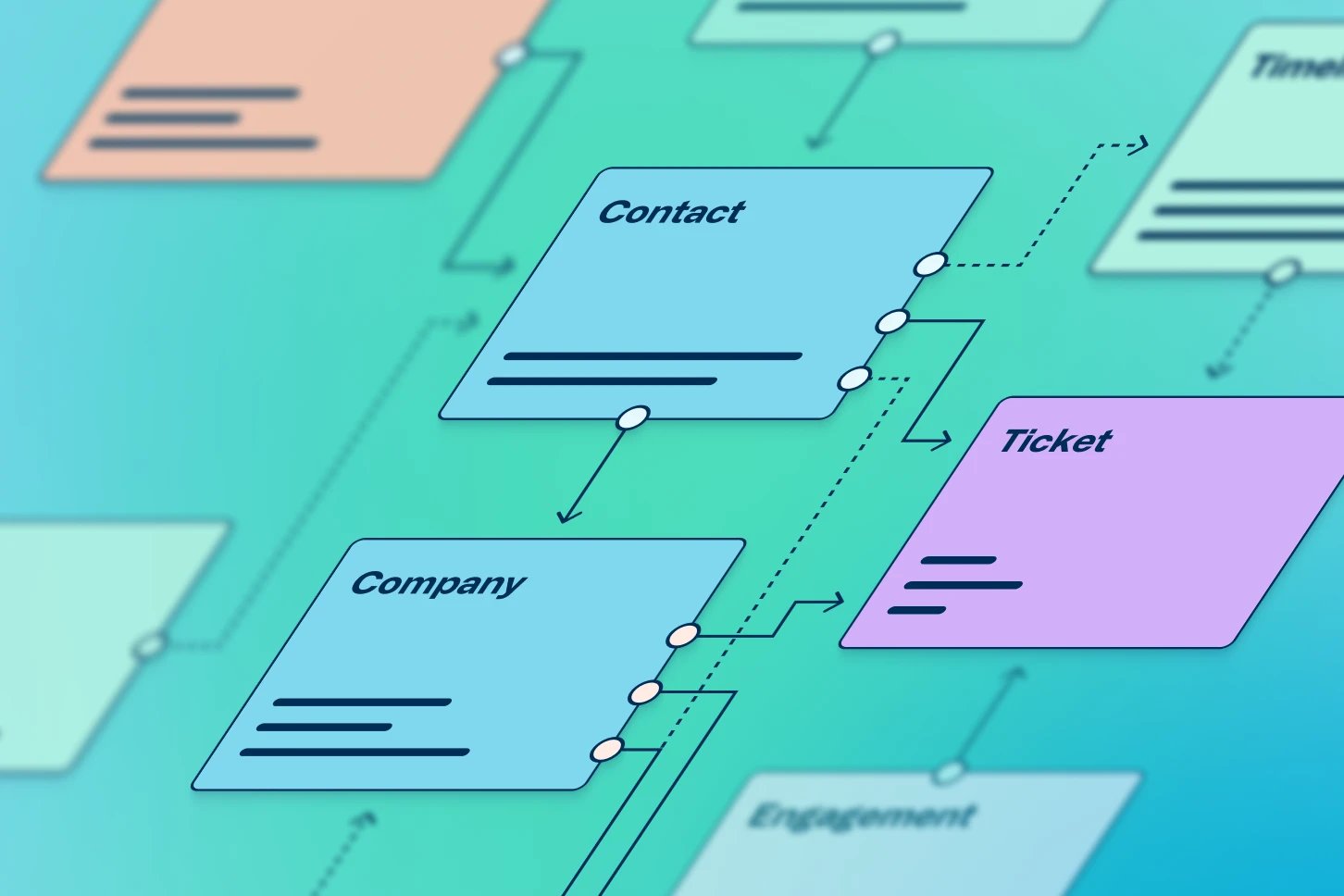 Get a deep dive into your current tech setup. We'll work together to analyze each component of your technology stack to identify whether it's serving your business needs or simply draining your resources.
We then make recommendations on how to optimize your tech stack to promote operational efficiency, reduce costs, and drive revenue.
---
leverage automation to streamline processes.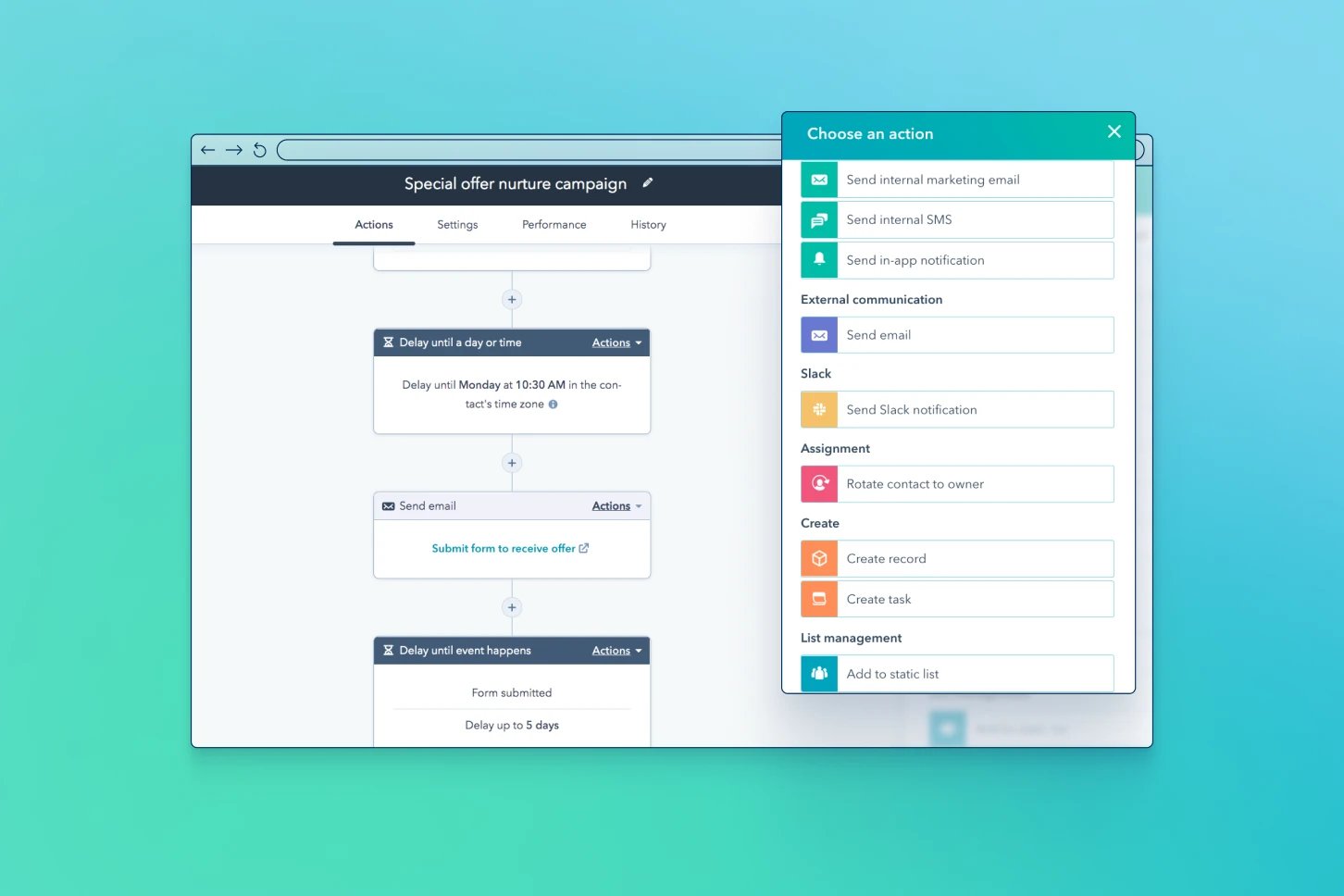 Our team of experts will analyze your workflows to identify areas for automation. Whether it's automating emails, streamlining data entry, or using AI for customer inquiries, our customized solutions save time and reduce workload—allowing your team more time to focus on revenue-generating tasks.
Together we'll work to streamline processes and ensure your operations are more efficient, reliable, and scalable
---
improve customer experience & delight.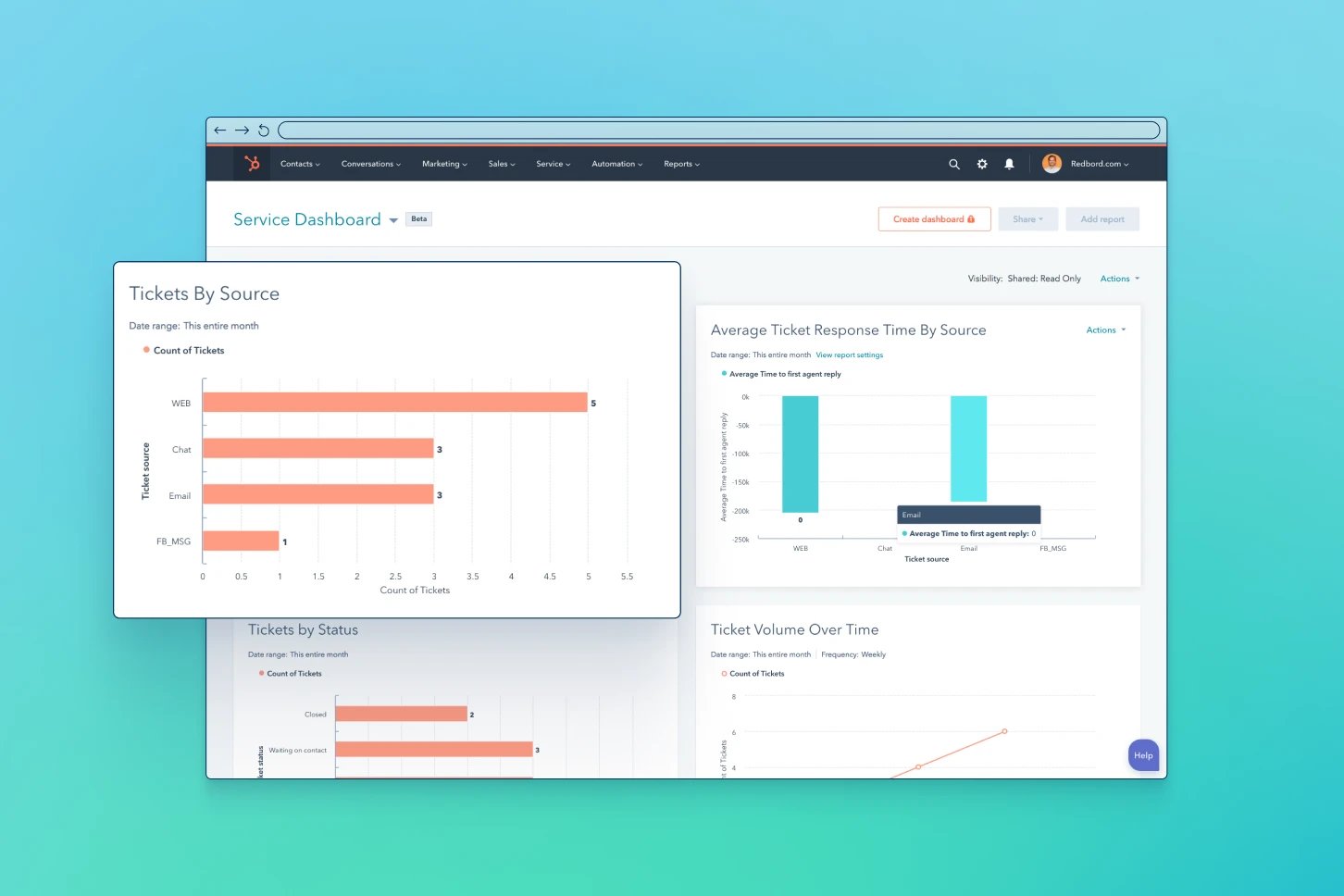 We will analyze all touch points in the customer journey, ensuring each is optimized for maximum delight. This includes everything from the first point of contact, to the purchase process, to post-purchase support. Our goal is to create a seamless, enjoyable journey that will not only retain existing customers but also attract new ones.
The result is a comprehensive, 360-degree view of your customer journey, empowering you to make data-driven decisions that enhance customer experience, streamline operations, and drive revenue growth.
our clients have high expectations.
(we love that)
Results
Let's Eat, Grandma

They endeavored to understand our use case, our needs, and even anticipated desires. Their deliverables were timely and polished. But moreover, each team member was incredibly kind and truly relentless in making sure we were 100% happy and had an airtight project.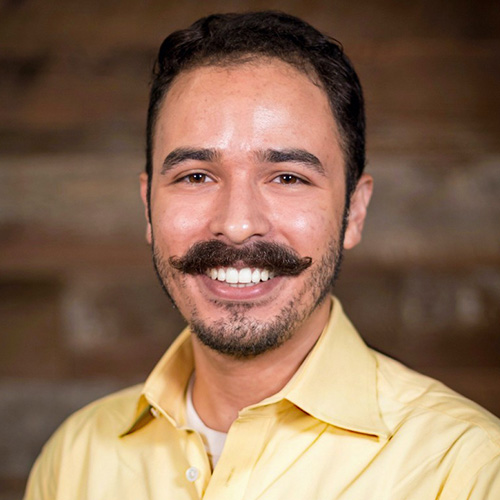 Matthew Villanueva
COO, Let's Eat, Grandma
request a quote
We'll help you craft an efficient system that removes friction and gets results
Our team is highly strategic, technical, and results-oriented. With expertise from a wide variety of industries and company sizes, our team has a collection of knowledge that we are ready to share with you! Let's begin with a no-obligation 30-minute conversation to discuss your goals.