About Us
we are super friendly, authentic humans who work hard for our clients.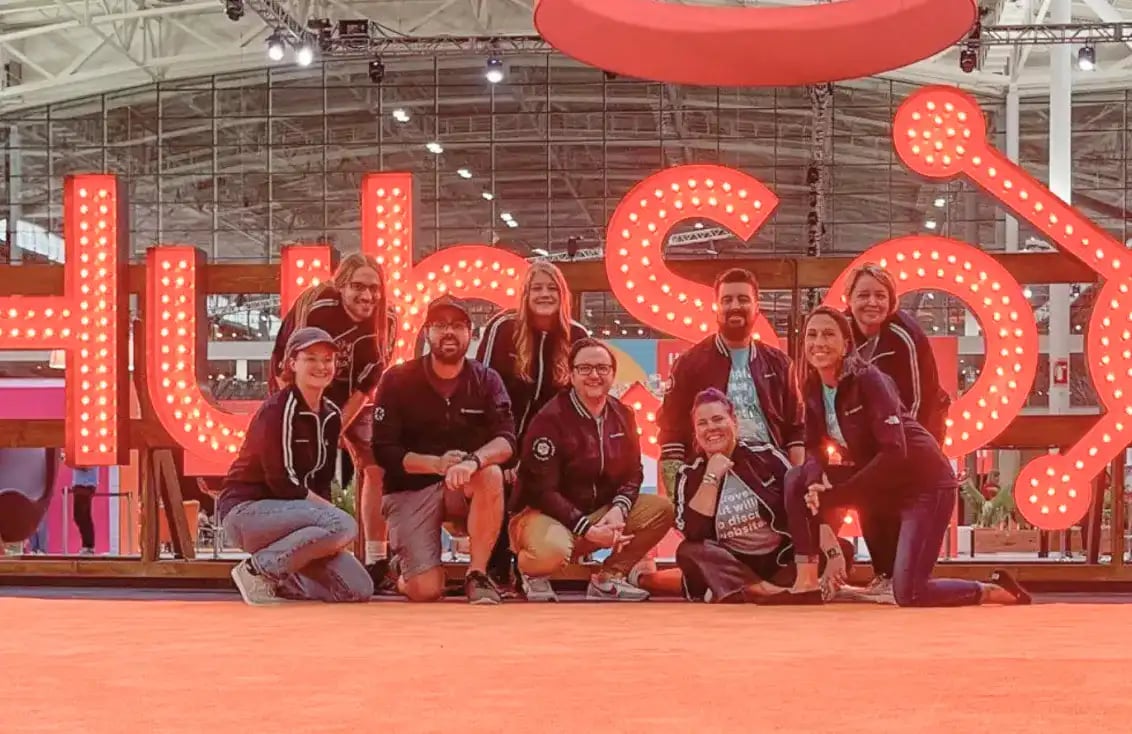 the hubspot agency team you will love.
We've been known to be a little scrappy from time to time, flexible and adaptable most of the time—and all-around darn good humans.
Grit is rooted deep into our history and we've persevered because of it for over 25 years. We're 100% woman-owned and fierce defenders of doing the right—always.
We're scattered across the United States and our clients are all over the world. We're family people, we love dogs, cats, and fish.
Collectively we want to leave the Internet a little bit better than we found it. And...That's us. ❤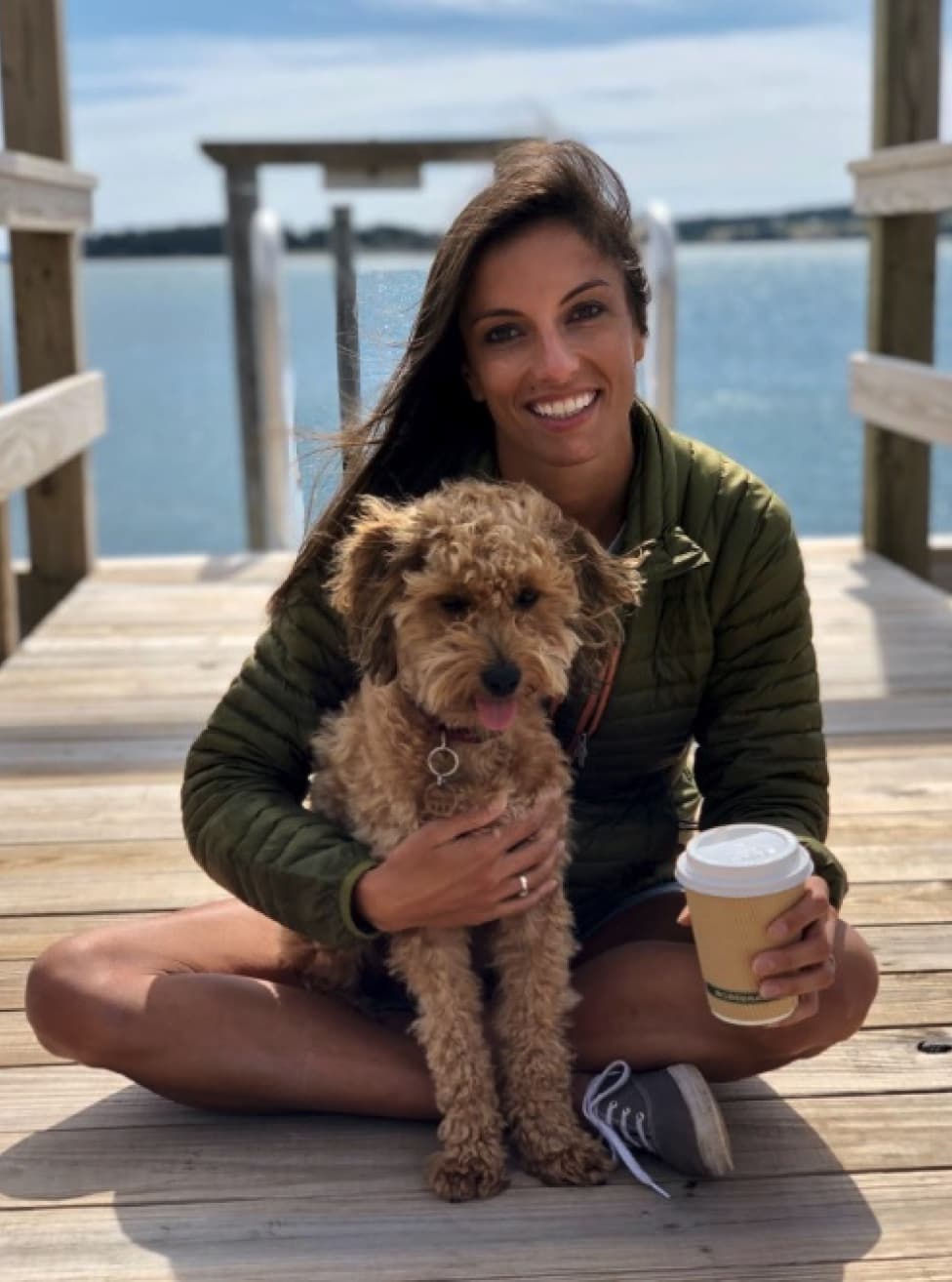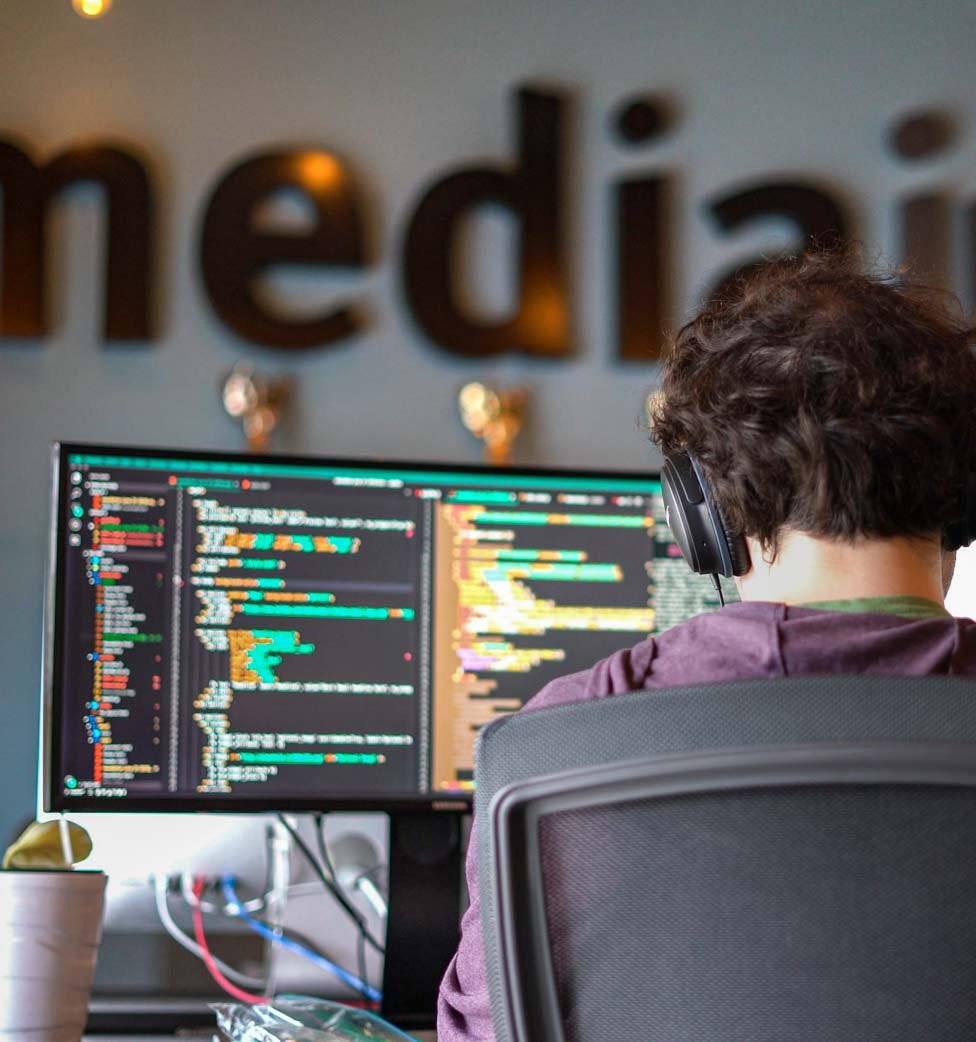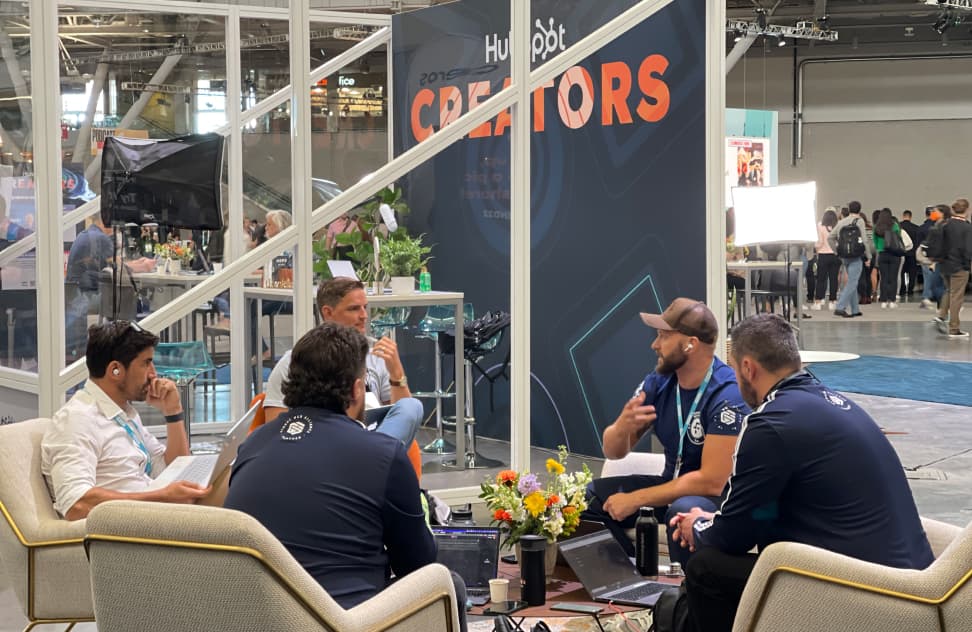 when you hire us—you'll work with these
darn good humans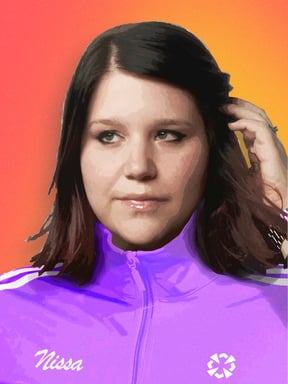 Nissa
Front End Developer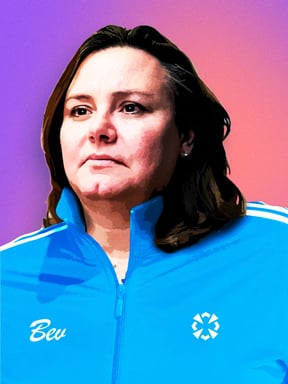 Beverley
Solution Architect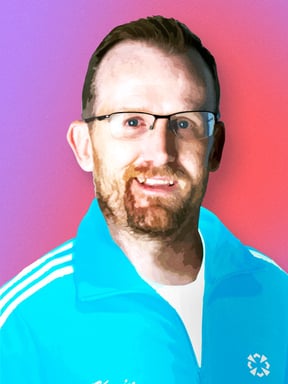 Kevin
Content Director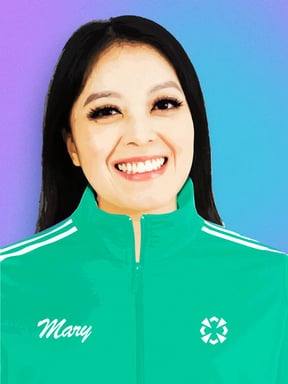 Mary
Supporting Strategist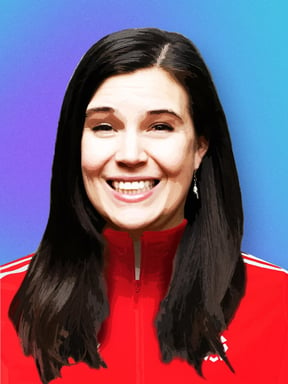 Emily
Content Strategist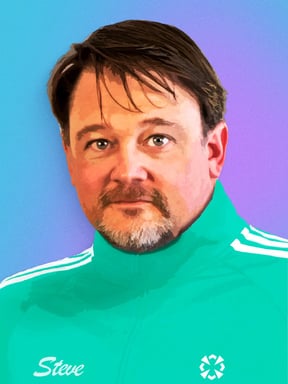 Steve
Solution Architect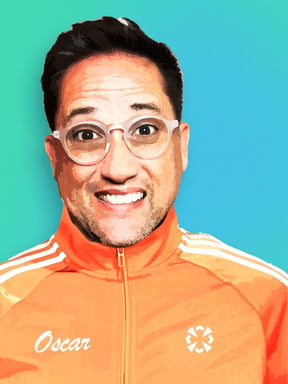 Oscar
Onboarding Specialist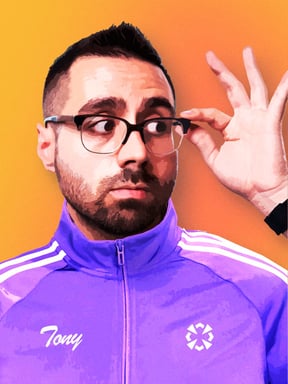 Tony
Supporting Strategist
Anthony
Account Manager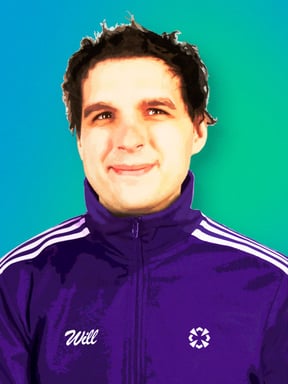 Will
Front End Developer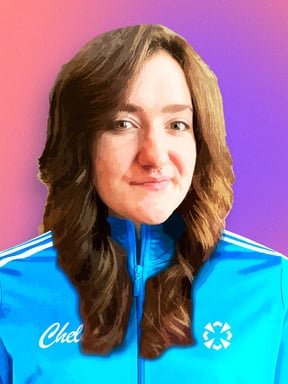 Chelsea
Production Manager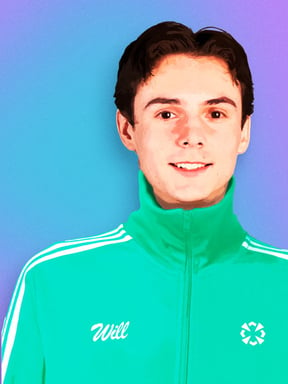 Will
Full Stack Developer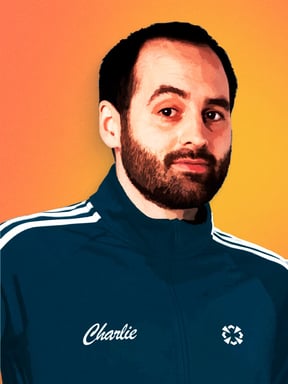 Charlie
Backend Developer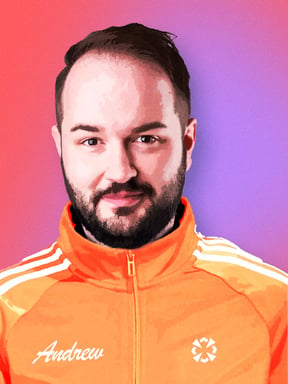 Andrew
Solution Technologist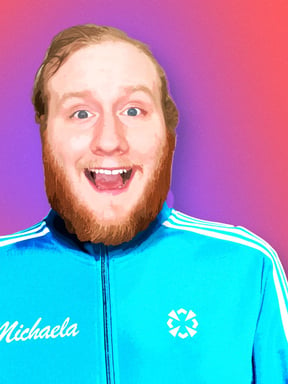 Michaela
Production Coordinator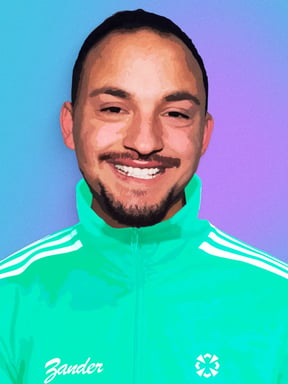 Zander
CMS Specialist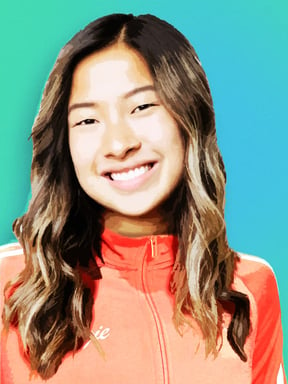 Maggie
Support Specialist
We're fueled by our clients' success.
We work with growth-driven companies who value the success of their website across every industry imaginable.