ask 100 agencies what their website design process is 99 of them will explain it the same— step-by-step, word-for-word.
we are part of the 1% who think and do things differently.
Our Approach
a beautiful website
is purposeful
---
It understands
the user's goals.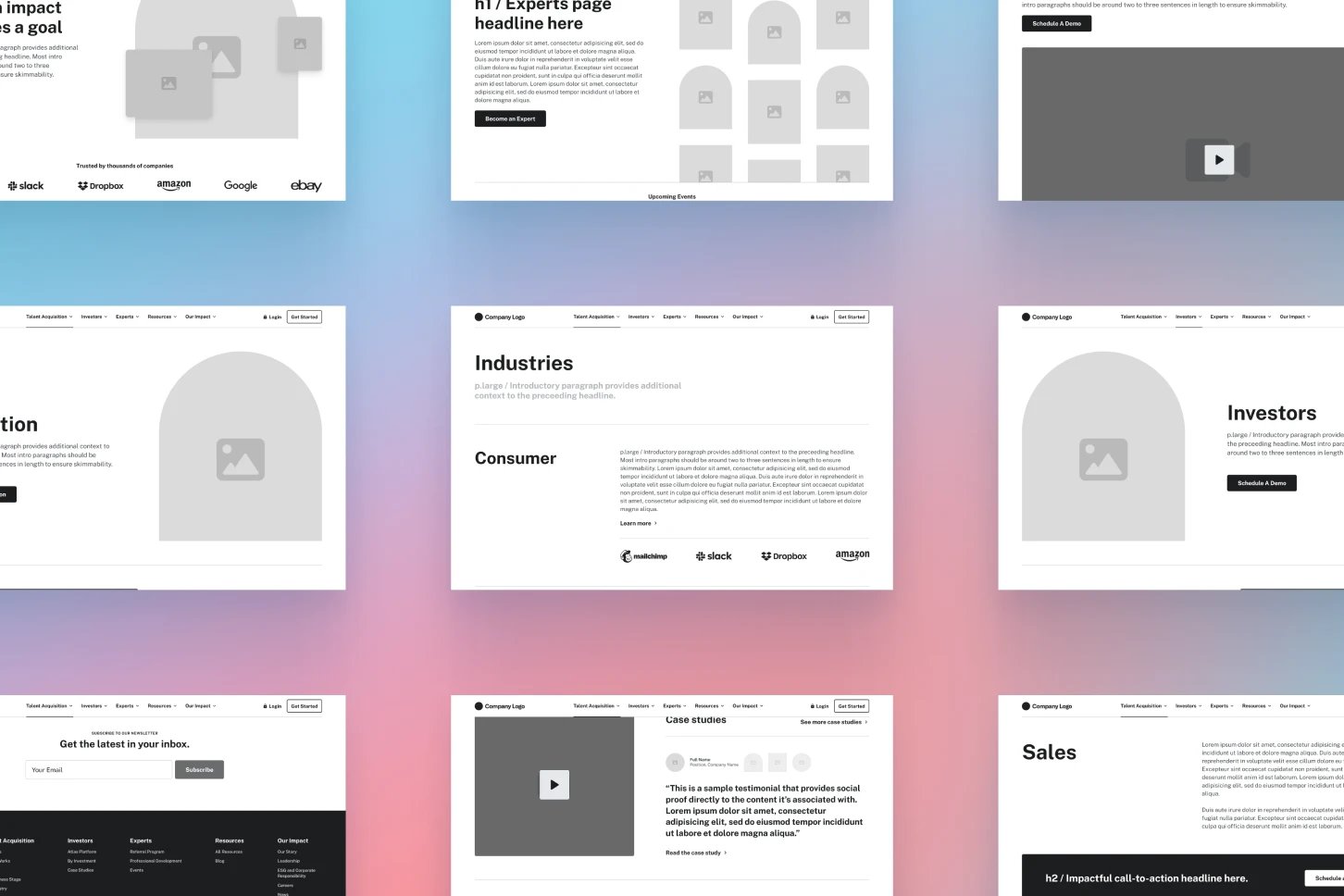 Understanding user intent and providing the necessary information to meet their goals is crucial for achieving your own objectives. If you can't do this in one to three clicks, you've failed them—and yourself.
---
It speaks in your company voice.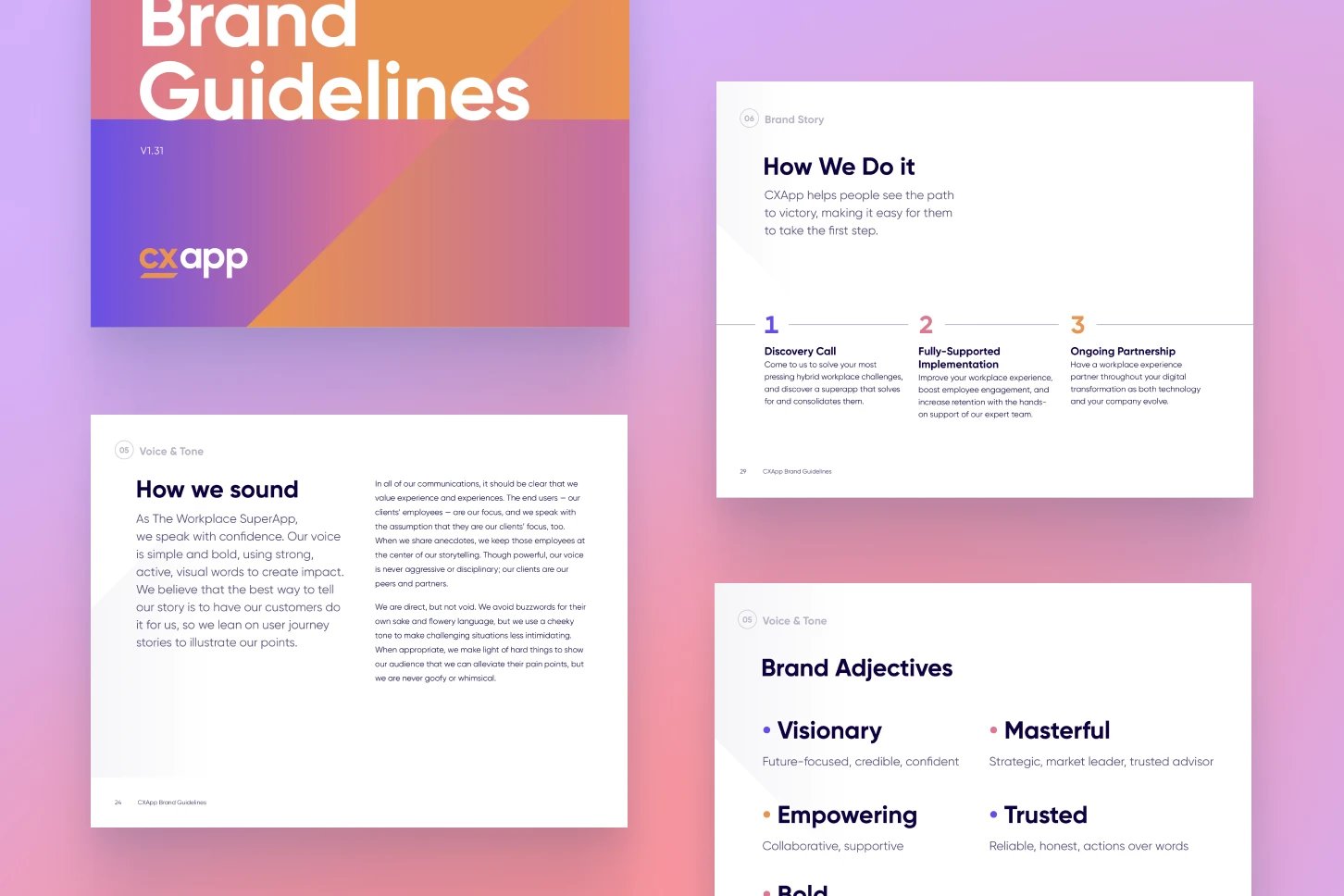 Understanding your audience is important, but a truly exceptional website takes it a step further by delivering concise and organized messaging in a voice that resonates with them. Our expertise lies in transforming websites into effective marketing, sales and service engines.
---
It gives the end user an exceptional experience.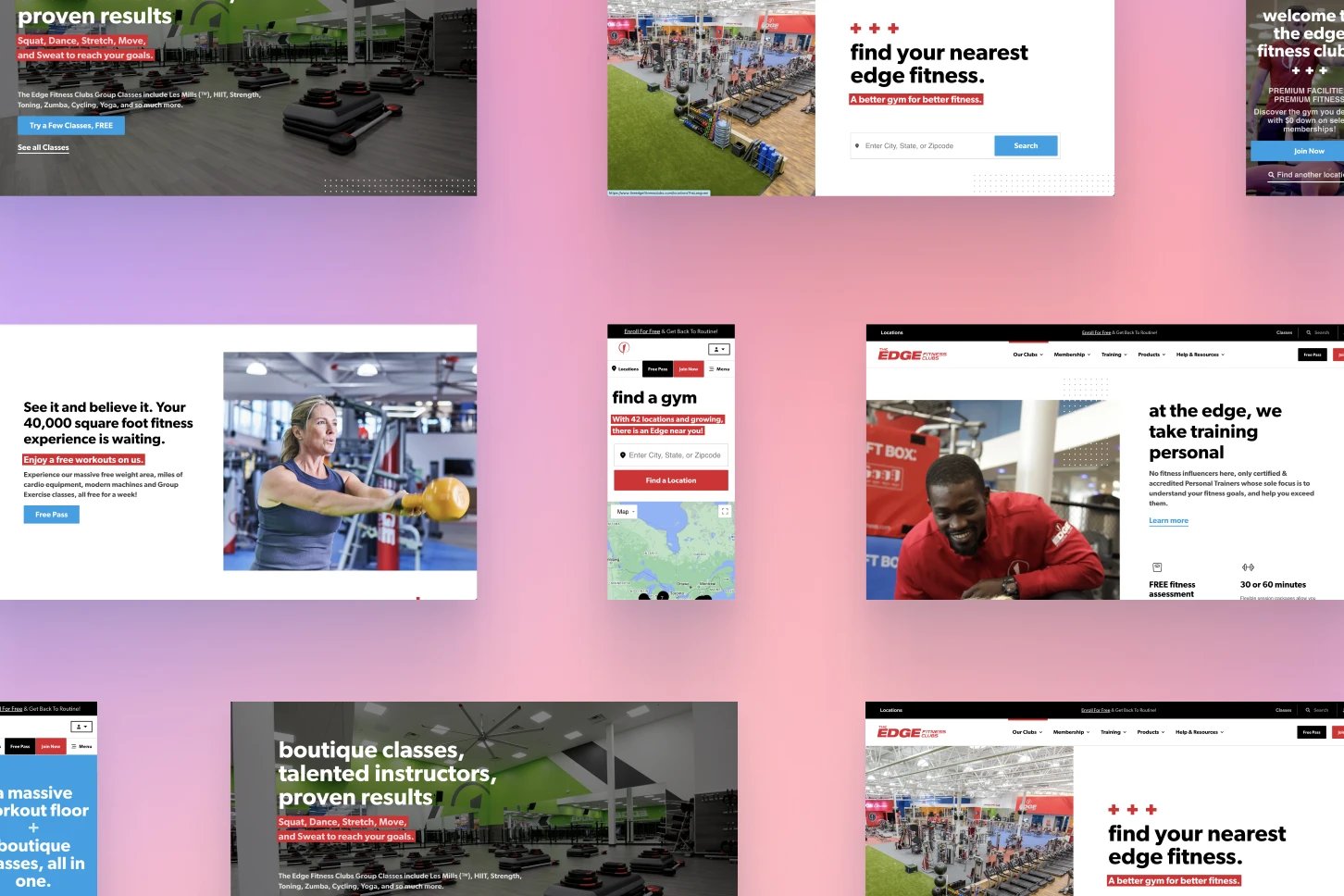 Your website needs to look and feel good. The human brain is complex, and the buyer's journey further complicates. It's crucial that your website anticipates and plans for every interaction — from swiping to clicking to typing to tapping each interaction matters. A poorly designed site can quickly turn a visitor into a lost opportunity.
---
It works flawlessly on any device.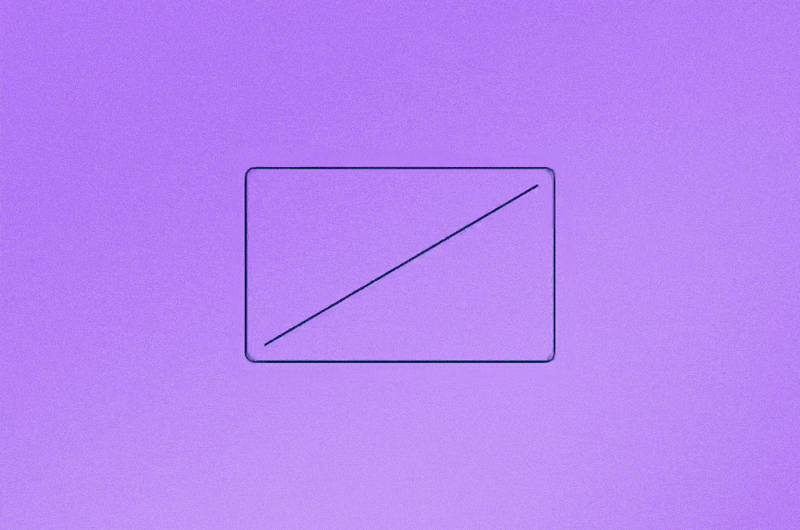 It's frustrating (and costly) when a website doesn't work properly or look right on all devices. You'd think today that'd be a given, sadly it's not. It's the reason we employ an in-house team of developers who are dedicated to staying up to date with ever changing technology. It's also worth noting; our developers aren't control freaks, their goal is to build a site that's easy for you to maintain. The kind of experience we hope you'll love.
---
our clients have high expectations.
(we love that)
Results
The Edge Fitness Clubs
I was very impressed with MJ and their expertise in HubSpot... they did a full site redesign and development for us and the results were unreal... site performance improved significantly and they did an amazing job capturing the brand look and feel throughout the site. The backend architecture was cleaned up, making it super easy for us to manage. Would highly recommend them to anyone using HubSpot


John English
Vice President of Finance, The Edge Fitness Clubs
see more examples of our web design work
crave information?

we get it—so do we.
request a quote
the best websites all start with a conversation
Our team is experienced in helping businesses in all the stages—from research to consideration… especially the "I need it done yesterday" phase.Let's begin with a no-obligation 30-minute conversation to discuss your goals.