HubSpot Software: Operations Hub
manage operational tasks
efficiently + effectively
Operations Hub is a revolutionary tool that optimizes your operations, connects apps, cleans customer data, and automates business processes.

transform the way you manage your business operations
---
With Operations Hub, you can now integrate all your apps into one central system, allowing for seamless process flow and coordination.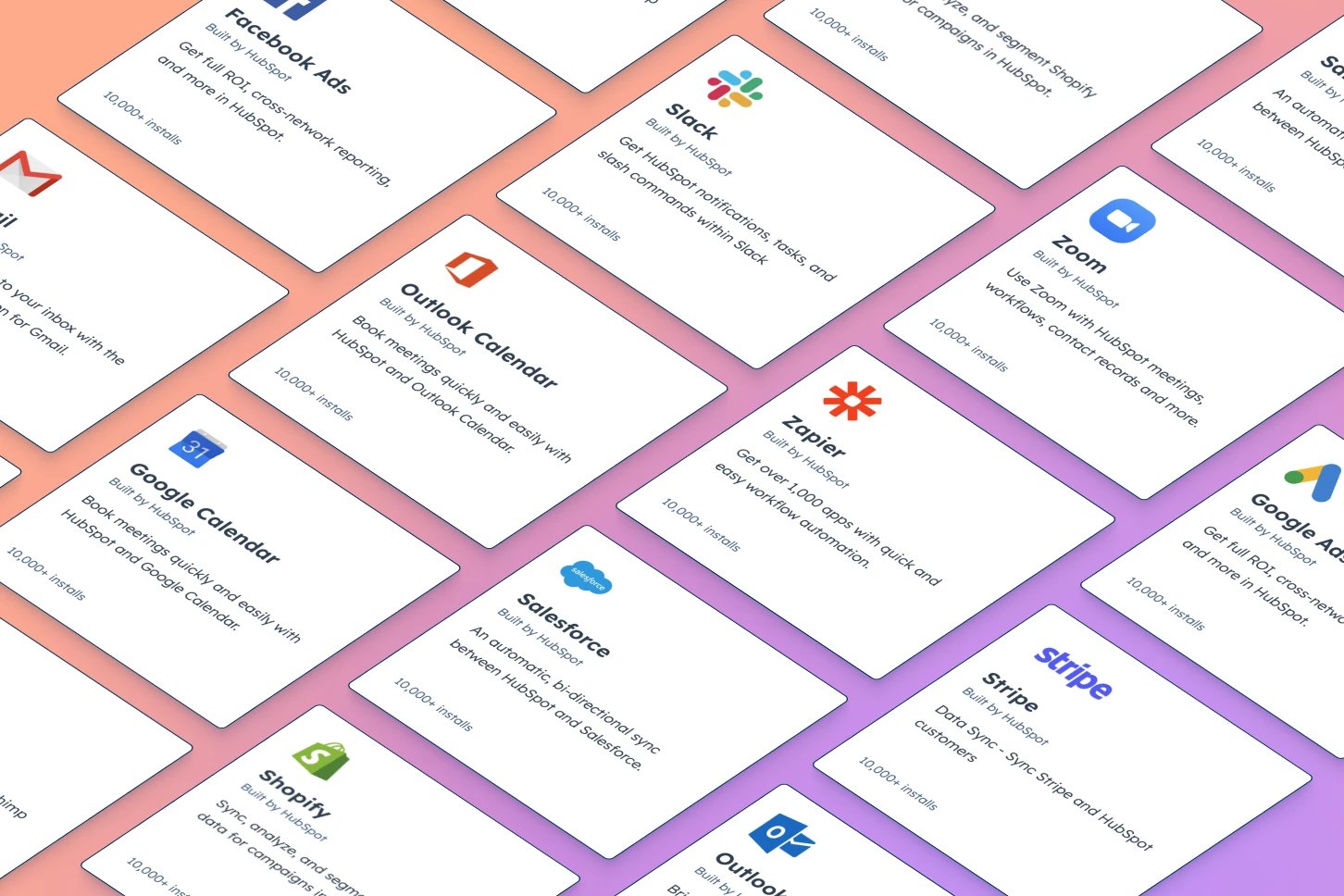 ---
Operations Hub has a built-in feature that cleanses your data, eliminating duplicate entries and ensuring accurate, up-to-date information.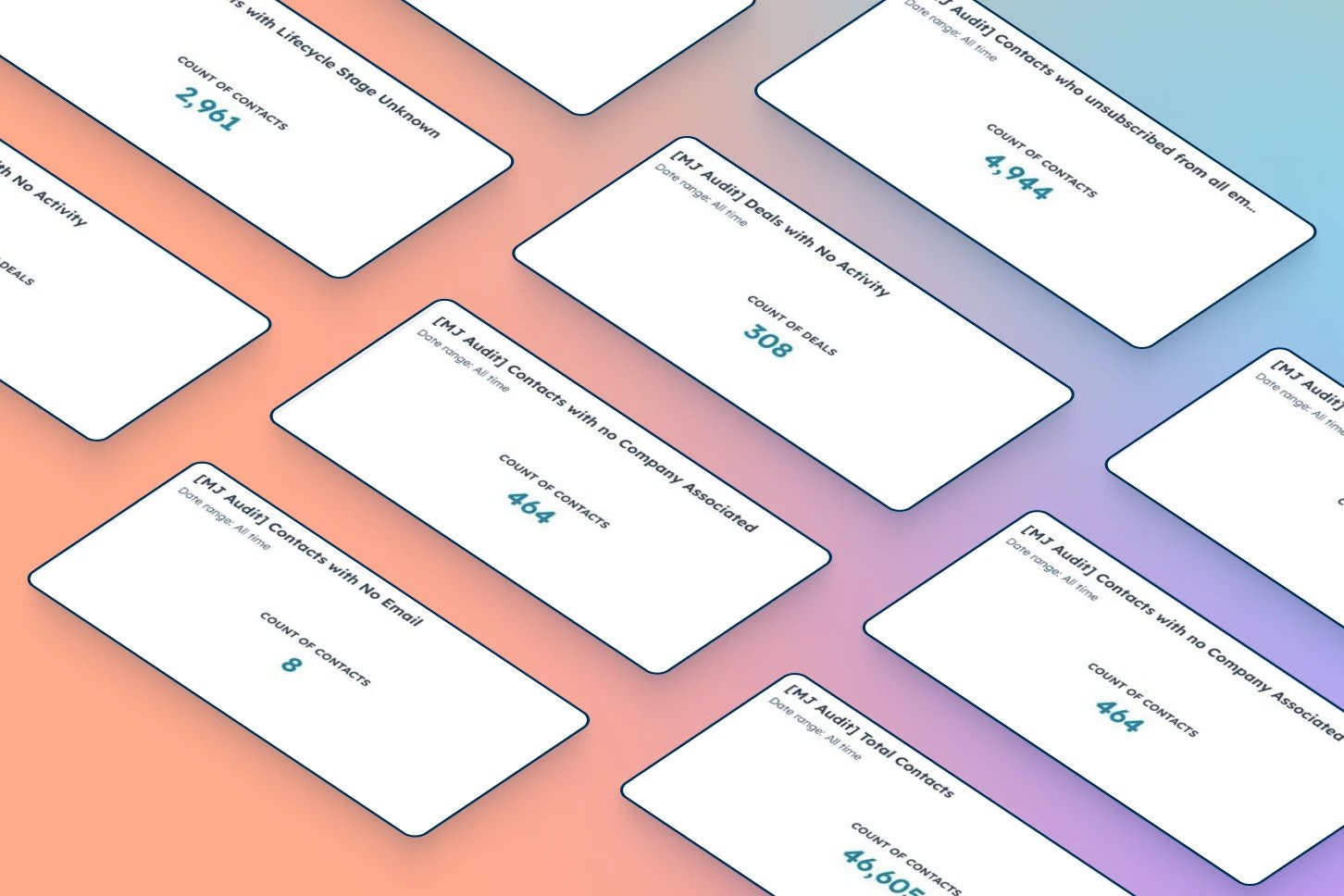 ---
Say goodbye to manual, time-consuming tasks. Operations Hub automates business processes, freeing up your team to focus on what really matters – growth and innovation.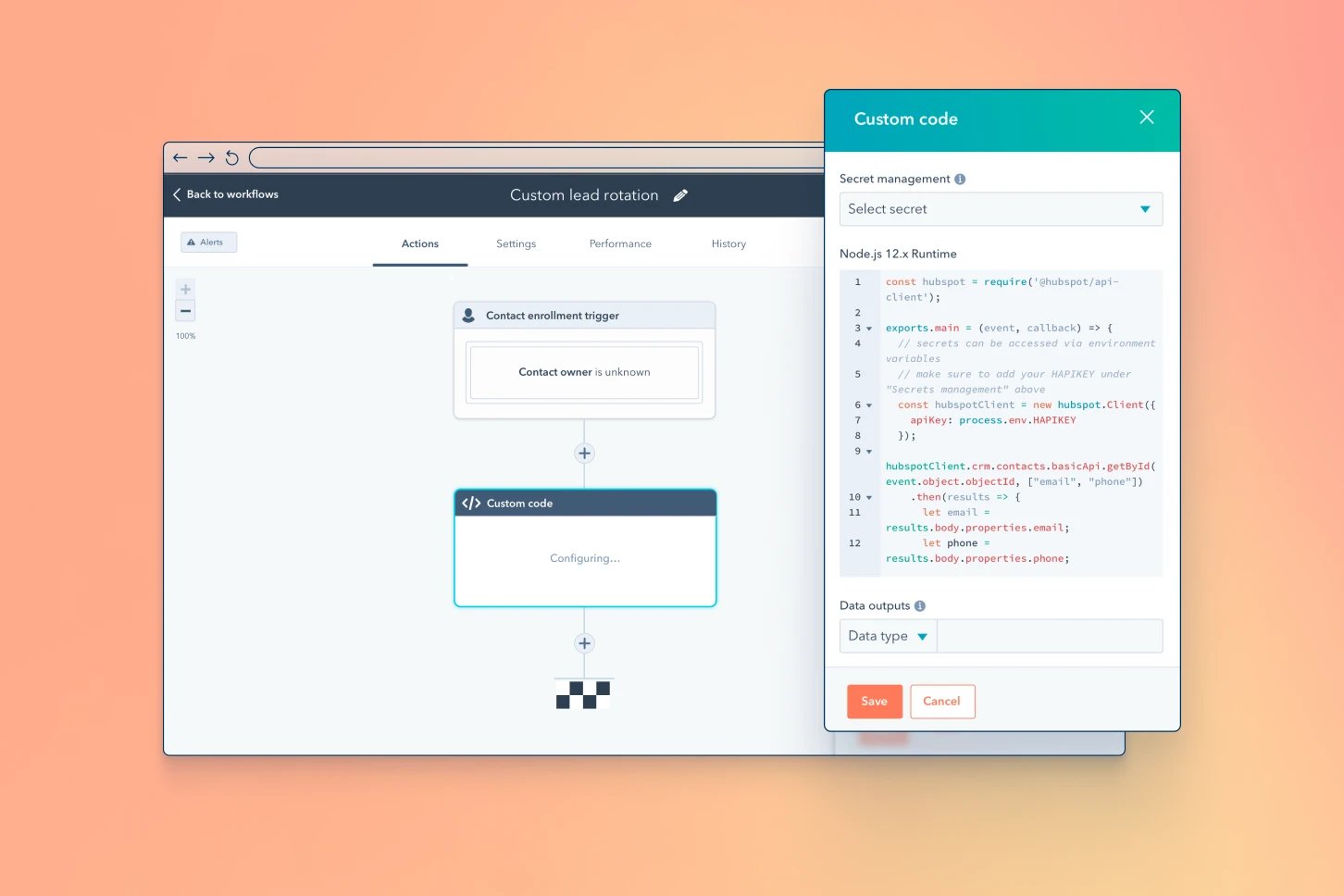 ---
flexible HubSpot
services you'll love
HubSpot pricing consultation
with so many options, evaluating HubSpot software can be overwhelming—we can help!
As one of the top HubSpot partners in the world, we will offer you unbiased advice as to which hub(s), subscription levels, and which combination of products will work best for you to meet your goals. Let's begin with a no-obligation 30-minute conversation to discuss your needs.