HubSpot Software: Service Hub
take your customer service to a
new level

with service hub
HubSpot's Service Hub is your one-stop, all-in-one source for everything you need to deliver exceptional customer service. Easily manage support requests, reduce friction, and delight your customers.
leverage satisfied customers to grow your business.
It only takes one negative experience for someone to never do business with you again.
Making a point to provide amazing customer service will create brand advocates, who will be loyal to you for life. The Service Hub gives you the tools you need to keep your customers singing your praises to anyone who will listen. (Free advertising, anyone?)
---
build your knowledge center
Does it feel like you're answering the same three questions over and over again? The Service Hub has a solution that will save you time. Using HubSpot's knowledge base tool, you can easily create a dynamic reference library with answers to commonly-asked questions in a user-friendly format for both customers and your internal team.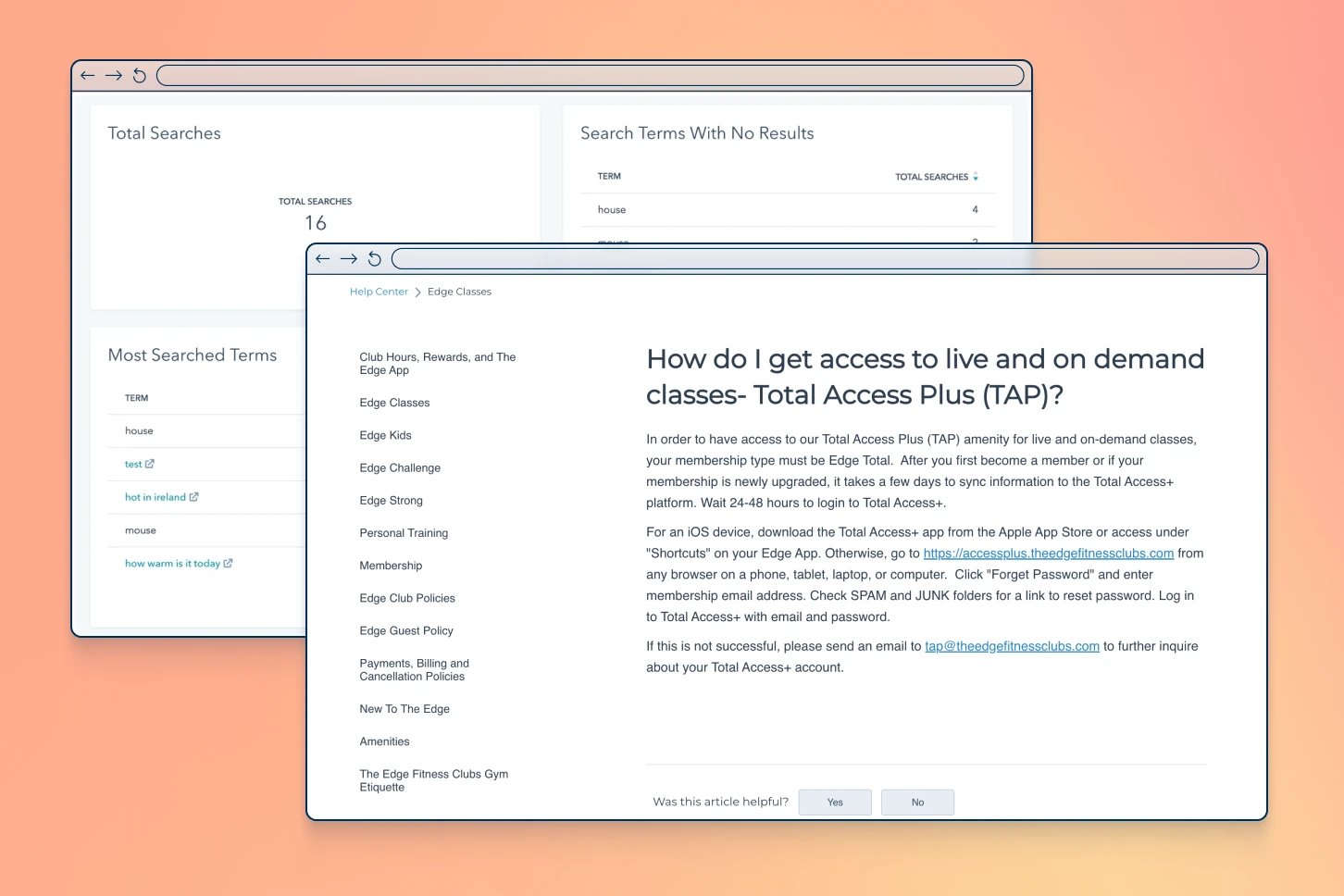 ---
manage service requests with ease
Can't remember if you solved that after-hours service request from your favorite customer? (You did solve it, right?) Worrying about keeping track of service tickets is a thing of the past with the robust help desk tools featured on the HubSpot Service Hub. Easily create, prioritize, and manage your tickets from one convenient location.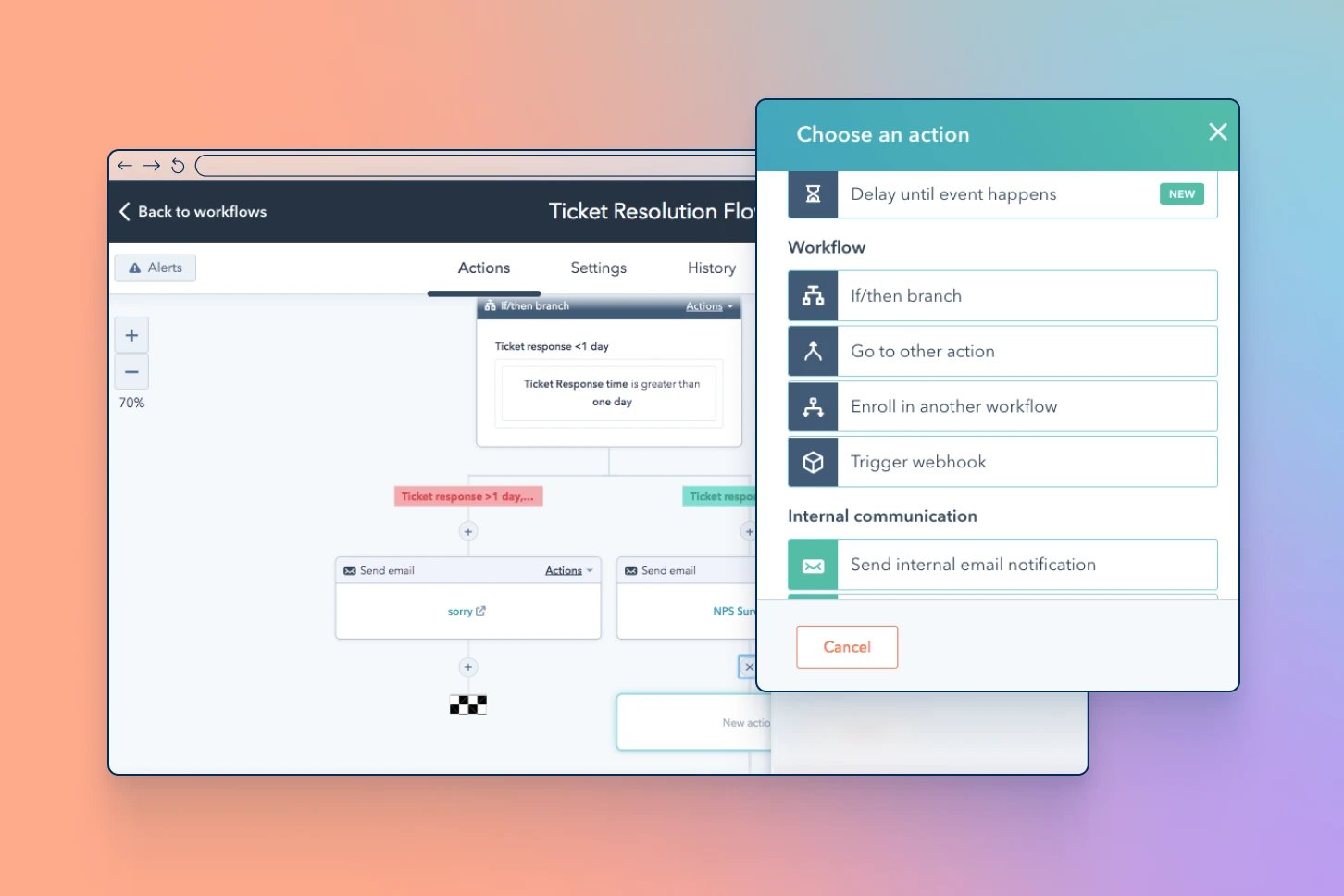 ---
Love chatting with your customers, but find it hard to manage so many inboxes across different platforms? Easily curate your conversations with customers in one convenient place using the Conversations inbox. Your communications are further enhanced with context drawn from your CRM data to help you better understand the person on the other side of the screen.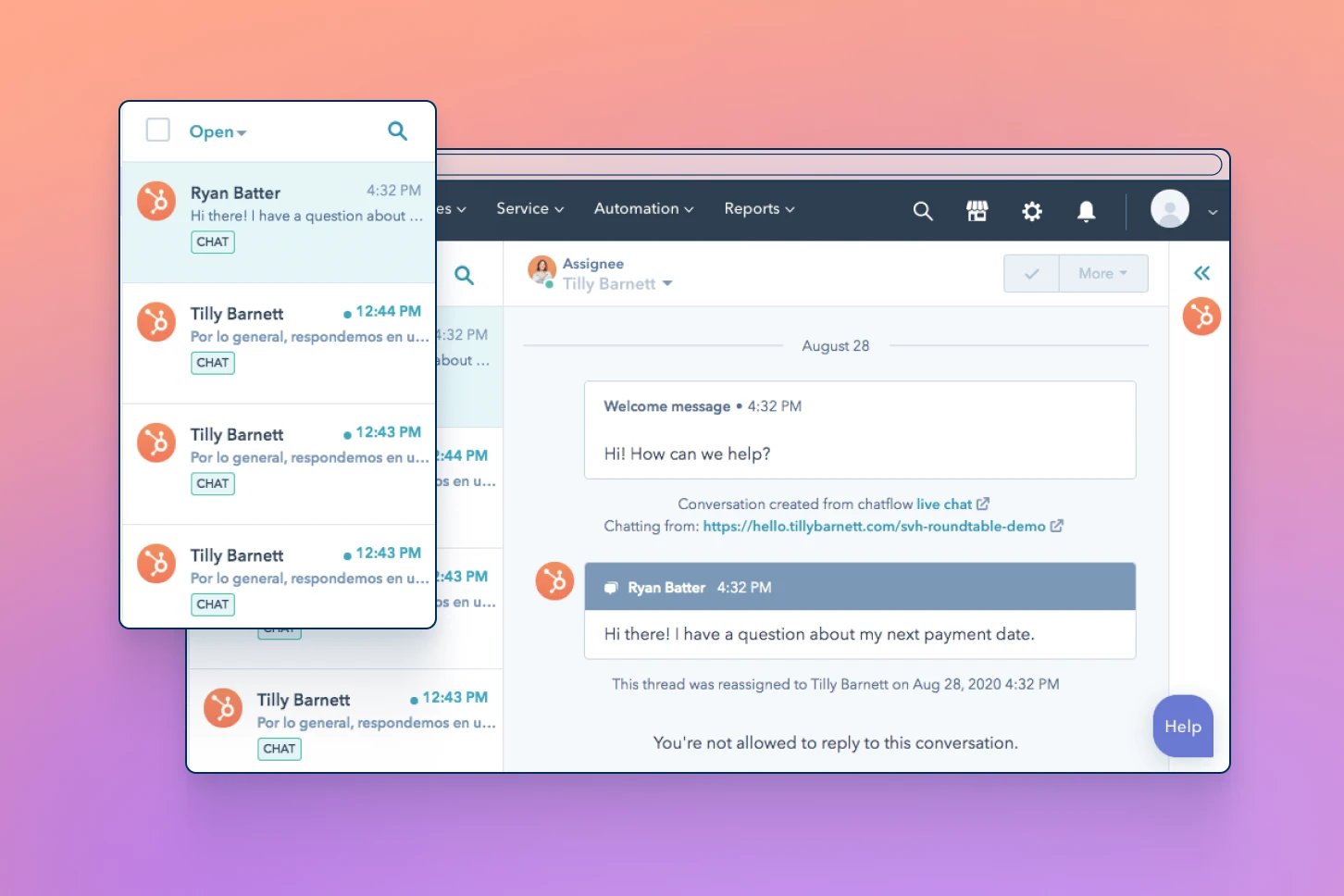 ---
remove friction at every stage
Anyone who follows HubSpot thought leadership knows that friction is the enemy of growth. Customers can tell when members of your team are not on the same page, which can lead to them doubting you. The Service Hub helps remove the internal silos you've (unintentionally) created and allows everyone on your team to contribute to customer service.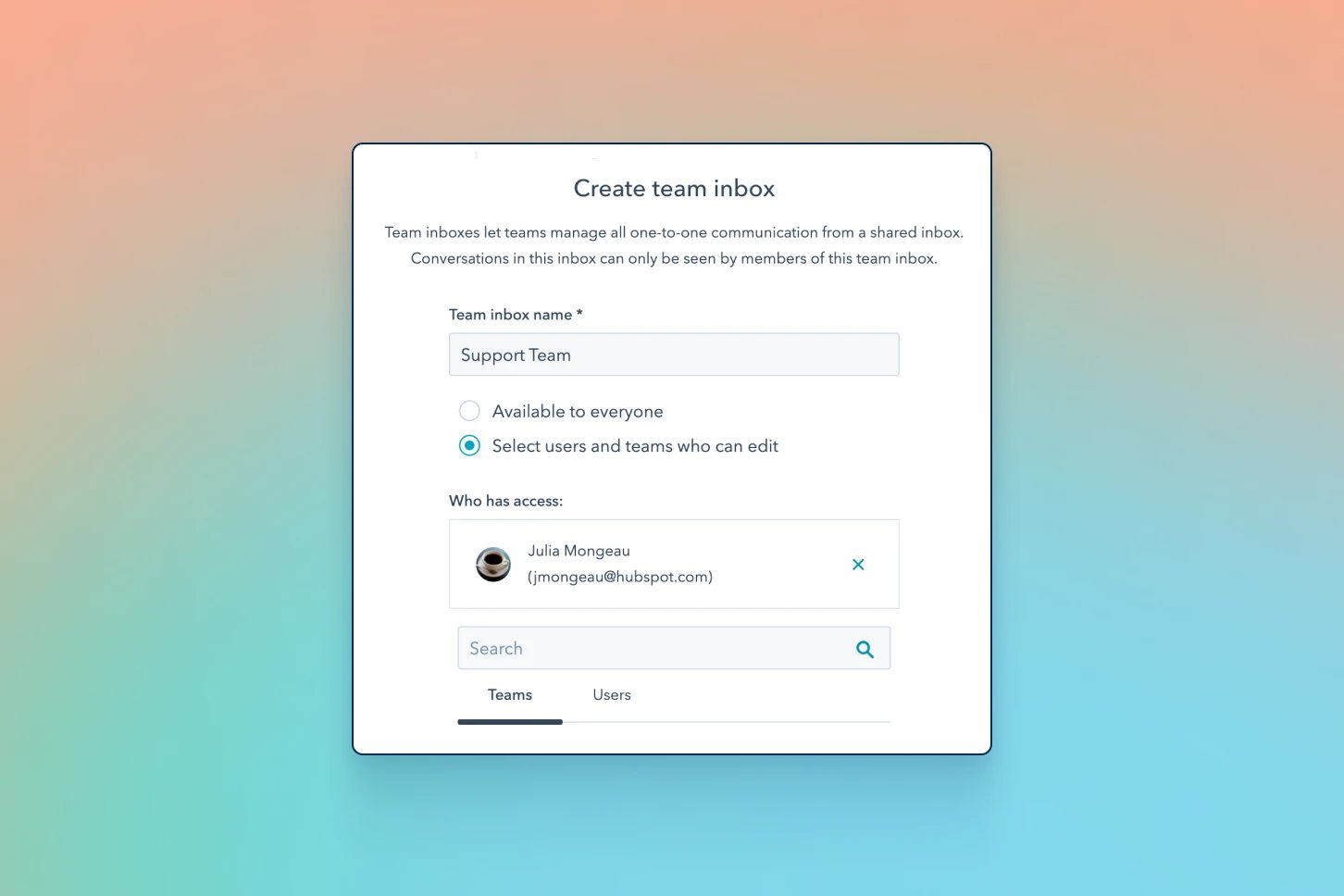 ---
exceed customer expectations every time
Modern customers just expect more—that's a fact—and businesses that understand this have an advantage. With so many options at their disposal, you really have to make an impact on a prospect to win their business. The tools you gain with the HubSpot Service Hub will allow you to dazzle your customers at every turn.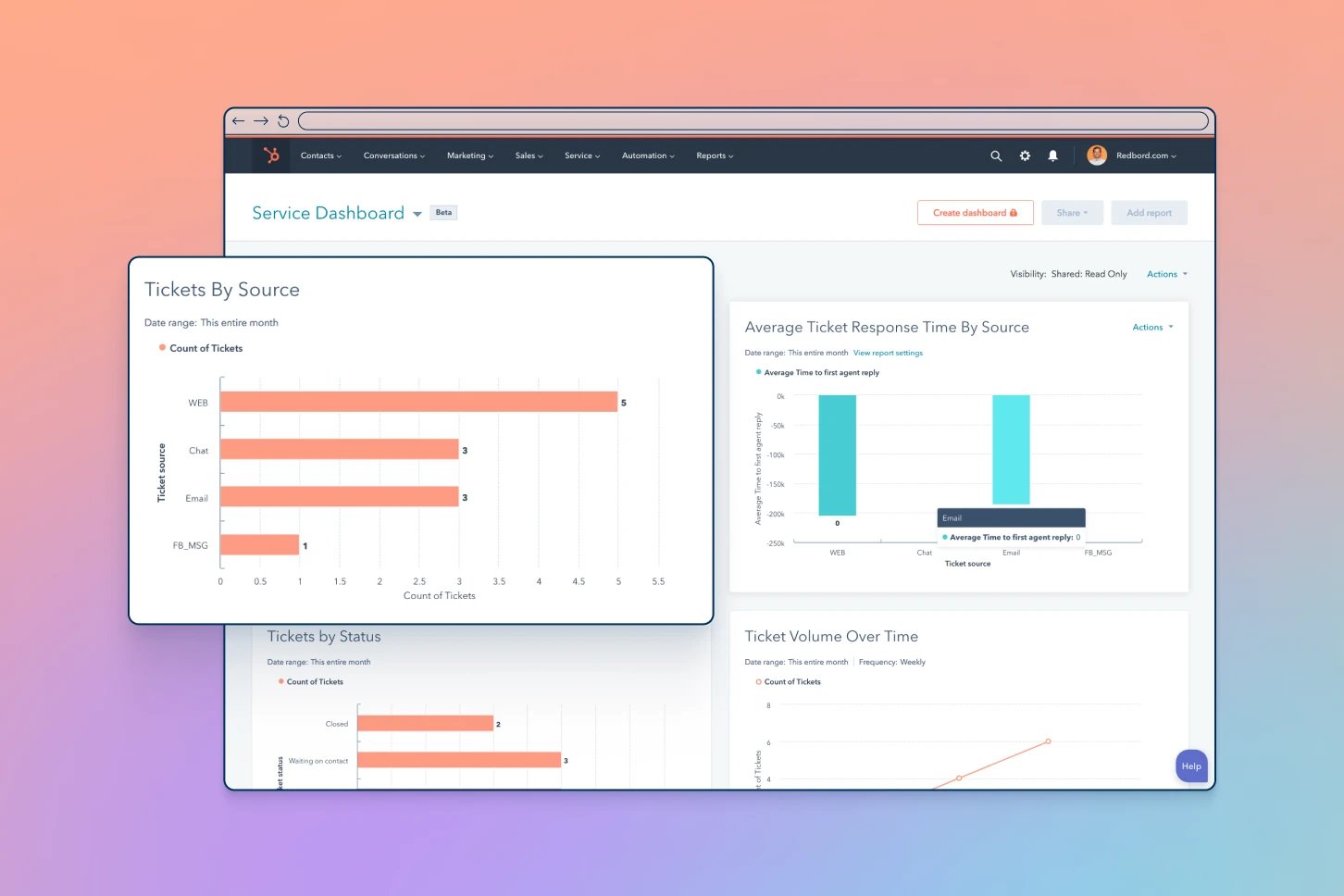 ---
flexible HubSpot
services you'll love
crave information?

we get it—so do we.
get a free trial
let's find out if HubSpot is right for you
We'll start by discussing your needs where we'll do our best to give you our unbiased opinion. Whether you are using Marketo, Pardot, Eloqua or a proprietary CMS there is always a way to move to a new platform. Let's get the ball rolling with a chat about getting you your free trial.