Join our team
there are a few things you should know about us before you apply.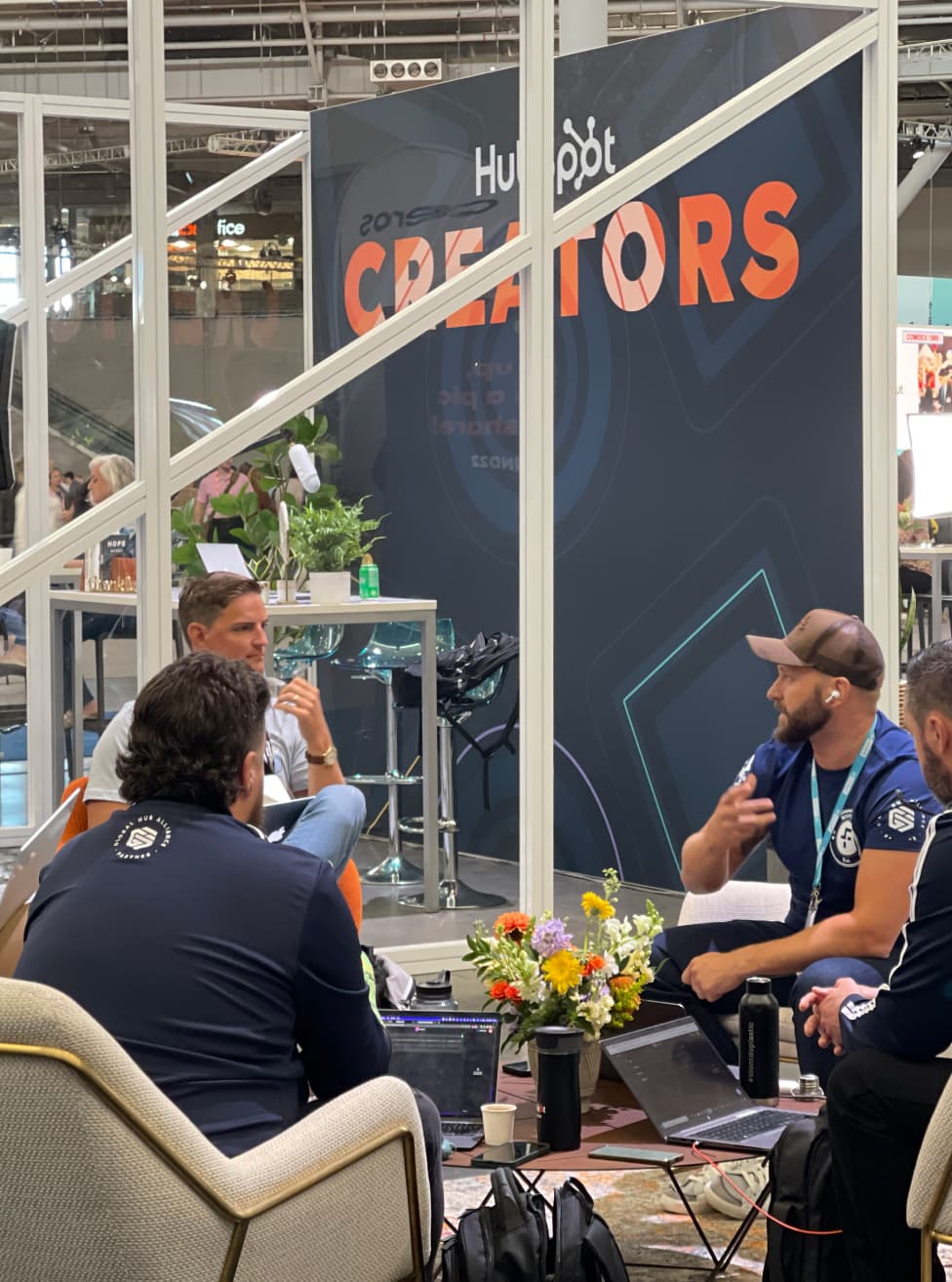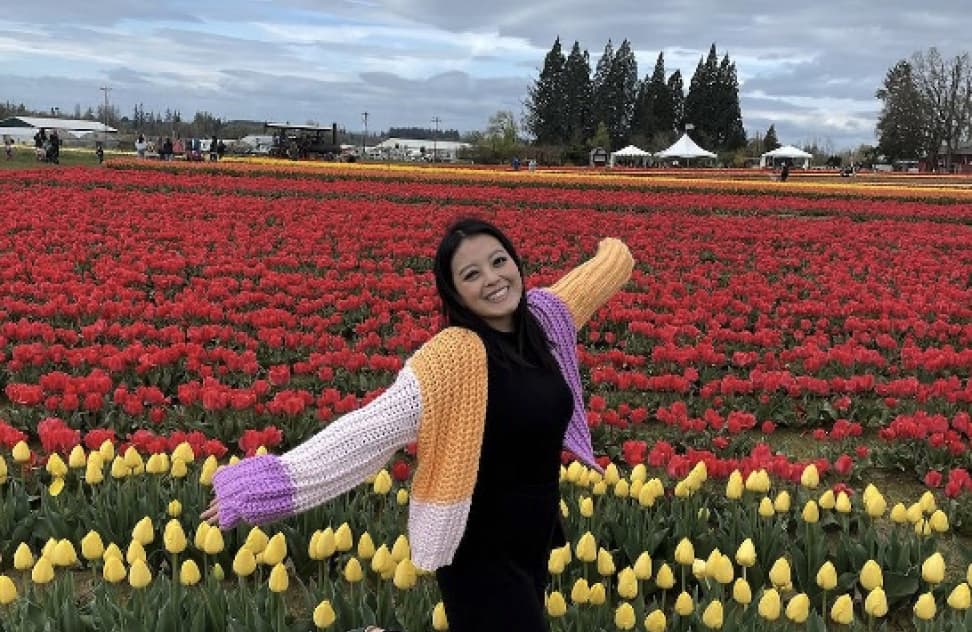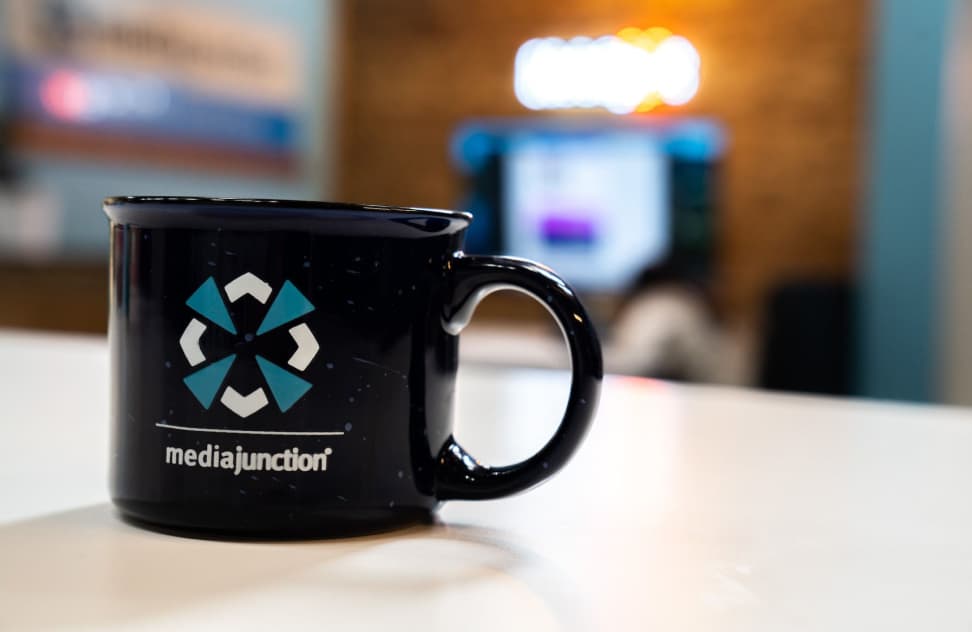 First, we are a team of doers.

We love to learn.
We push ourselves to be better each day because we're smart, agile-learners.
We are curious.
We get excited to come to work and pick the brains of our co-workers, geek out about new technology, and teach others what we know.
We love to laugh.
On a typical day we listen to a variety of music that spans multiple generations, code cool stuff, collaborate on projects, and engage in random conversations that make us laugh.
We love our clients.
Our clients value what we do and have high expectations for us to perform.
We love winning.
We like to be recognized for doing great work.
We love to lead.
We don't like to do what everyone else is doing or follow people.
We love dogs.
We are dog people, they hang out with us most days..sometimes they interrupt meetings and we sort of think that's normal.

(also we love cats, birds, fish, turtles and guinea pigs).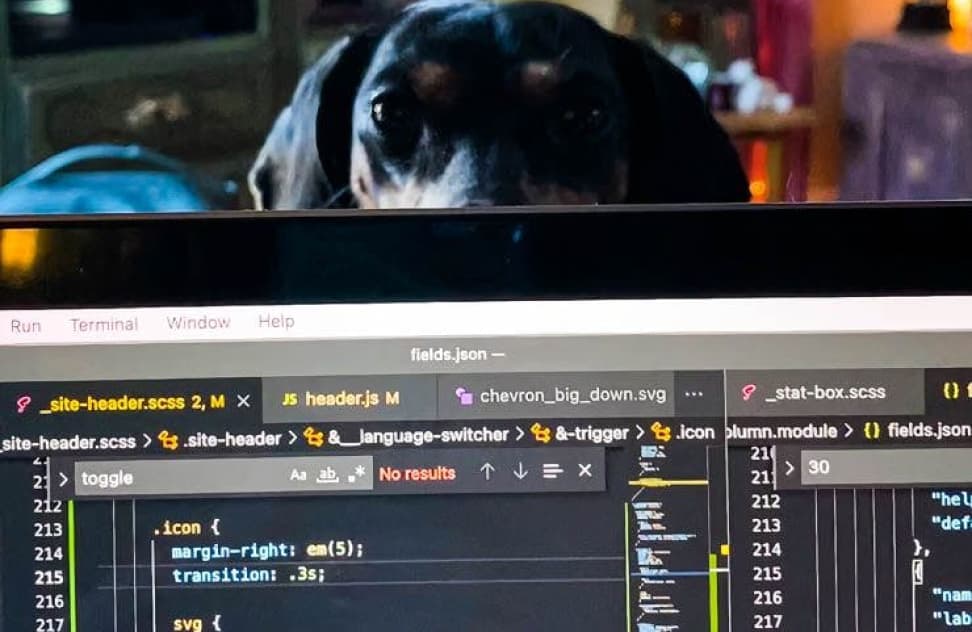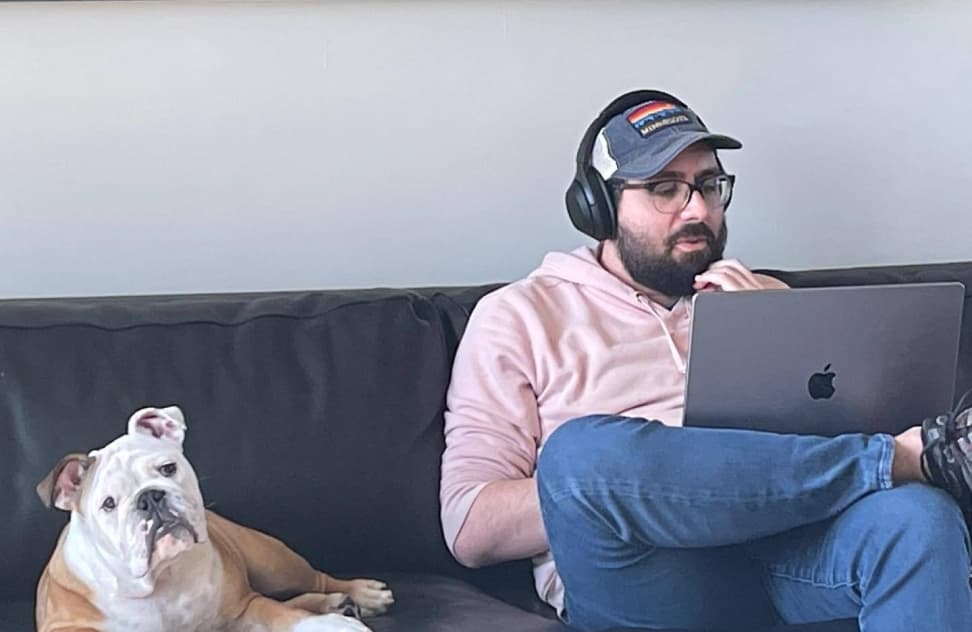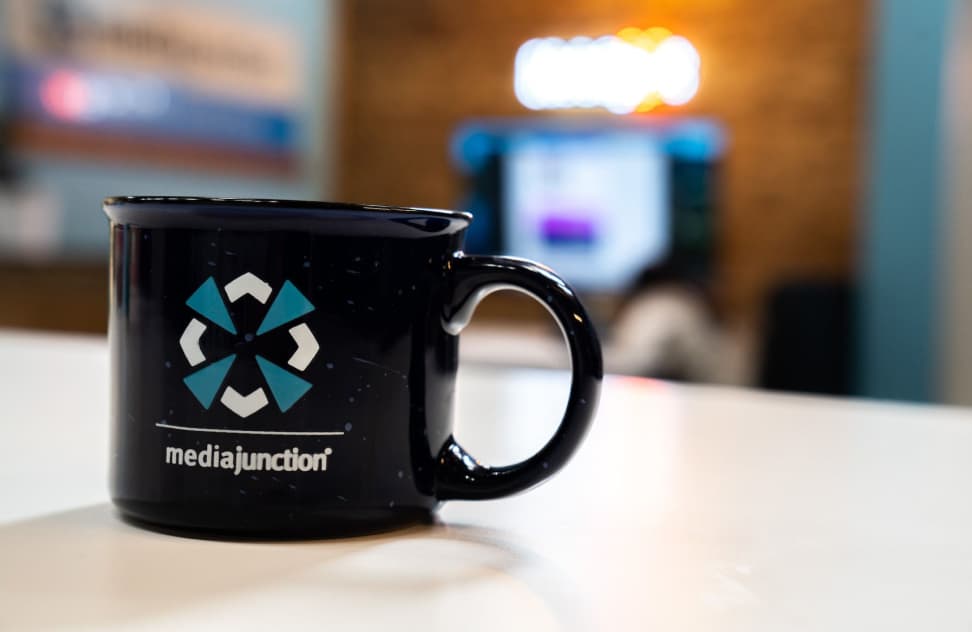 Our Values
We are a diverse group of passionate visionaries, techies, nerds, and forward-thinkers who love what we do.
integrity
We are honest darn-good humans who are empowered to do the right thing—always.
dedication
We push past mediocrity—beyond the status quo in our personal and professional lives.
empathy
We strive to see the world through the lens of others—and that's not always easy.
accountability
We hold ourselves and our team members accountable. In a good way.
strategic
Our purpose is to create meaningful results in the best way possible.
read our culture code
current openings
want to join our team?
This team is full of grit, tenacity, and darn good humans. We are looking for a diverse group of individuals to join our team. If you're a fit, apply. 🙌