HubSpot Software: Marketing Hub
enable your marketing

to happen with marketing hub
Marketing Hub is your one-stop, all-on-one source for everything inbound marketing. Boost site traffic, increase conversions, and run inbound marketing campaigns at scale.
---
Marketing Workflows
nurture leads with ease
The HubSpot Marketing Hub gives you access to workflows which simplify lead nurturing. Utilize the analytics dashboards to track the progress of prospects along their buyer's journey and set up automation to guide them down a logical conversion path.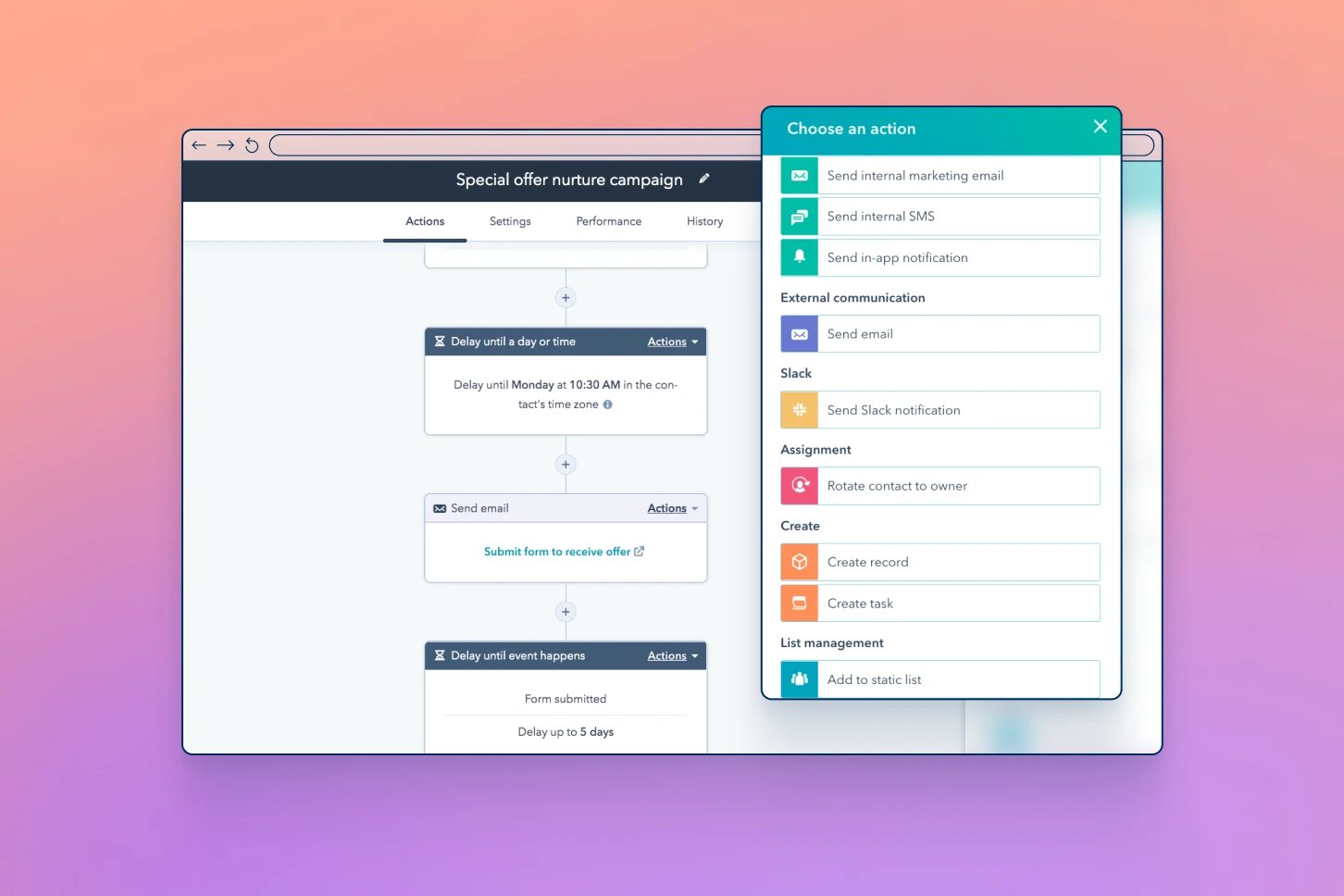 ---
Content Management
deliver the right content, to the right person, at the right time
That's what inbound marketing is all about—and the Marketing Hub sets you up for success. The software allows you to develop custom content strategies, implement and track SEO, connect with social media, manage paid advertising, and much more.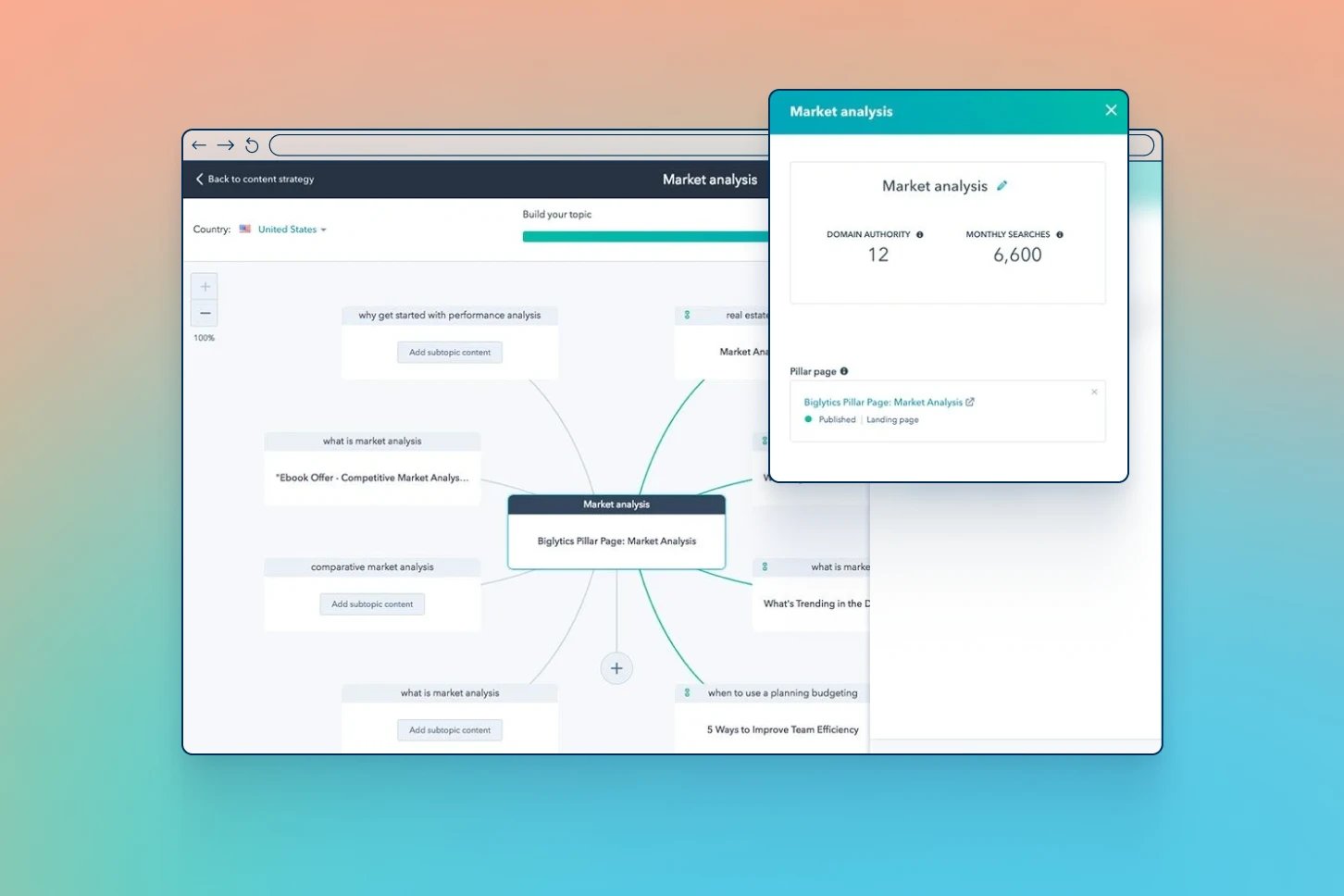 ---
Reporting
implement, analyze, and optimize
Use the CMS to build out site pages and then track performance. Is your page not performing as expected? Don't worry—with the tools provided by the Marketing Hub, you can easily perform A/B testing to optimize and make improvements on the fly.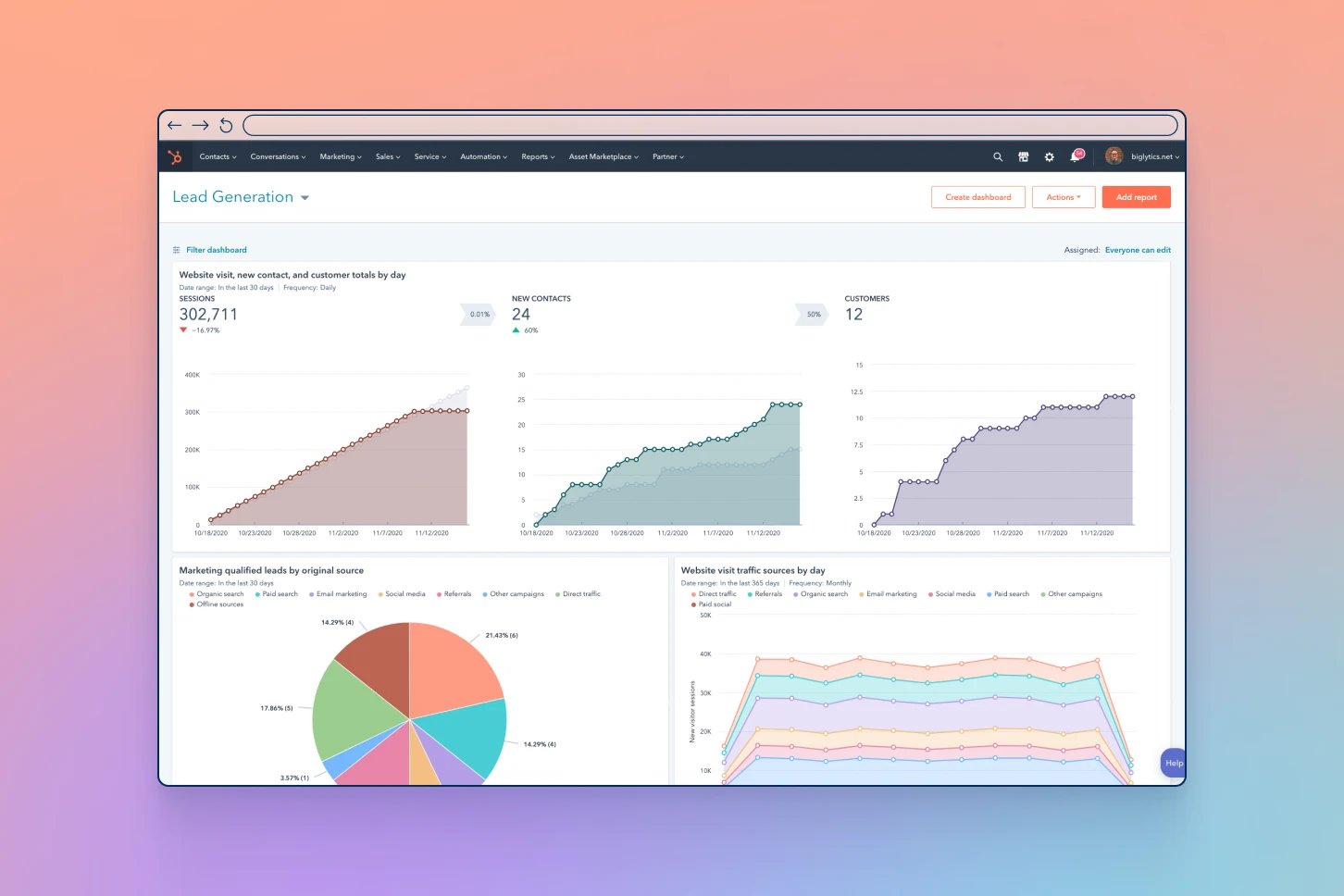 ---
HubSpot CRM or Salesforce
compile your customer data in one convenient location
Use the native HubSpot CRM or integrate with Salesforce to easily track and manage customer relationships. With every lead interaction documented, you will be able to glean insight on what's working (and what's not) to make adjustments.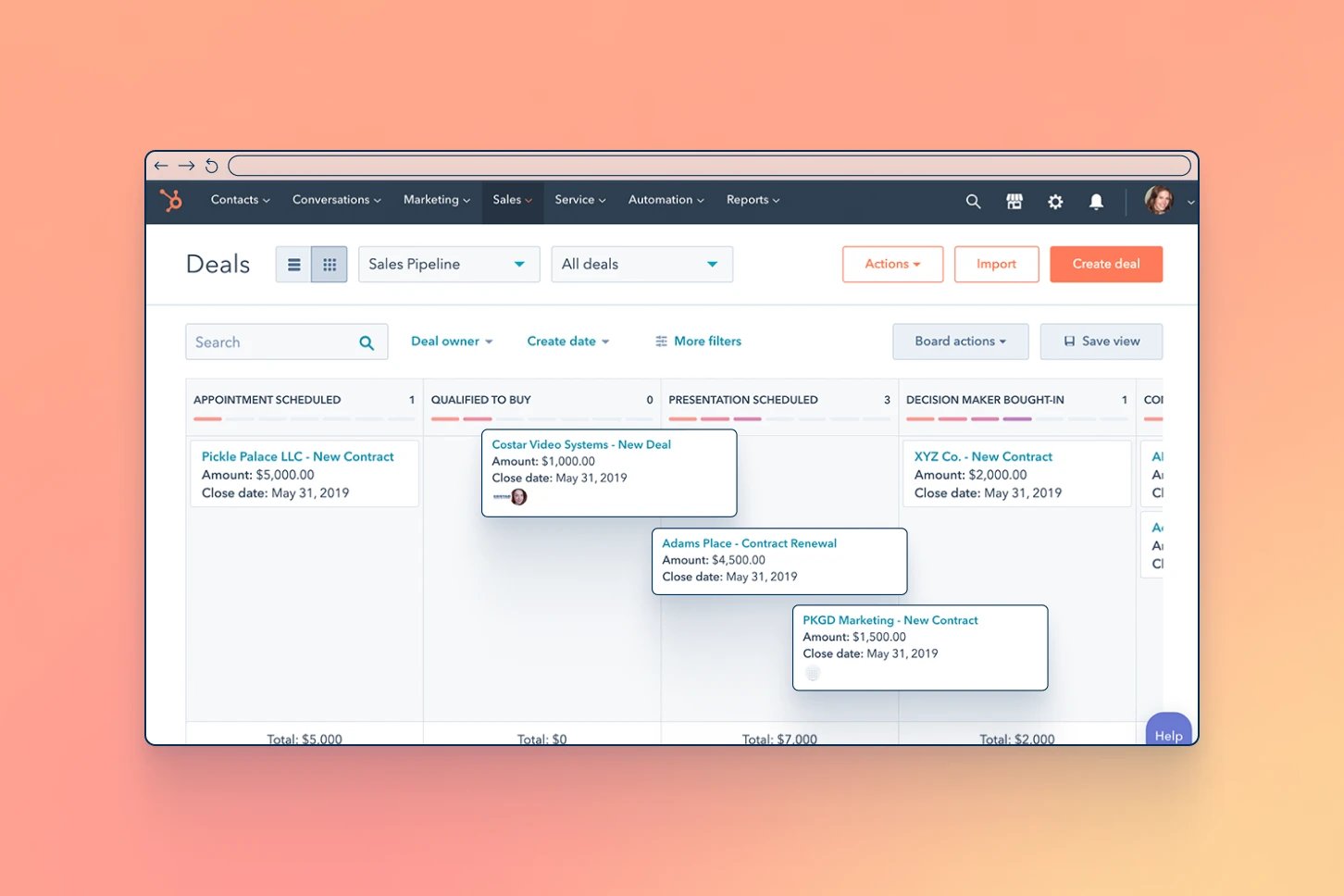 ---
Create Connections
leverage technology to delight prospects
Work smarter, not harder, with the latest in marketing automation technology. Create custom chatbots to assist site visitors with common questions, or set up live chat to give prospects the chance to connect with your team on their own terms.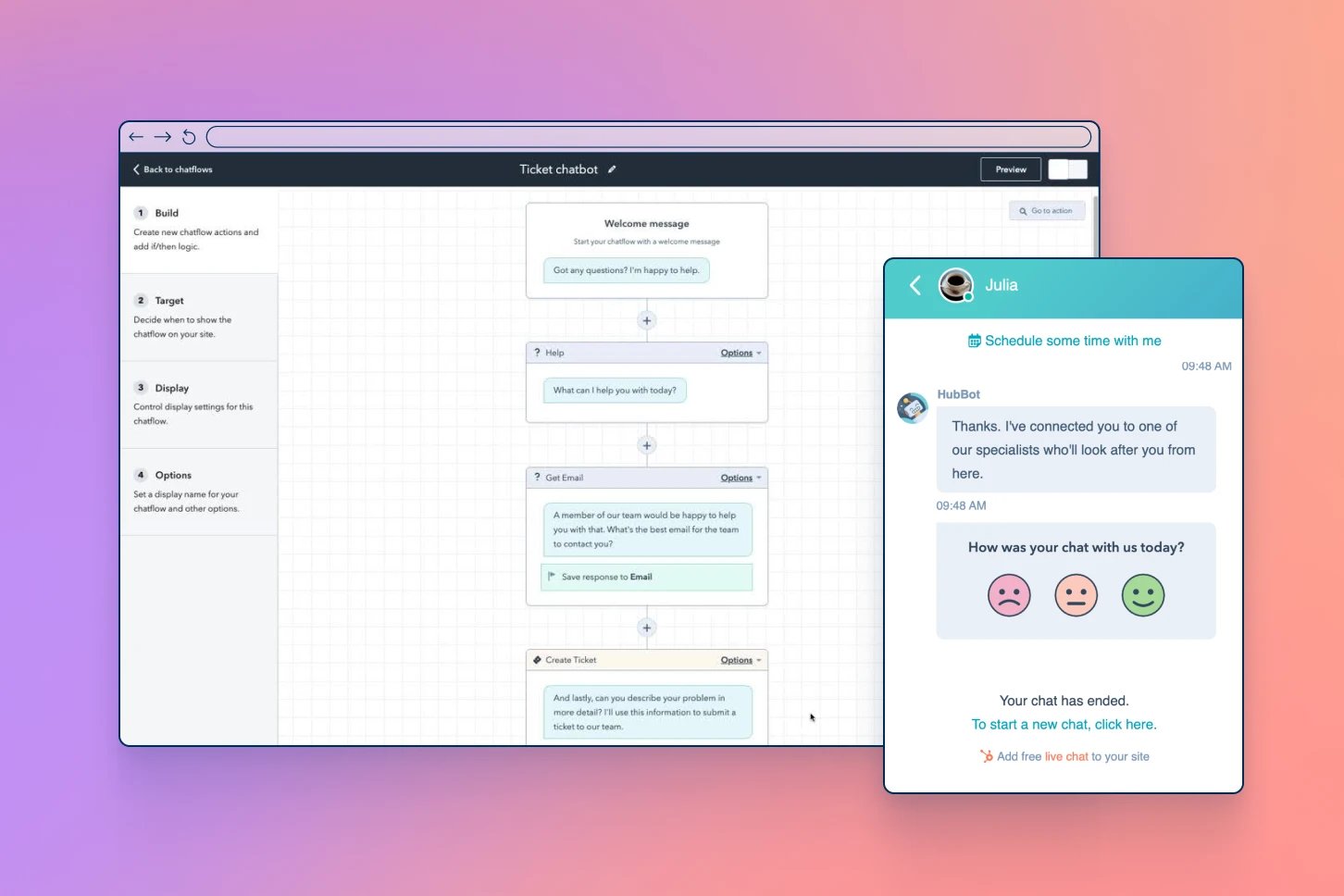 ---
build your site with the HubSpot CMS
This robust content management system allows you to easily build and maintain your website, blog, landing pages, emails, and other inbound marketing assets.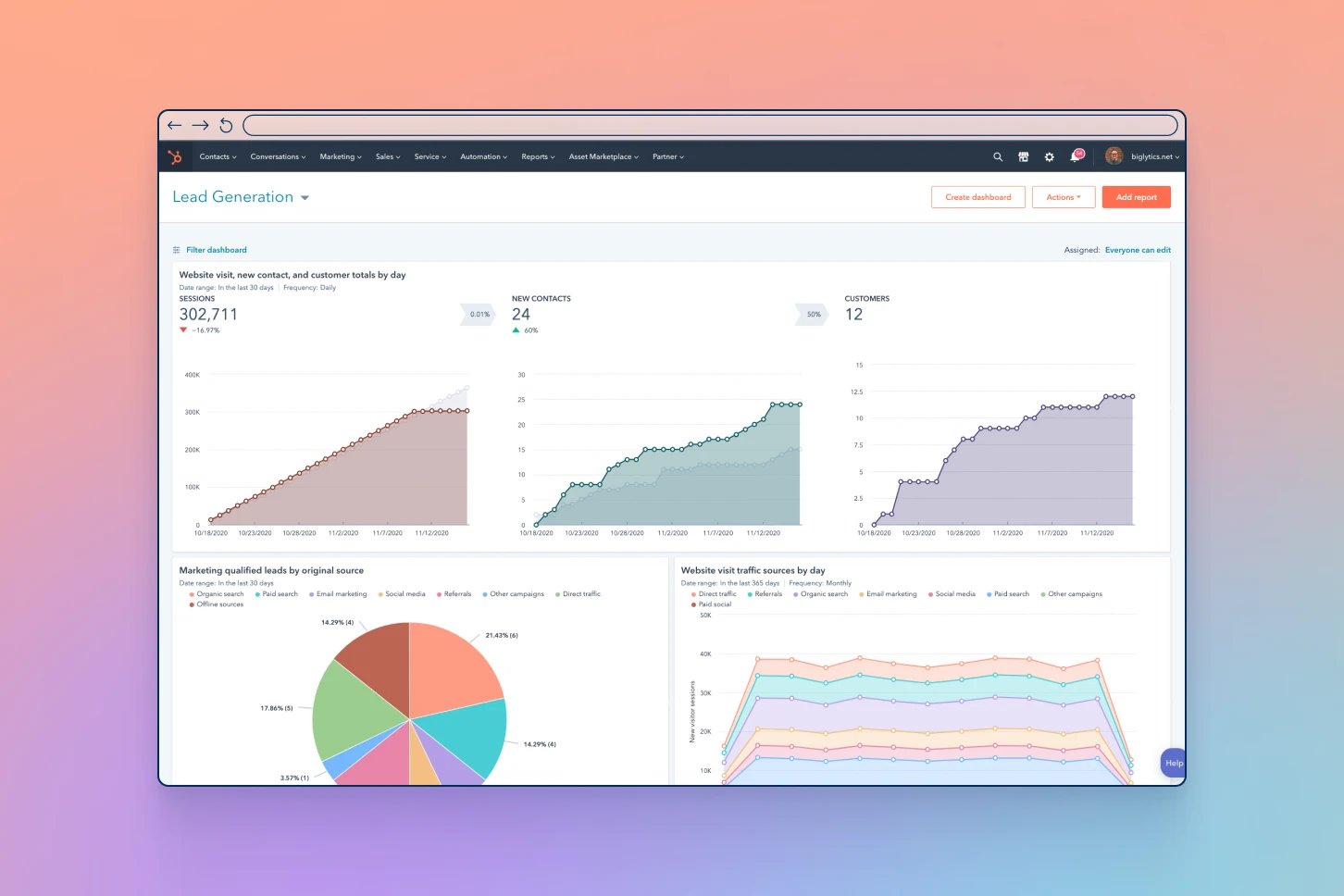 You have options when it comes to building your site: start from scratch and DIY, purchase a responsive template from the HubSpot Marketplace, or work with a HubSpot Partner to build a completely custom site.
---
flexible HubSpot
services you'll love
crave information?

we get it—so do we.
HubSpot pricing consultation
with so many options, evaluating HubSpot software can be overwhelming—we can help!
As one of the top HubSpot partners in the world, we will offer you unbiased advice as to which hub(s), subscription levels, and which combination of products will work best for you to meet your goals. Let's begin with a no-obligation 30-minute conversation to discuss your needs.