HubSpot Software: CMS Hub
the ultimate solution

for building your new website
A comprehensive suite of content management tools designed for marketers and developers, HubSpot CMS offers everything you need to build a powerful and effective website.
HubSpot CMS offers a comprehensive suite of features and benefits that make it an ideal choice for building your website. From seamless integration with other HubSpot tools to its user-friendly interface and powerful SEO capabilities, HubSpot CMS empowers you to create and manage a successful website.
---
HubSpot CMS provides an intuitive and easy-to-use visual editor that allows you to create and manage your website without any coding knowledge. With its drag-and-drop functionality, you can effortlessly customize your site to match your brand and design preferences.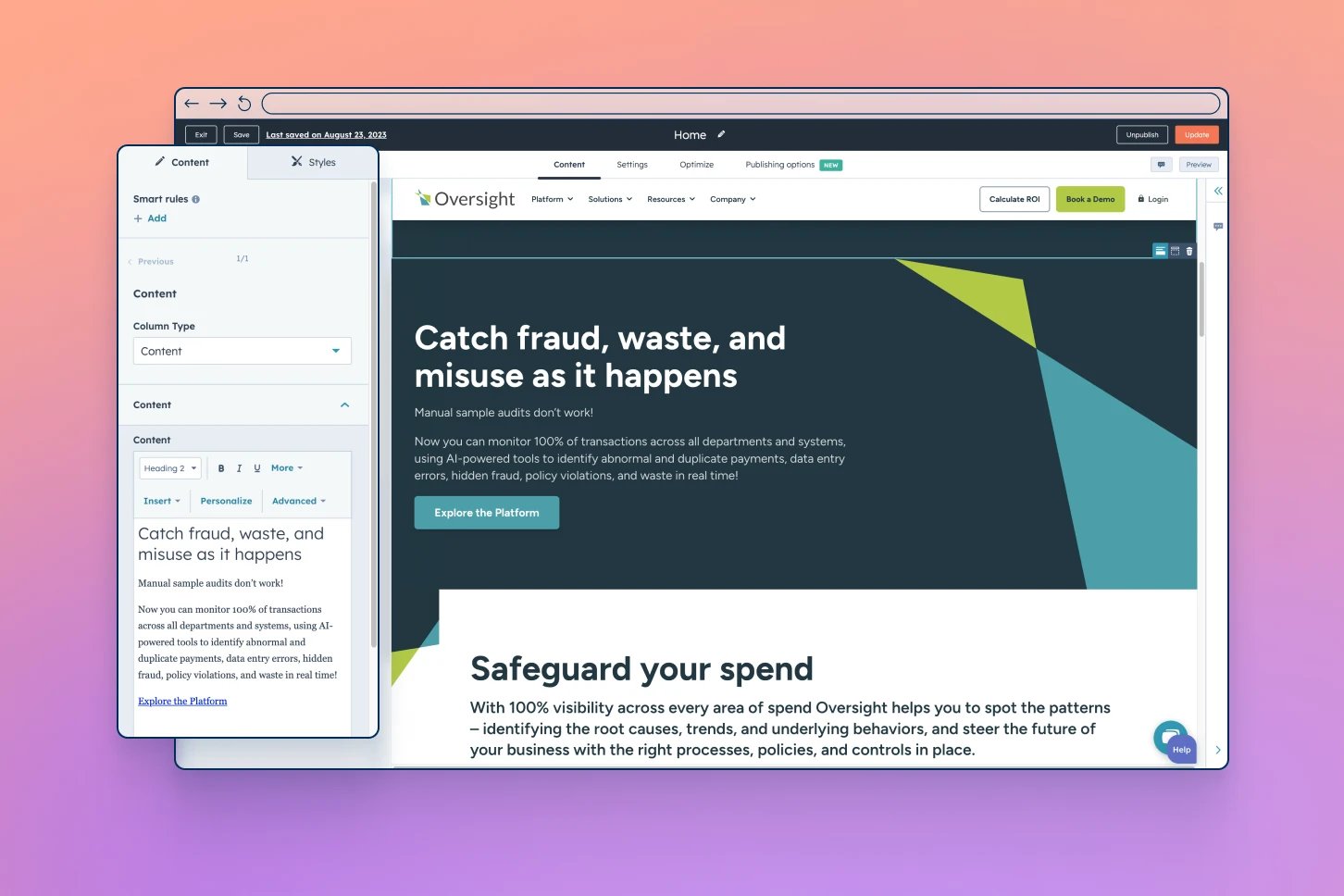 ---
website hosting + security
Say goodbye to the hassle of finding a reliable hosting provider. HubSpot CMS offers free hosting for your website, ensuring that it's always accessible and performs flawlessly. Fully customize your scaling site with additional add-ons such as a dedicated SSL
HubSpot CMS prioritizes the security of your website and customer data. With built-in SSL certificates, automatic security updates, and a dedicated security team, you can rest assured that your website is safe from cyber threats.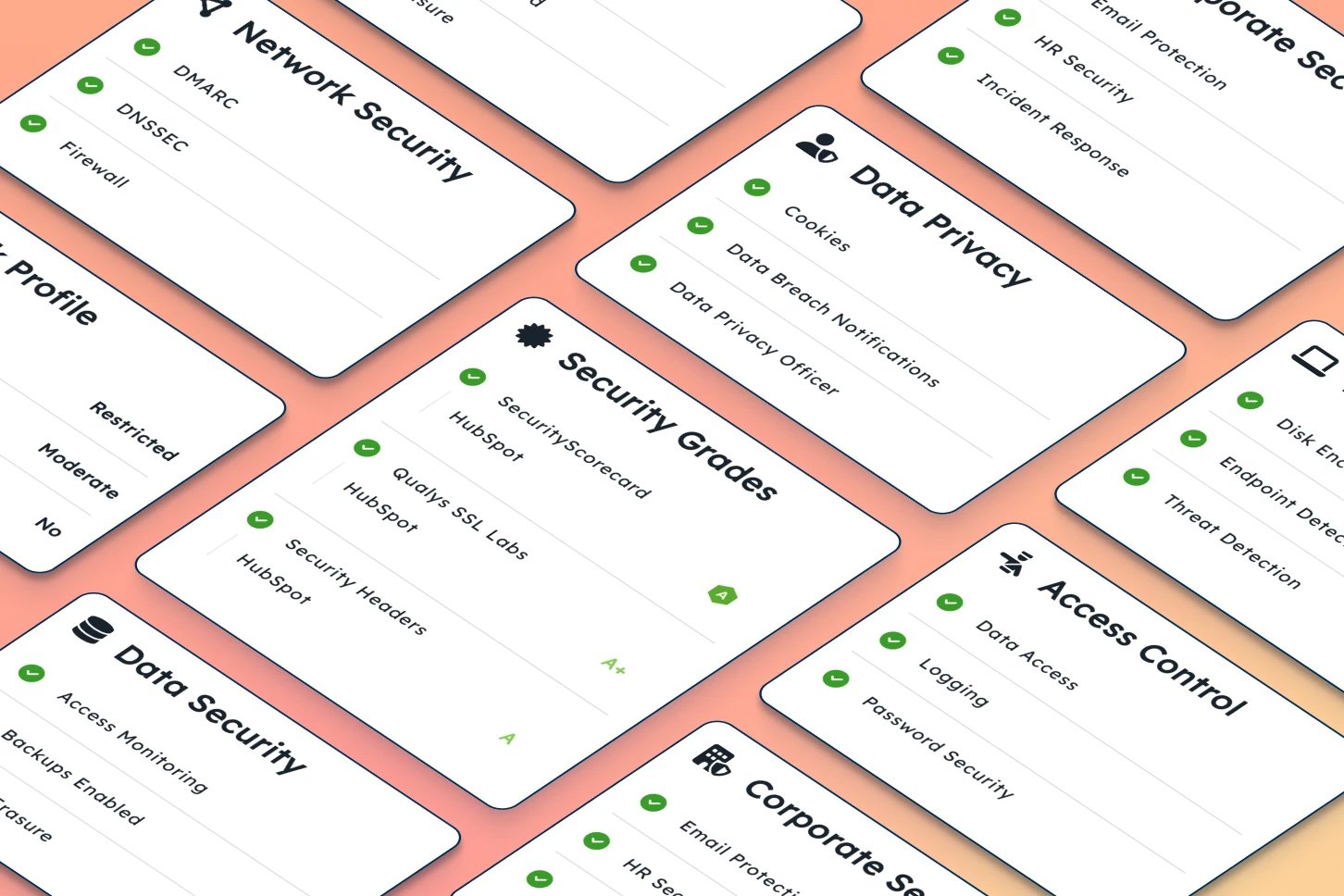 ---
HubSpot CMS seamlessly integrates with other HubSpot marketing tools, providing a unified platform for all your marketing efforts. From lead generation to analytics, you can leverage the power of HubSpot's ecosystem to drive growth and achieve your business goals.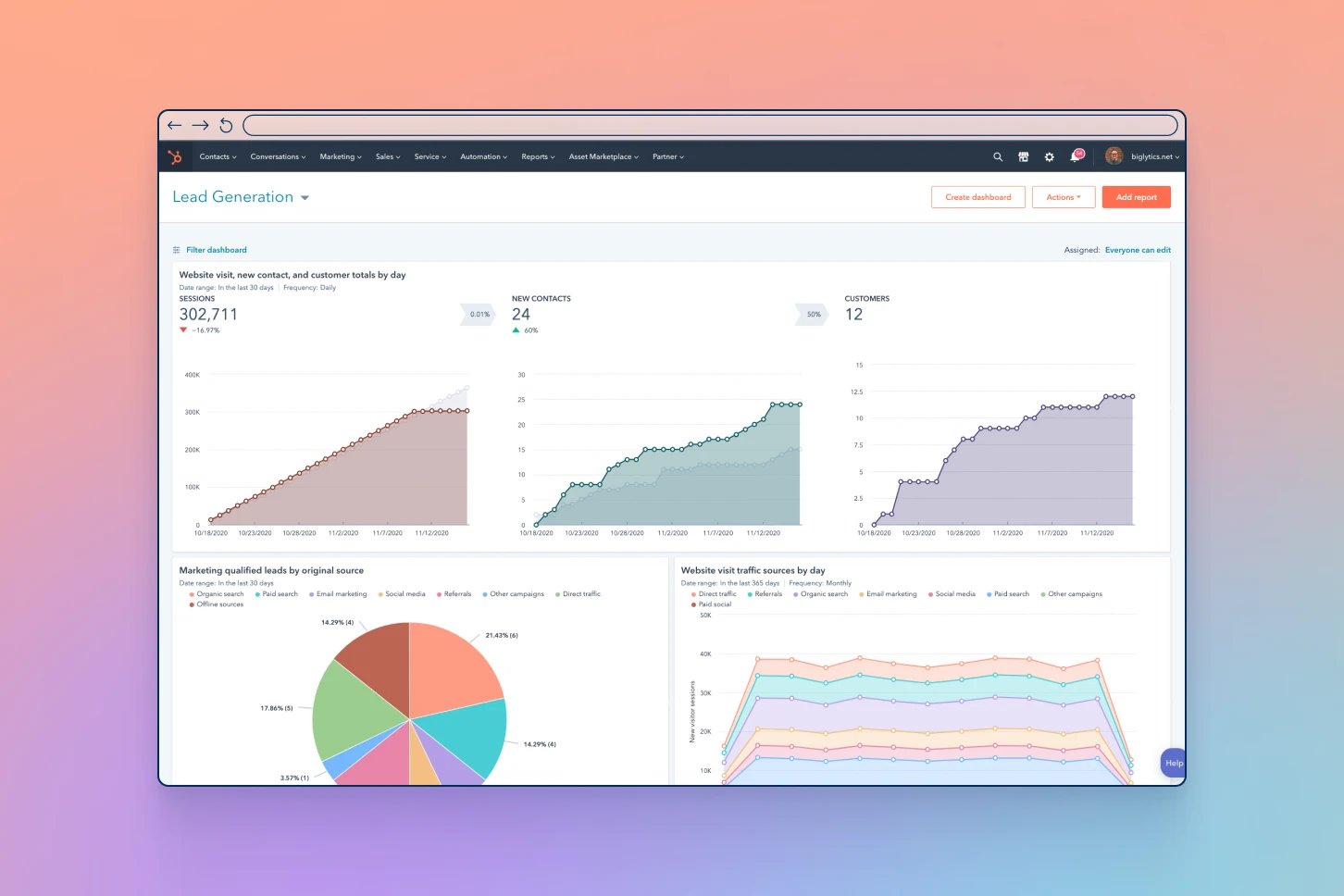 ---
advanced SEO capabilities
Building a website is just the first step. HubSpot CMS equips you with advanced SEO features, such as customizable meta tags, XML sitemaps, and canonical URLs, to optimize your site for search engines and improve your online visibility.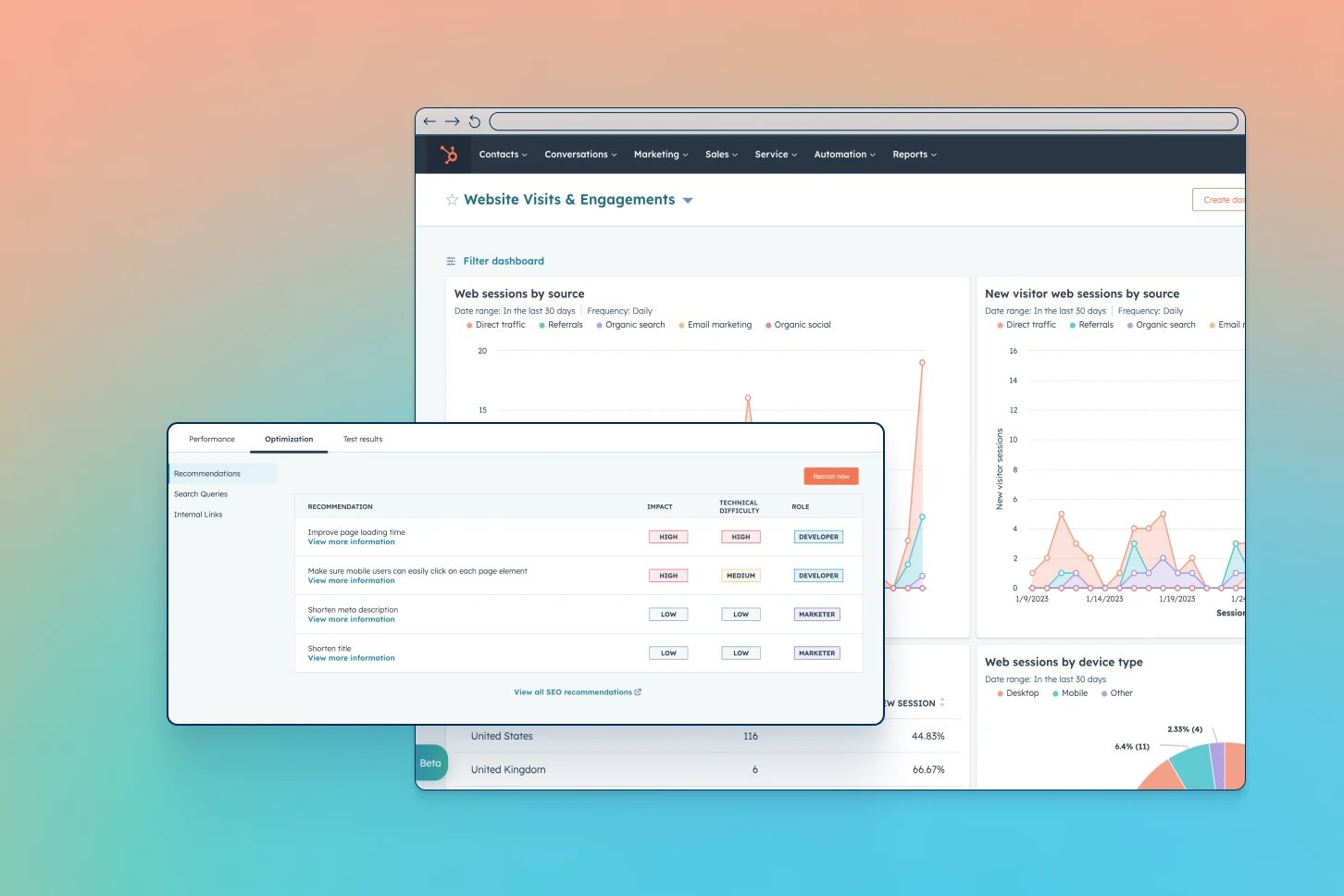 ---
With the increasing use of mobile devices, it's crucial to have a website that looks great and functions seamlessly on smartphones and tablets. HubSpot CMS ensures that your site is mobile-responsive, providing an optimal user experience across all devices.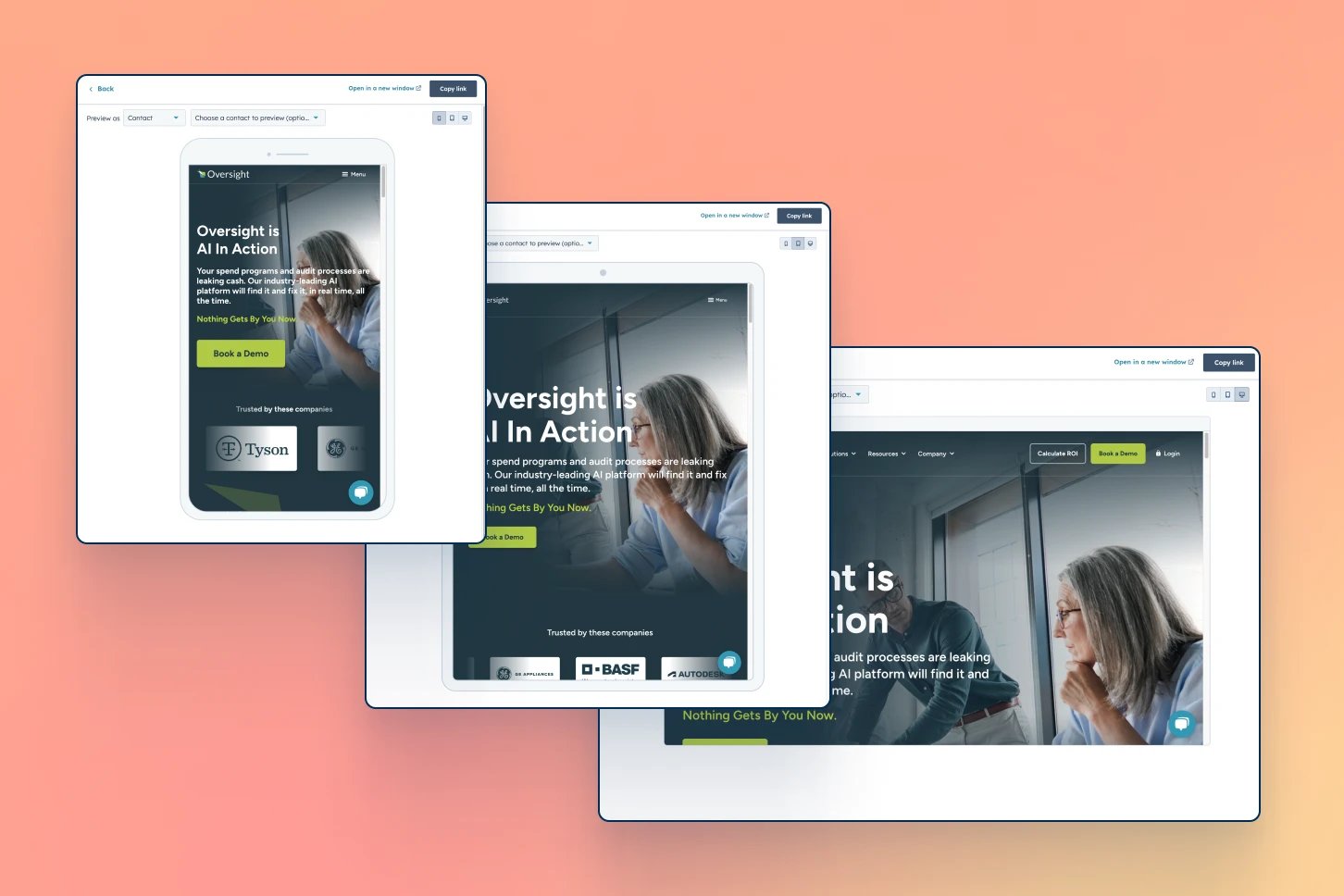 ---
personalization + smart content
With HubSpot CMS, you can create personalized website experiences based on visitor behavior, preferences, and demographics. Through smart content, you can deliver targeted messages and offers, increasing engagement and conversions.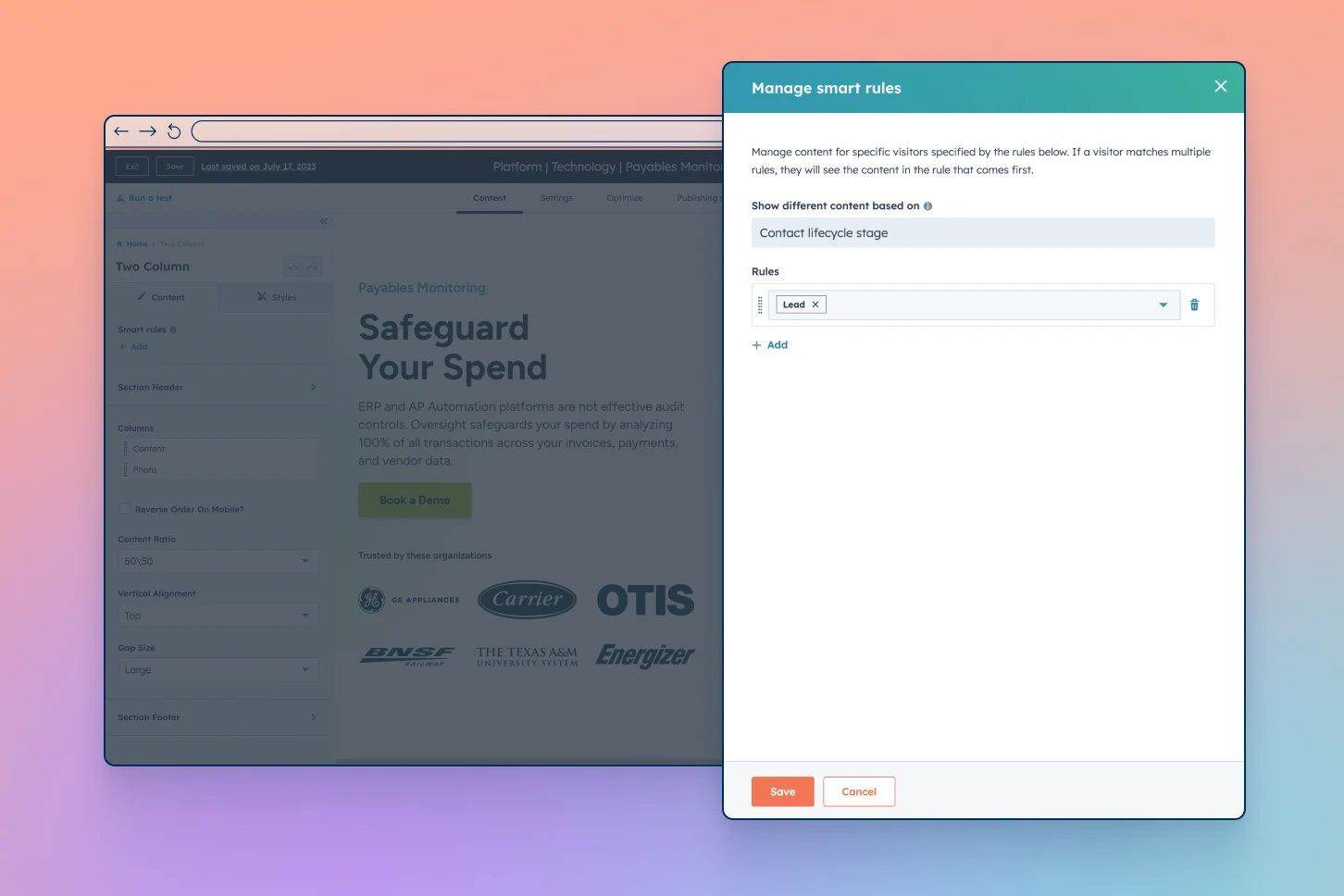 ---
flexible HubSpot
services you'll love
request a quote
the best websites all start with a conversation
Our team is experienced in helping businesses in all the stages—from research to consideration… especially the "I need it done yesterday" phase. Let's begin with a no-obligation 30-minute conversation to discuss your goals.