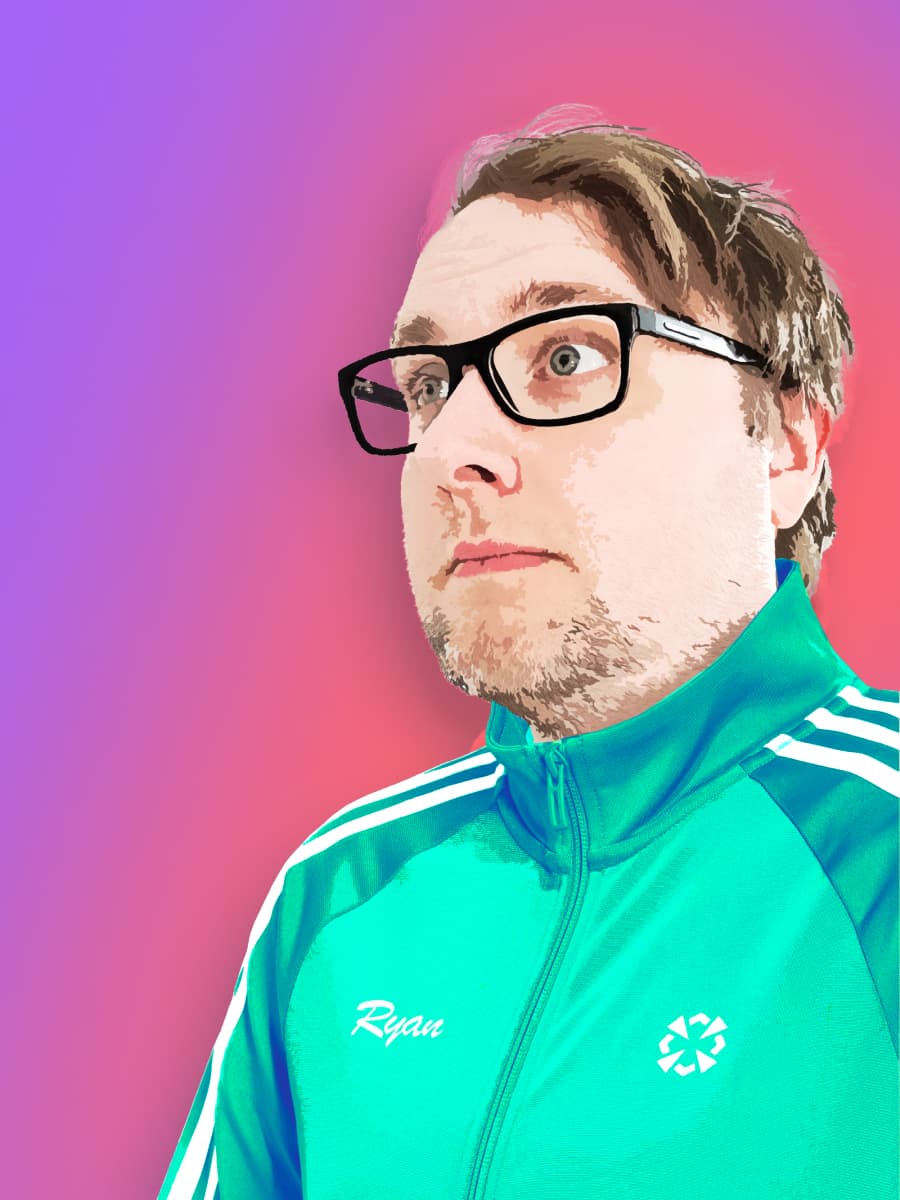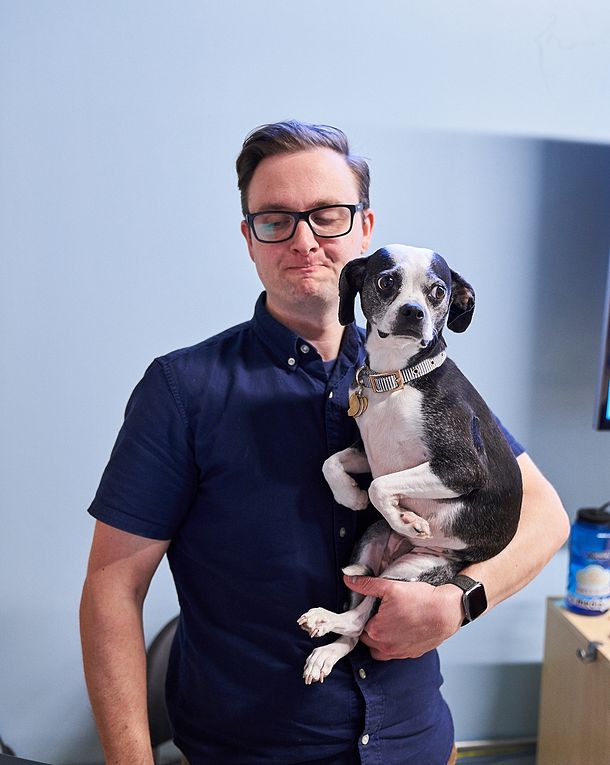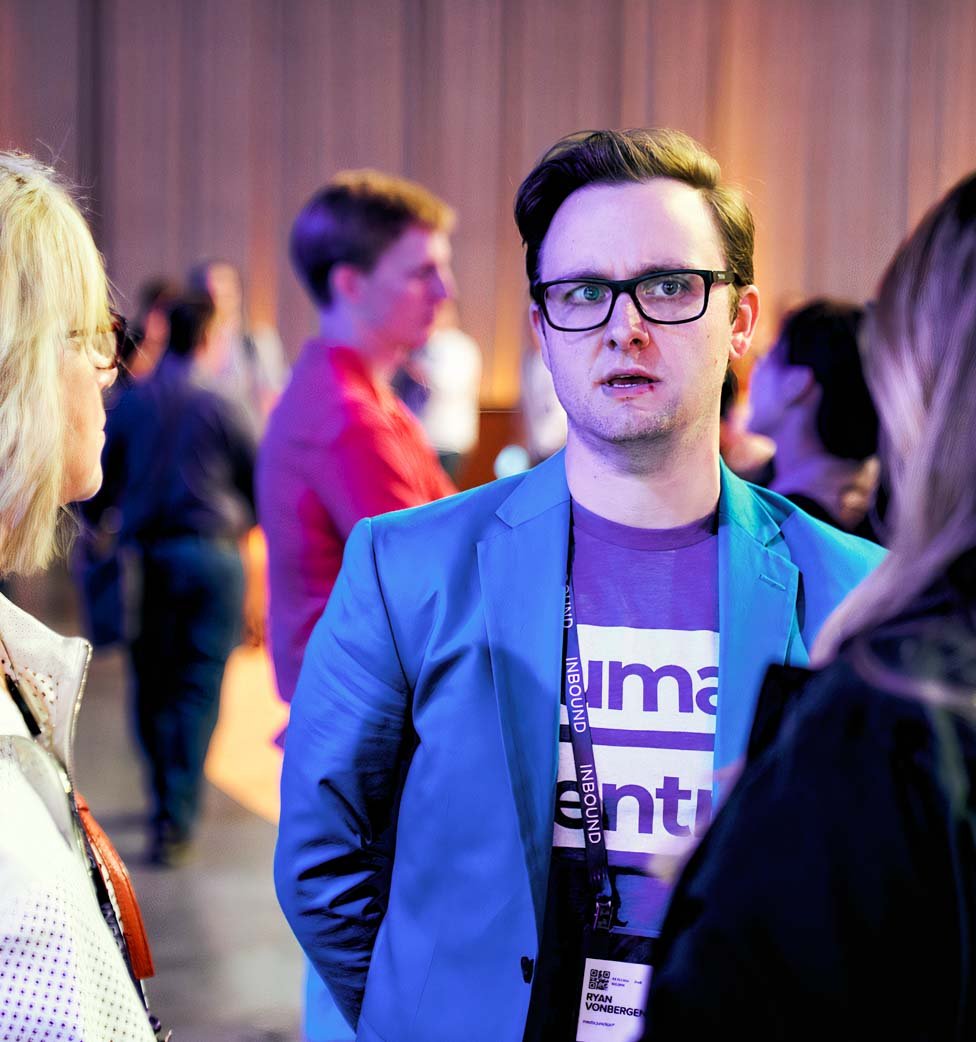 ryan vonbergen

vp of design
Ryan VonBergen is the VP of Design at media junction® and leads the creative direction for the agency and our design team. He began his career as a branding and print designer. Early on his interests shifted to website design and he began learning front-end code.
Ryan joined media junction® in 2009 as a front-end designer/developer and in 2011 he began coding on HubSpot's CMS. His claim to fame was making HubSpot CMS responsive before HubSpot made it responsive. His design and coding skills were quickly recognized by HubSpot, and he was asked to develop templates for the launch of their new marketplace in 2012 and various projects throughout the years, including the design of their growth theme.
His user-centric designs have earned media junction® many awards, and he has spoken at many events including HubSpot's Inbound Conference. He has a deep passion for UI/UX and enjoys spending his spare time learning new technologies, gaming, and instagramming photos of his adorable dog, Frannie.