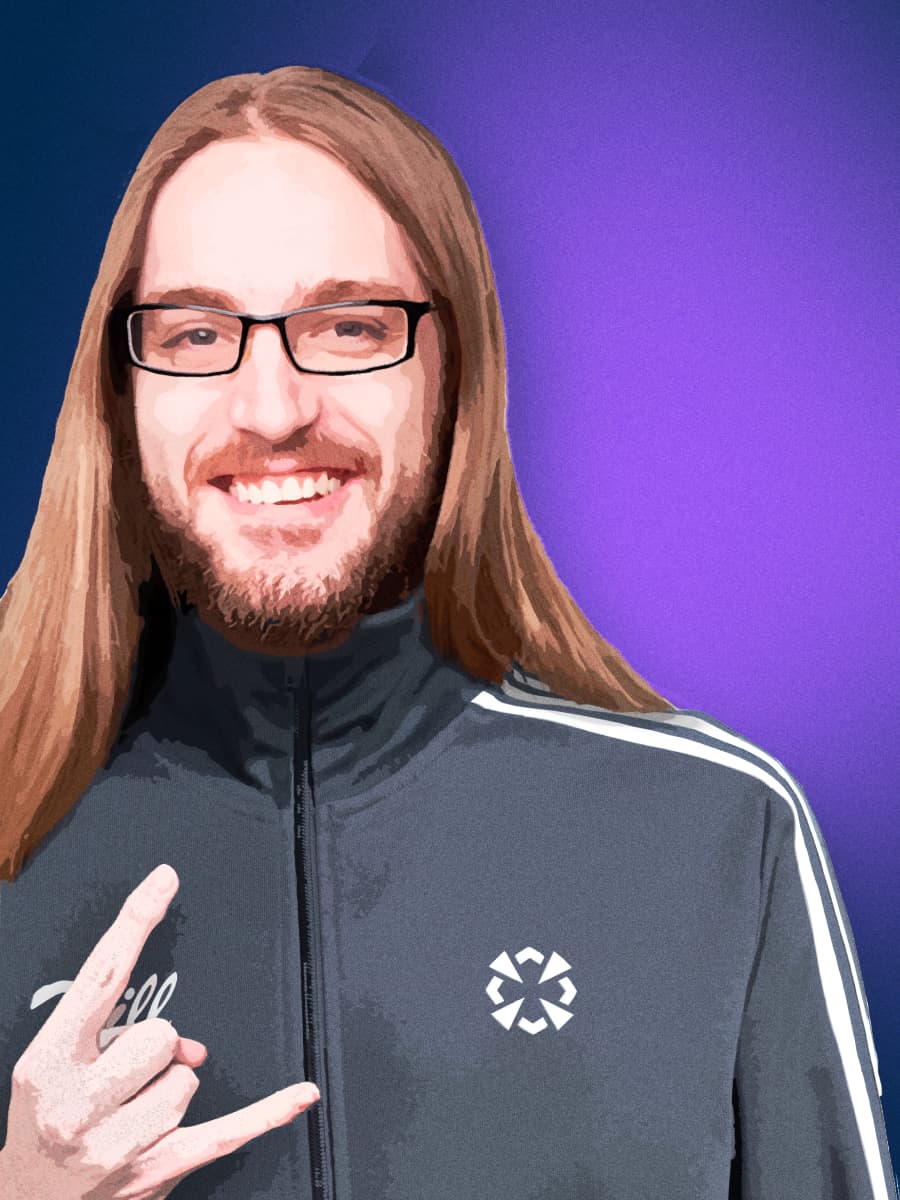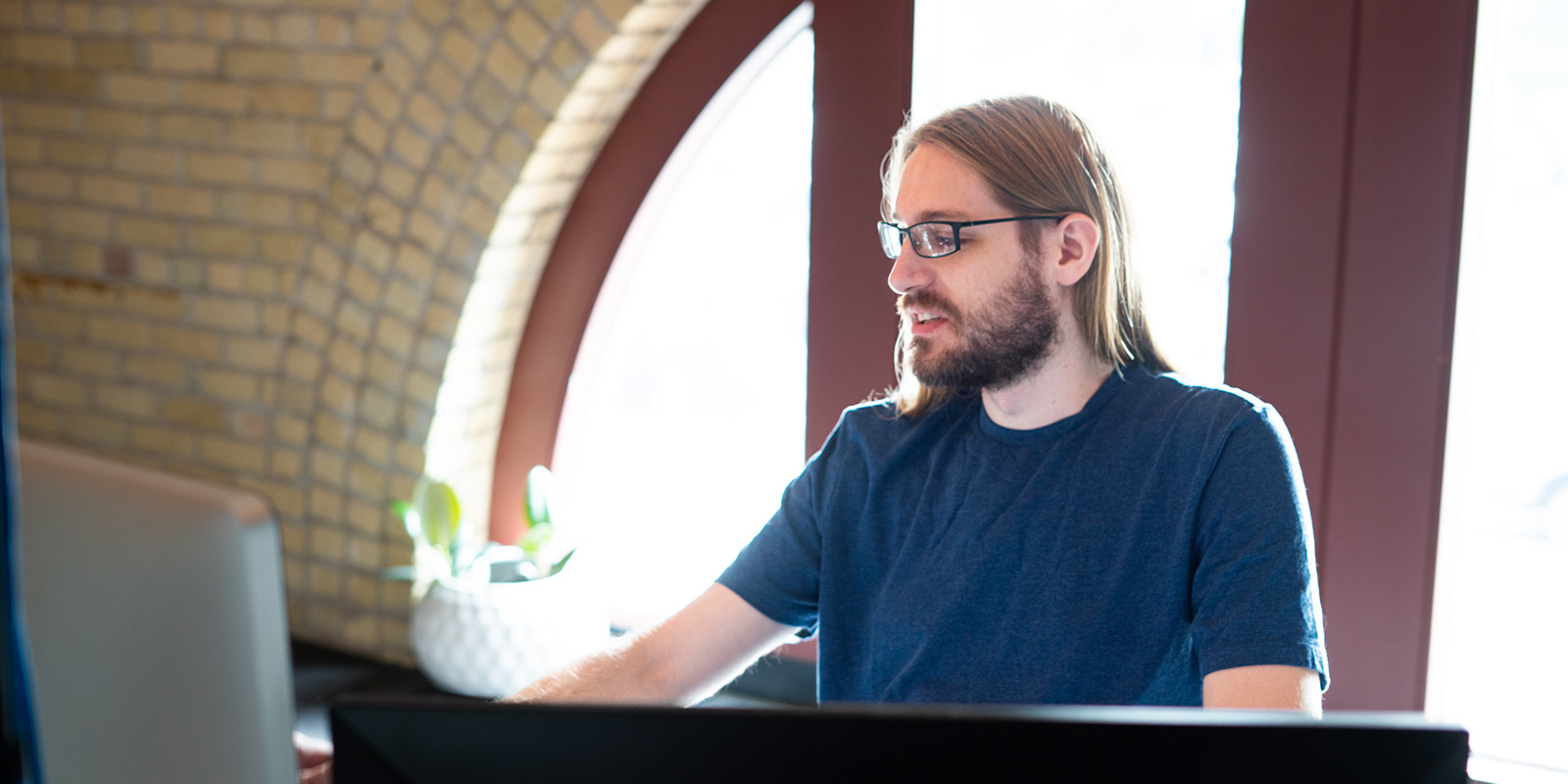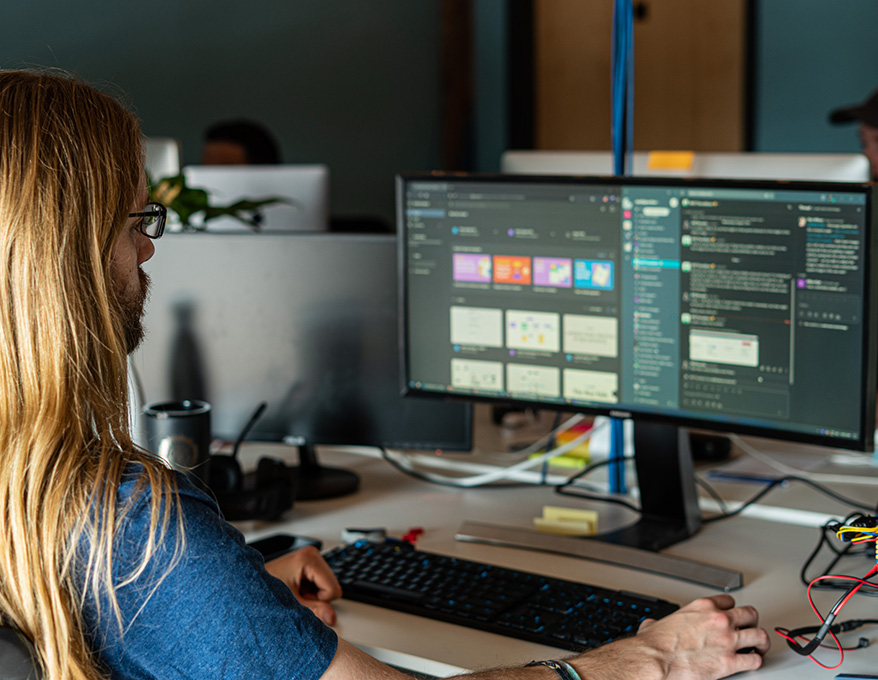 will brueske

vp of development
Will B. is the VP of Development at media junction® and leads the development direction and team at the agency. He began his career as a quality assurance tester at Activision - and can be seen in the credits for games such as Seikro and all of the Call of Duty titles going as far back as 2014. Early on his interests in game art landed him at the Minneapolis Media Institute. He later shifted to data visualization & analytics where he began learning front-end and back-end code at the University of Minnesota.
Will joined media junction® in 2019 as a front-end developer and quickly gained the respect of the team with his vast knowledge of several coding languages. In 2022 he became our VP of Development. His eye for good design and coding skills have given him a reputation as an innovative problem solver. He spends his days scoping out complex front-end and back-end solutions for customers who use HubSpot CRM & CMS.
His development skills have earned media junction® many awards, and respect in the HubSpot development community. In his spare time he enjoys spending time learning new technologies, gaming, and disc golfing.