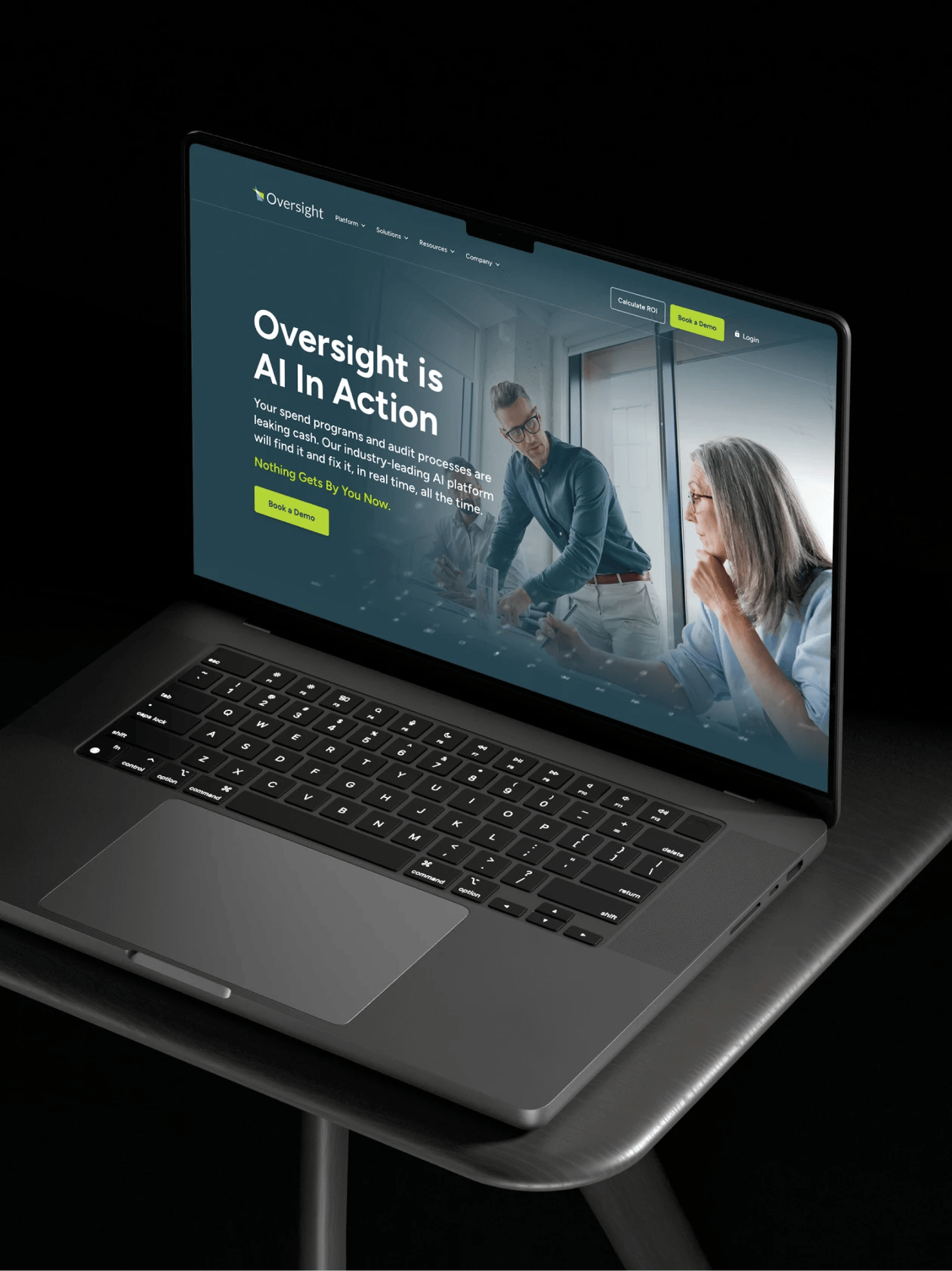 Oversight
Web Design Example for Enterprise Fintech Company
Oversight has pioneered and led the industry in artificial intelligence, comprehensive data-driven solutions, and quality delivery for over two decades in Atlanta, Georgia.
What we did:
Custom Web Design
Development
Technical Development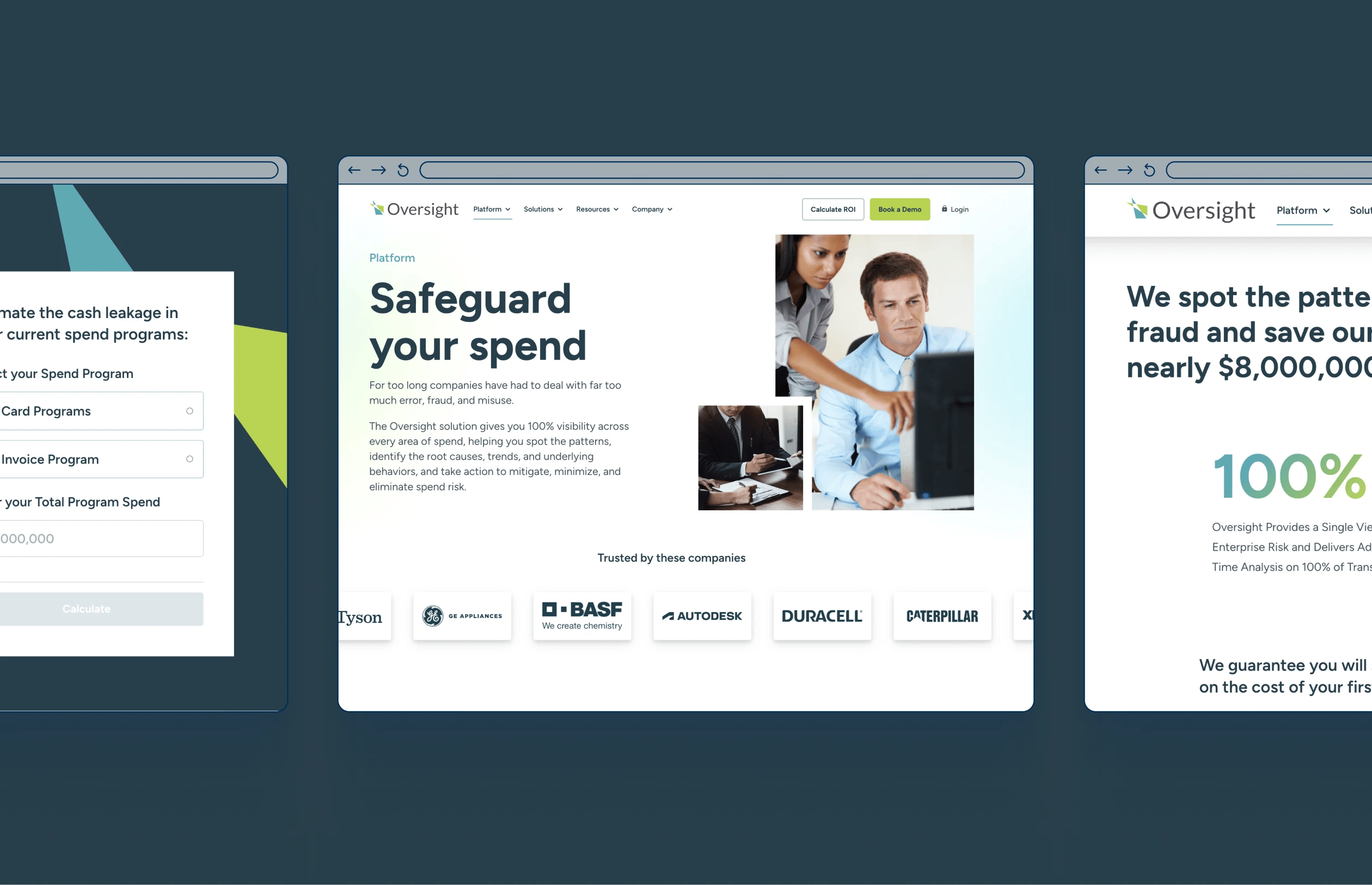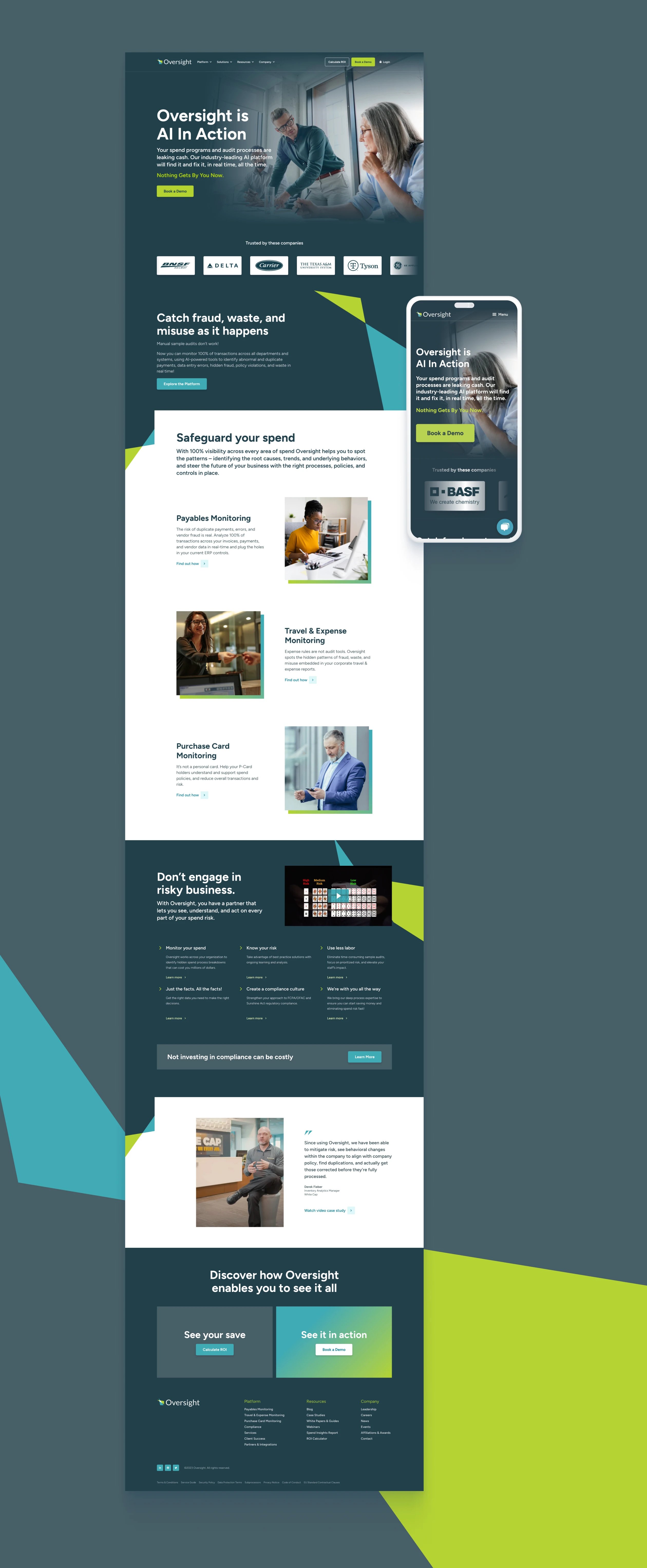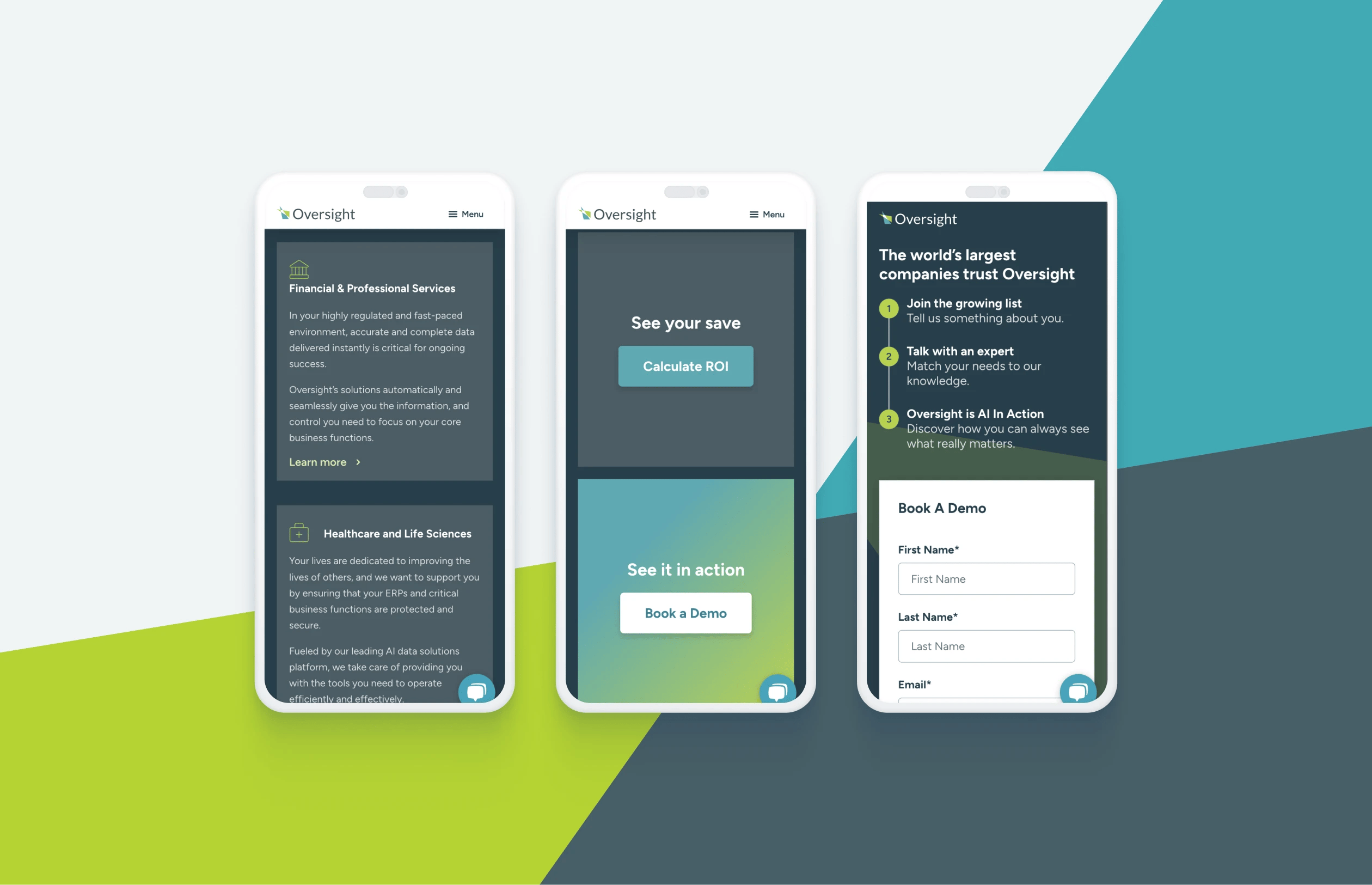 Working with mediajunction was one of the most pleasurable experiences we've had working with any vendor. Their entire team was exceptional, beginning with our initial site needs and ideation, all the way through structure, design, and finally deployment. While the ENTIRE team was helpful, there were a few standouts:- Jessie-Lee Nichols is a "Lethal Weapon" helping us move from vision to structure.- Ryan VonBergen is a superstar designer with a keen eye (and a Star Wars fan!).- Gao Yang is an exceptional website developer (and a really nice person).- Mary Vang maintains a tight ship as a project manager.- Will Brueske is the king of custom coding.Again, if you need a website developed and you are still reading this, then why have you not called them yet? You will not be disappointed.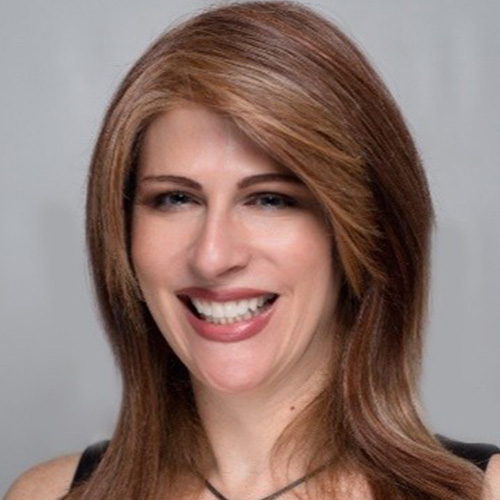 Kristin Reichman
VP of Marketing