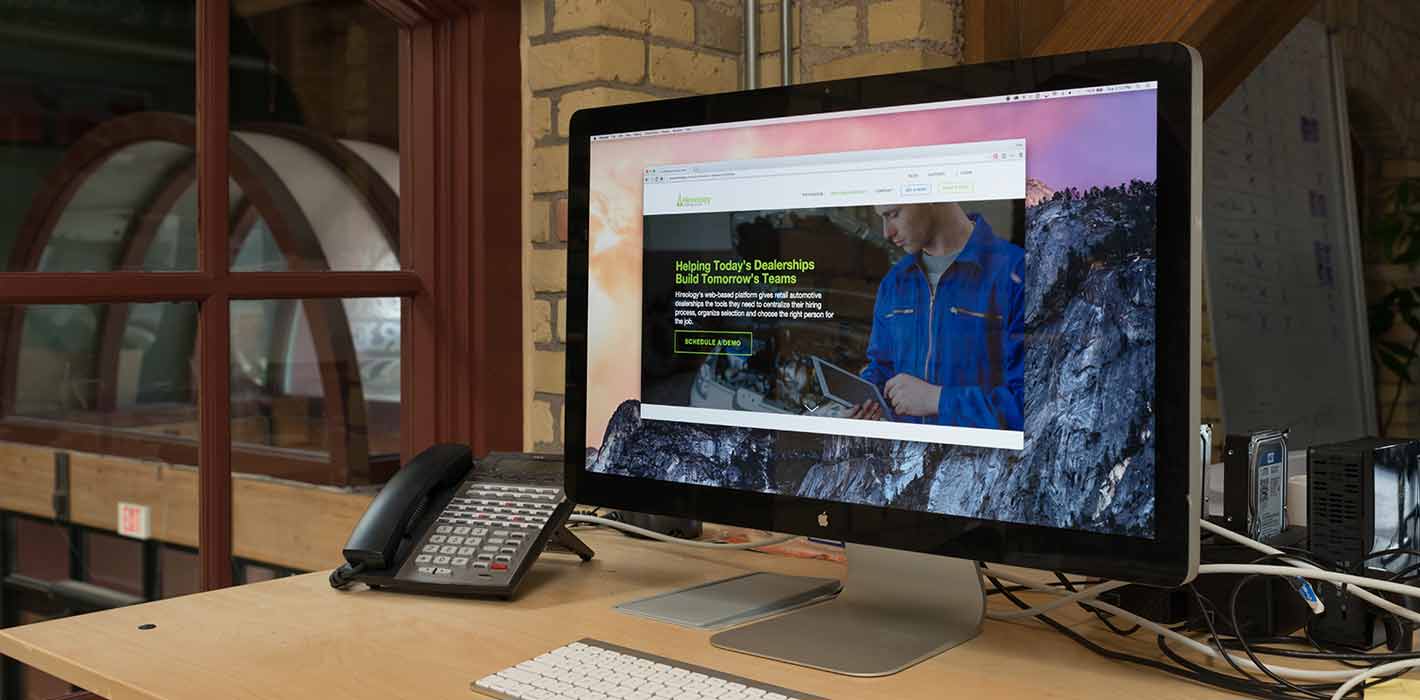 A beautiful website is more than how it looks. Not only should a website look good, it should also be intuitive for your customers to navigate and easy for you to update.
As you start thinking about updating your website, here are seven before-and-after examples of website redesigns on the HubSpot COS to inspire you.
---
Accelare


Accelare helps organizations improve their Enterprise Fitness: the ability to run, improve, and transform simultaneously. When they came to Media Junction, Accelare was looking to launch a new website along with a new marketing initiative. We worked hand-and-hand with their team to build a fully responsive brand new website on the HubSpot COS.
---
Avella


Avella Specialty Pharmacy believes in creating a hands-on patient and physician-focused pharmacy experience. When we redesigned their website, we focused on making the site more personal to show the interactions between patients and pharmacists. As one of our growth driven design clients, we've worked with Avella to update their website based on customer feedback and have significantly enhanced the overall usability of the site over the past year.
Learn more about Avella's website redesign.
---
Hireology


Hireology is a business that has redefined the hiring process. To correspond with their innovative approach, we created a more focused, clean design that highlighted their brand (which just wasn't being shown on their old site.) We also focused on creating a backend to the website that was easy-to-use for their marketing team to update. The Hireology team said their new website "was like coming out of the Stone Age."
Learn more about Hireology's B2B website redesign.
---
Industrial Defender


Industrial Defender specializes in security control systems. Lockheed Martin purchased the company while we were redesigning their new website. Logo and Brand Colors changed because of this. We had to very quickly adapt their site to meet the brand standards of Lockheed Martin while also maintaining a tight launch window.
---
Jill Konrath


Speaker and author, Jill Konrath, shares her sales knowledge to better equip salespeople with the tools to succeed in the business. This was our first COS to COS website redesign and one of our challenges was to make Jill's website better represent her. All that was needed was a new logo, new design, and photos. We were able to transform Jill's brand to better represent her, and how the public has viewed her.
Learn more about our process and this project.
---
MD Connect


MD Connect is a performance-based online marketing agency that helps physicians, hospitals, and medical businesses increase their patient leads, appointments, and revenue. We worked with the MD Connect marketing team to build a brand new website. We built the site in a very short amount of time because they had a lot of trade shows that were coming up. Since their site launch, their leads have increased significantly.
Learn more about MD Connect's medical marketing website redesign.
---


Strouse is an adhesive company that makes products special to each business. Our goal was to make their site more engaging with users and to present their dense content in a way that it was easy to follow and find. The website redesign enhances the client's overall experience and they are able to find what they are looking for in as few clicks as possible.
Learn more about Strouse's business website redesign.
---
Ready for a beautiful website of your own? Let's talk