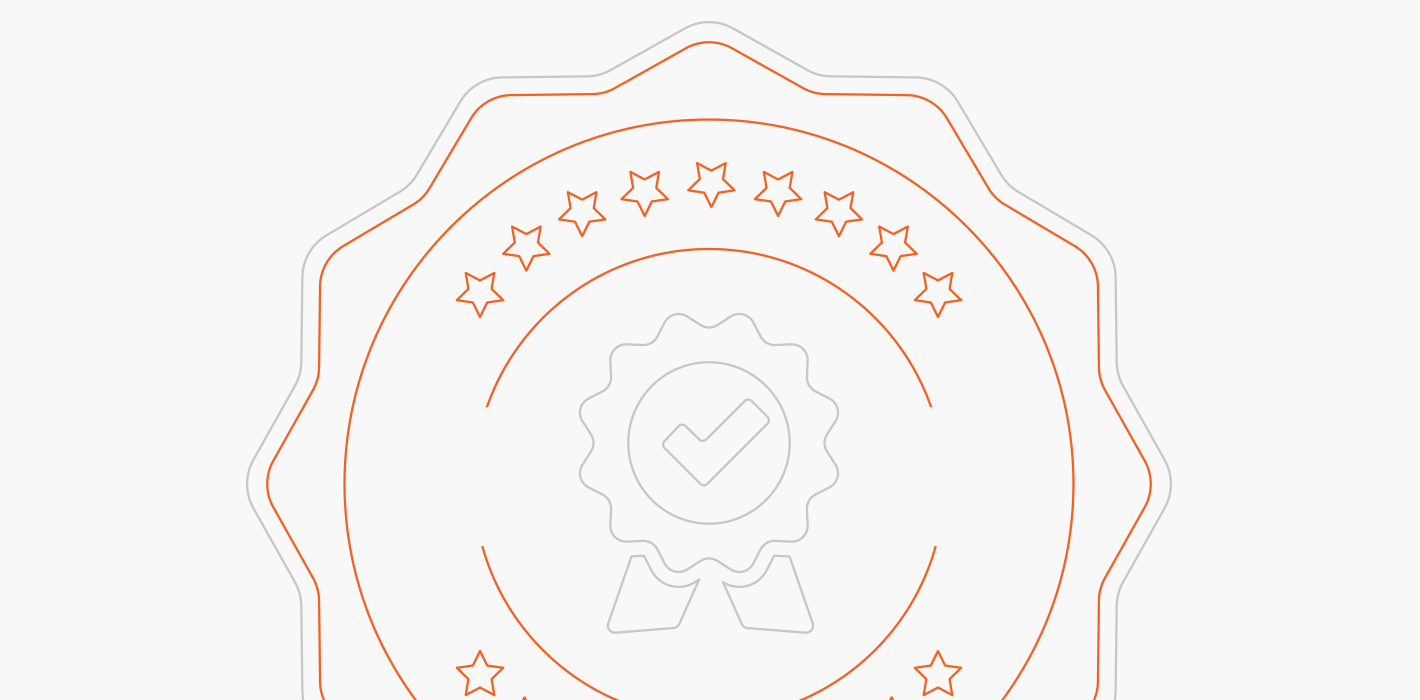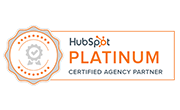 We're excited to announce that Media Junction® has been recognized today as a HubSpot Platinum Partner. We're now one of only 30 Platinum partners worldwide!
The Media Junction® team works incredibly hard to help our clients achieve great results with their inbound marketing, and it's such an honor to be named one of HubSpot's top 2% partner agencies!

leading the way
Inbound marketing is our passion and it shows in our work. On our way to Platinum Status, Media Junction® received two prestigious awards at Inbound 2014, HubSpot's annual user conference:
COS Performance Award for achieving the highest average marketing grade of COS (Content Optimization System) websites relative to other eligible HubSpot Partners.


COS Champion Runner up for publishing the second highest number of COS sites to Inspire, a website built by HubSpot to give inspiration to designers on the HubSpot platform.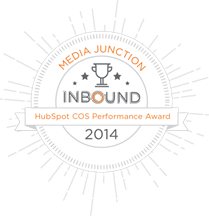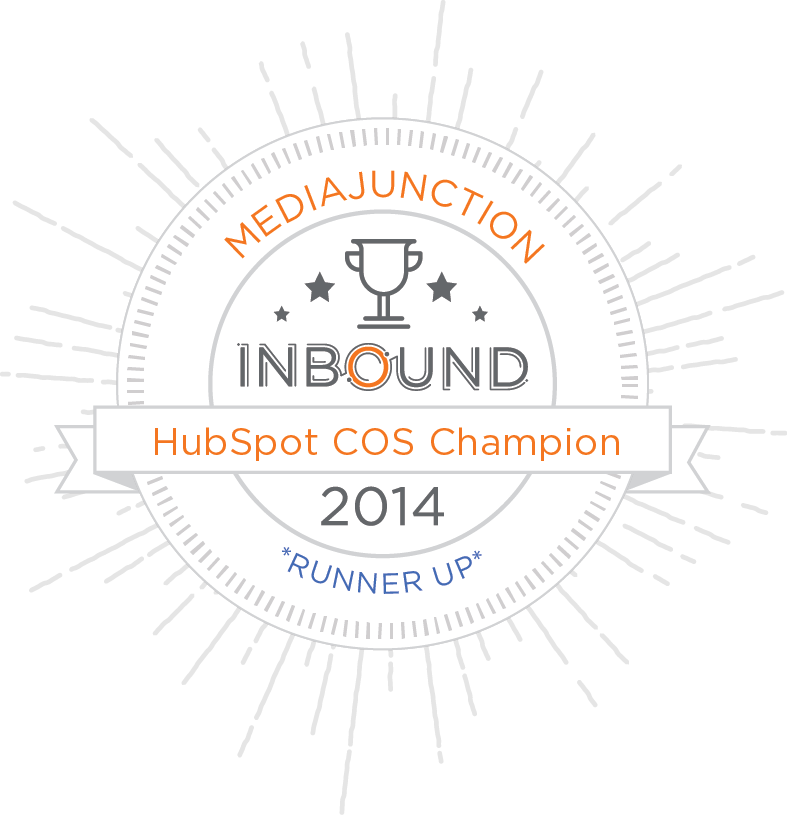 I could not be more proud to call the Media Junction team a partner. They have dedicated their team to Inbound, HubSpot, and helping our clients beyond expectation. In every interaction, their goal is to help each and every business grow and flourish. They are generous with their advice, creative in production, and experts in inbound marketing execution. The Media Junction team is made up of HubSpot rockstars that care and deliver exceptional results. Go Media Junction!




-

Jill Fratianne, HubSpot
Helping our clients beyond expectation!
Achieving Platinum Status feels great, but the real reason it's so meaningful is because it means we're helping our clients reach their business goals. Let me share some of our recent successes:
Avella Specialty Pharmacy, a client of Media Junction®, is currently featured in a case study on the HubSpot website. Our work helped them achieve a 400% increase in web traffic over six months and increase landing page conversions by 38%.

HubSpot created 6 Examples of Beautiful Website Redesigns to inspire designers to create websites that better meet their clients needs and featured Media Junction® clients CheckPoint Consulting, CloudMGR and Surge Accelerator.
As the icing on the cake, client and sales speaker Jill Konrath's website was recently featured in HubSpot's 15 of the Best Website Homepage Design Examples shortly after a Media Junction® redesign.
HubSpot calls the website "brilliant" for how easily visitors can learn the value of Jill's services, find thought leadership content, and sign up for more information. We love how the design helps Jill turn visitors into clients.
In just eight weeks,

Media Junction®

transformed my already really good website into an incredible one. Everyone who sees it says, "Wow." Plus it's already yielding additional inquiries about my services.

- Jill Konrath

Thank you so much for helping us reach this milestone! We're excited to keep pushing the boundaries of inbound marketing to help clients reach their business goals and look forward to serving you as a HubSpot Platinum Partner.
If you're interested in learning more about how Media Junction® can help you reach your inbound marketing goals, schedule a free inbound marketing consultation.