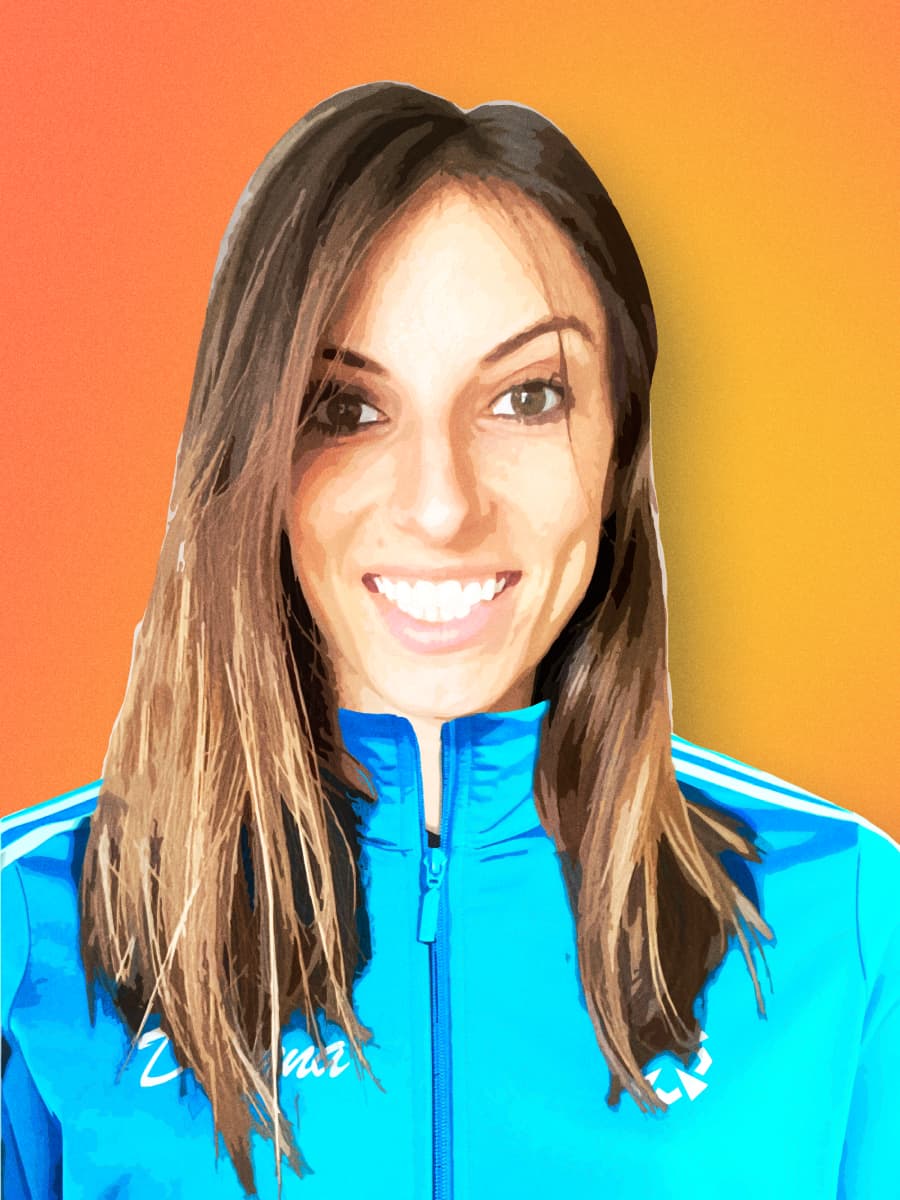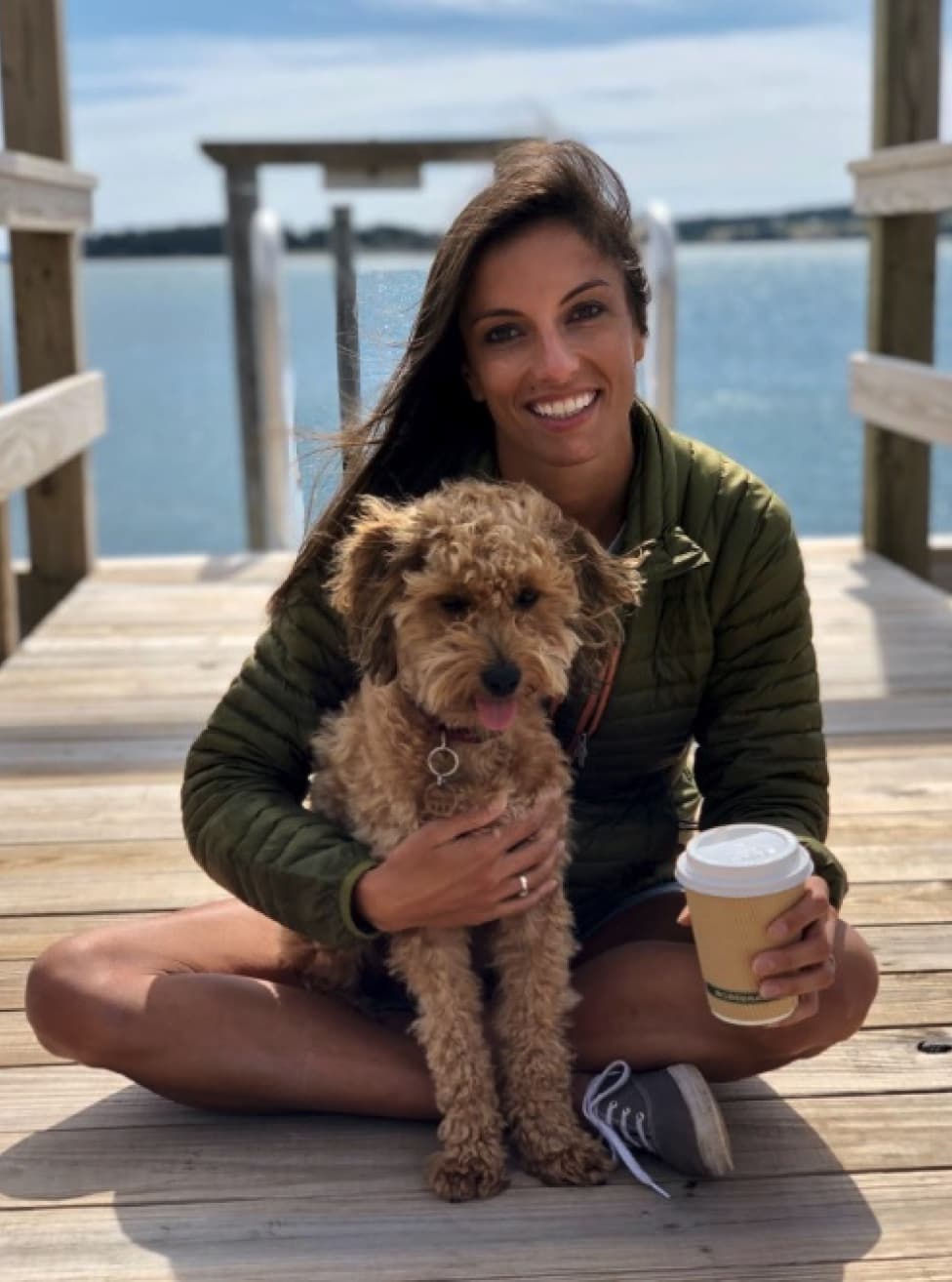 deanna povec

vp of operations
Deanna is the VP of Operations and oversees the day-to-day operations of our agency and service delivery team. She is an important liaison and advocate for our clients ensuring services meet or exceed expectations and are delivered on time and within budget.
After graduating with a degree in Business Management from Emmanuel College, Deanna began her career in the services industry before landing a role at BevSpot, a startup in Boston, as their Strategic Growth Manager and led their sales team from pre-revenue to over 2M and acquiring over 1,000 new customers. Deanna's passion for helping small businesses grow led her to a role at HubSpot as a Principal Channel Account Manager. There she helped 30+ HubSpot Solutions Partners grow their agencies and achieved the prestigious President's Club Award in 2019.
Deanna joined Media Junction in 2021 as the Director of Marketing Technology managing our Martech team before transitioning to our VP of Operations. When she's not working, Deanna enjoys spending time with her family and playing golf.