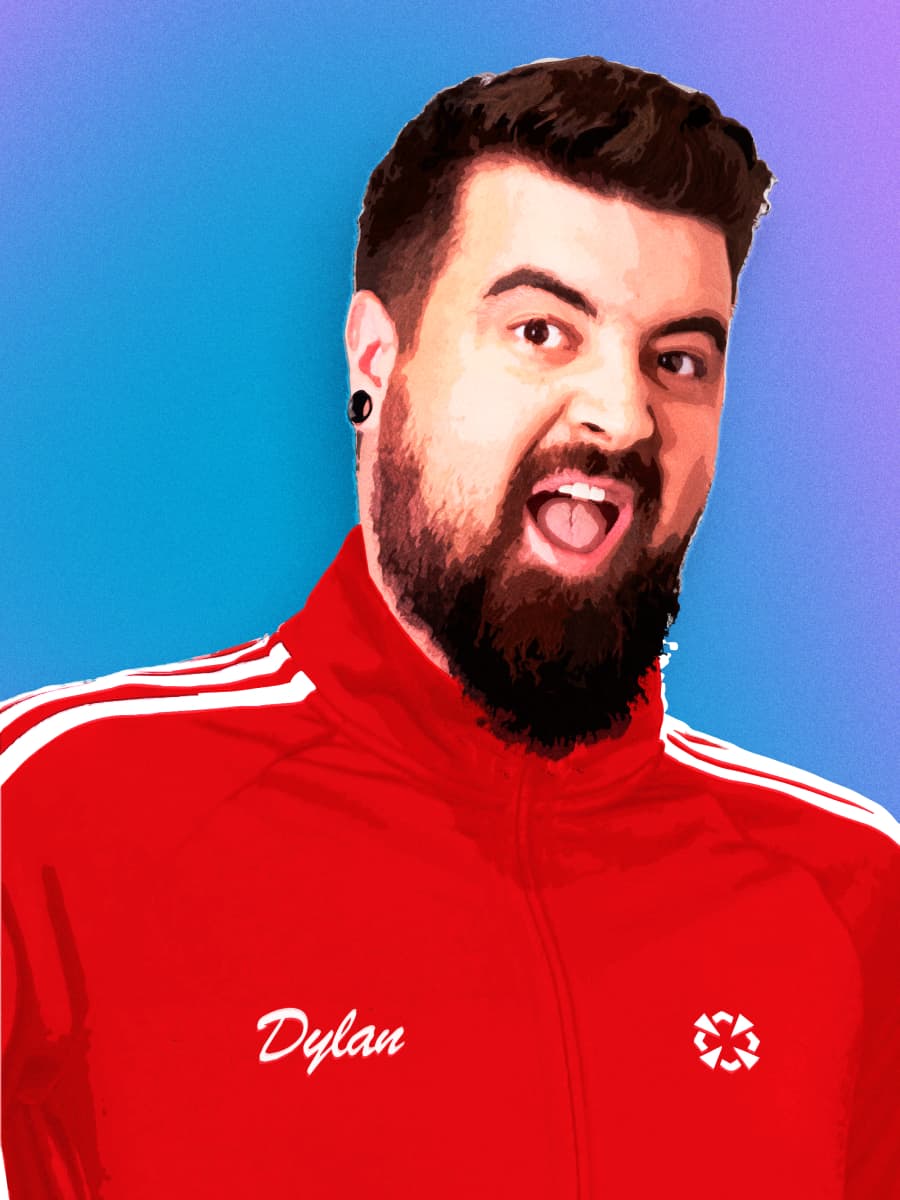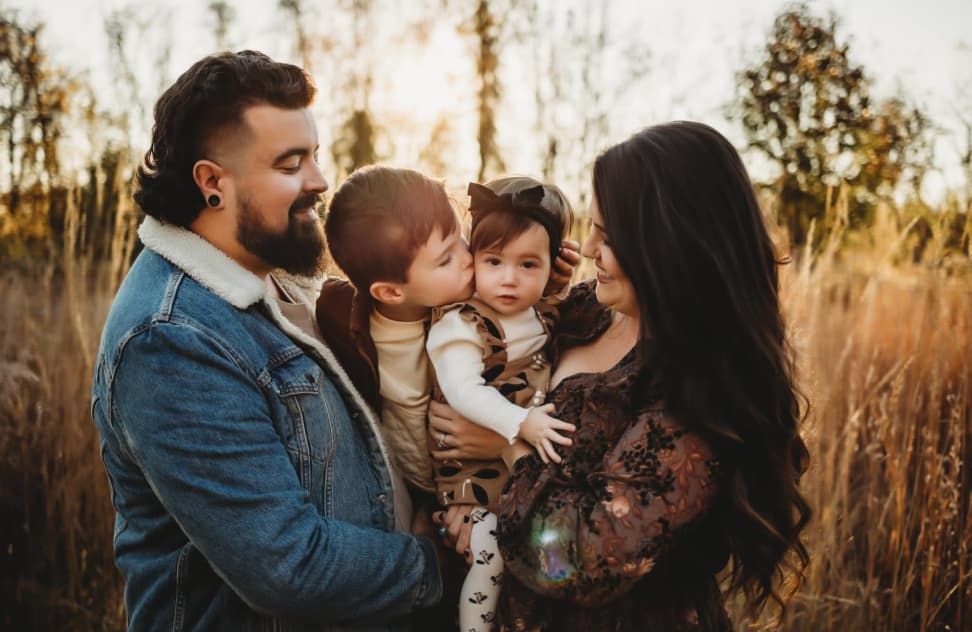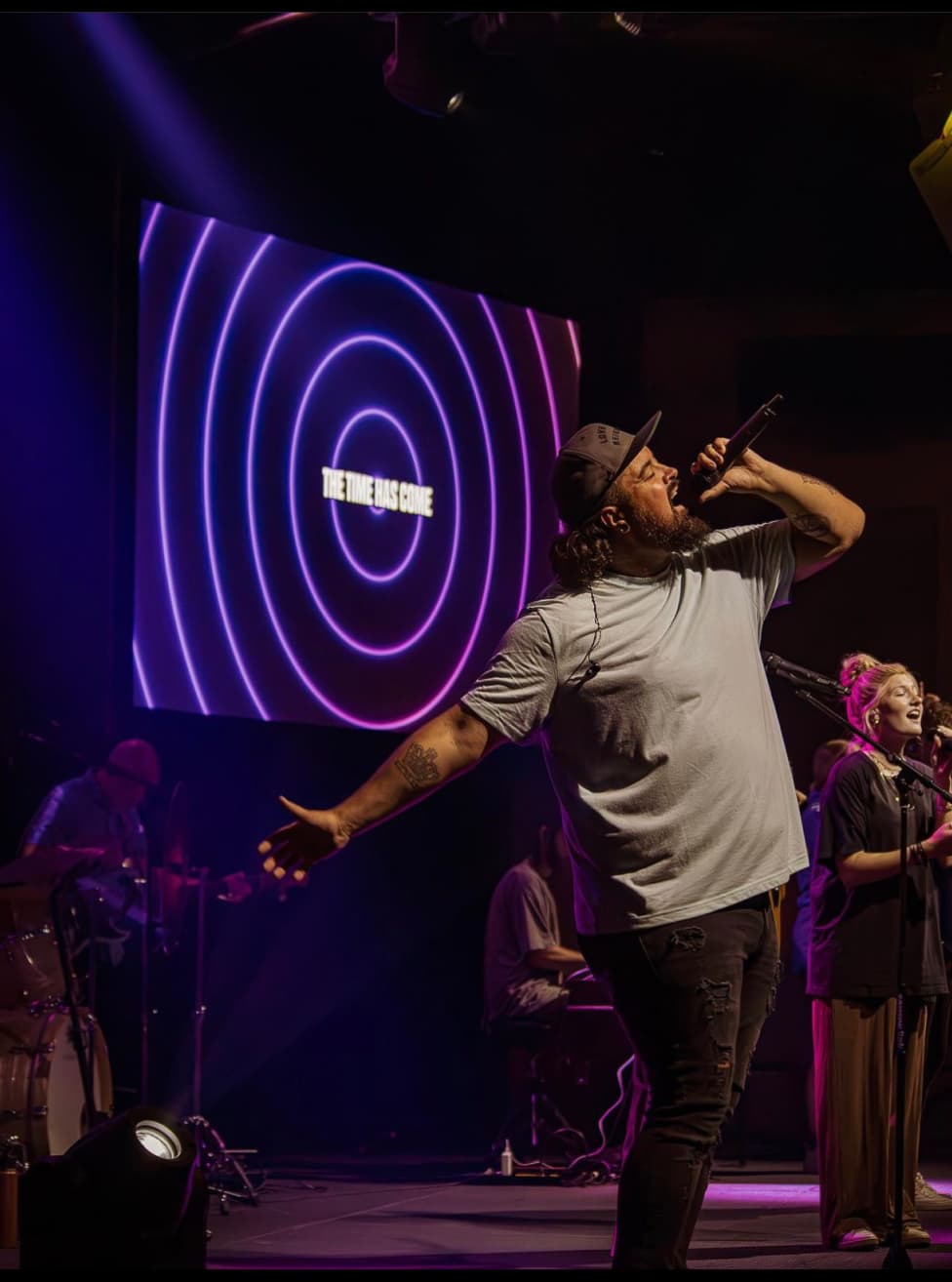 dylan wickliffe

vp of growth
Dylan Wickliffe is the VP of Growth at Media Junction, where he plays a pivotal role in driving the company's expansion and success. With a diverse professional background ranging from Healthcase, to Ministry, to Automotive, to SaaS to The Marine Corps, and even Entrepreneurship, Dylan brings a wealth of experience to his current position.
Before joining Media Junction, Dylan was was of the first-ever fully-remote employees at HubSpot. As a member of the Partner Development Team, he worked closely with nearly 100 HubSpot partners to help them achieve growth and elevate their service offerings. His expertise and dedication as a HubSpoter Employee and HubSpot Partner have made him a trusted advisor in the HubSpot Ecosystem
In 2020, Dylan took on the critical role of being the first-ever Tennessee Team Member at Media Junction. Based in Nashville, his hometown, he has embraced the opportunity to bring his passion for making the sales process more human to the forefront. Through his #SellLikeAHuman slogan, which gained recognition on LinkedIn, Dylan champions authentic connections and meaningful interactions in the business world.
Beyond his professional accomplishments, Dylan balances his life with a variety of hobbies and interests. As a coach for little league baseball, he imparts his knowledge and love for the game to young athletes, shaping them into skilled and passionate players. Additionally, Dylan volunteers as a musician at his church, using his musical talents to bring joy and inspiration to others. Outside of work and volunteering, he cherishes quality time with his wife and two children, creating lasting memories with what matters most.
With his combination of professional expertise and personal commitment to creating meaningful connections, Dylan is an invaluable asset to the Media Junction team. His drive, dedication, and genuine approach make him a standout leader in the industry.