Millions of Americans are resigning in favor of more freedom in their careers. But can these perks co-exist within a traditional workplace?
If there's one thing we can all agree on, it's the fact that the last two years have flipped our world upside down—particularly when it comes to our work. Raise your hand if you can't even find your "work" clothes anymore. And if you can, do they still fit? #sourdoughstarter
As it turned out, those "two weeks to flatten the curve" quickly became two years, and here we are—pretty dang comfortable working from home. There's freedom and flexibility in remote work that we're not willing to give up.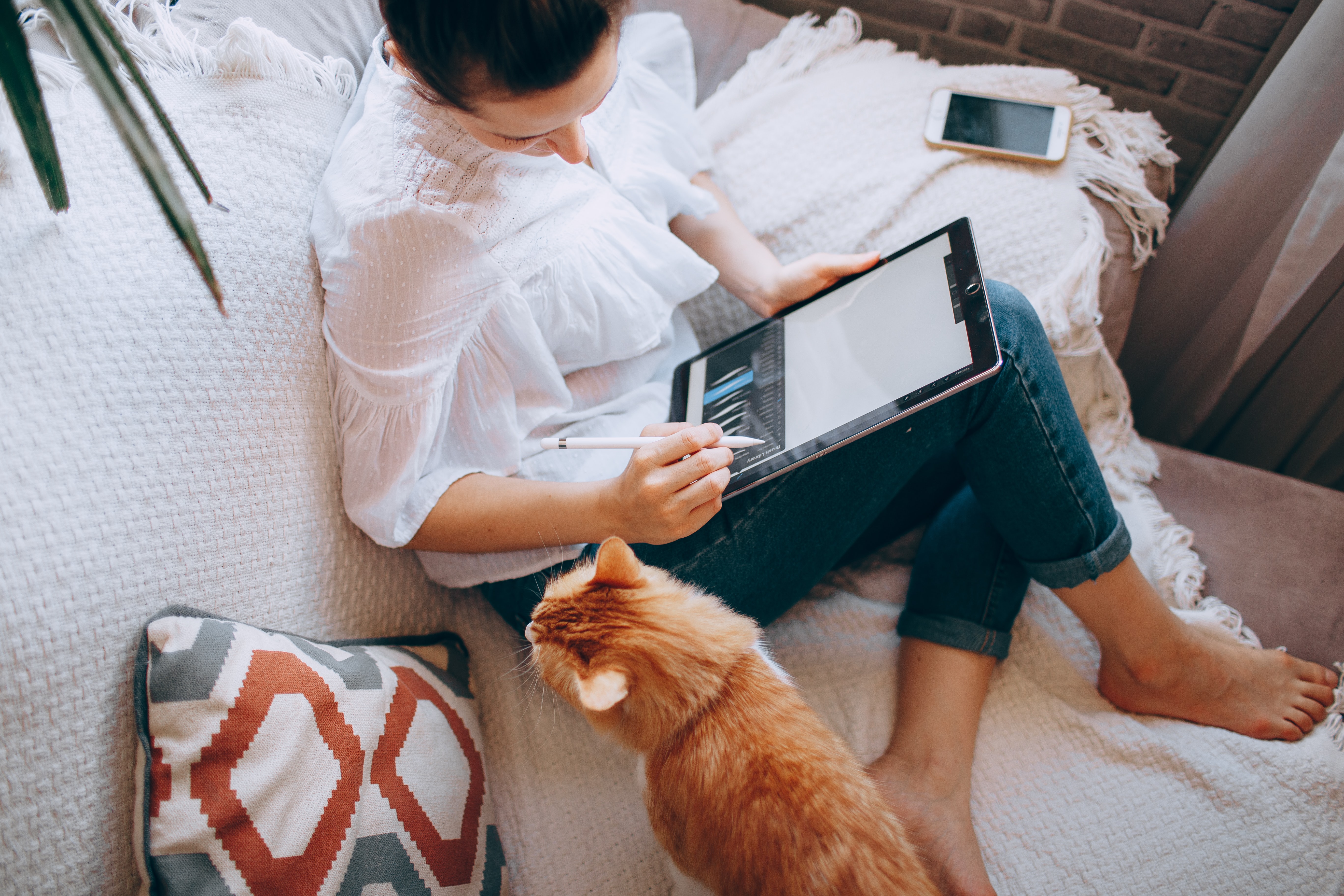 Enter The Great Resignation. Business leaders are no longer in the driver's seat when it comes to decisions about their workforce. Workers are realizing they can make a change in their career, keep the freedom and flexibility they've become accustomed to, and be happier all around. And so they're doing just that.
But pivoting to start your own business or take on freelance work comes with its own set of headaches and unknowns. Finding clients, sending invoices, project managing every last detail of all your work. Oh, and not to mention—self-employment taxes.
Yikes. That's almost scary enough to just ditch the whole idea and go back to the traditional workforce.
So where's the happy medium? Where can freedom, flexibility, and job security exist together? Where can workers do the work they love (remotely) but not have to mess with the not-so-fun parts of running a business?
At Media Junction, that's where. And guess what? We're hiring :)
This year, many people are dissatisfied, fed up, overworked, and disengaged. I am thankful to not be one of them. I am thankful for the work I do and the people I have come to know in this organization and the vision they have and just to be a part of something good.
- Oscar Quiroga, Onboarding Specialist
No corporate BS here. Just a team of incredibly talented individuals, doing work they love, from where they want, with freedom and flexibility to enjoy what's important to them. It's like working for yourself, without all the gross things like self-employment taxes. Take a look at our open positions and let's chat.