Is your current website helping you meet your business goals or is it complicating your day-to-day work? If it's the part of your business that weighs you down, creates added stress, and in the end still doesn't perform for you—it's time to fix it. Refreshing your website will give you the opportunity to put a magnifying glass up to your business's most valuable asset and discover areas for improvement.
After a refresh, your website can be like a silent marketing ninja—serving your team qualified leads, driving big-time revenue, and giving your clients and prospects what they need. It should be a money-making machine that operates in the background and frees you up to focus on other things.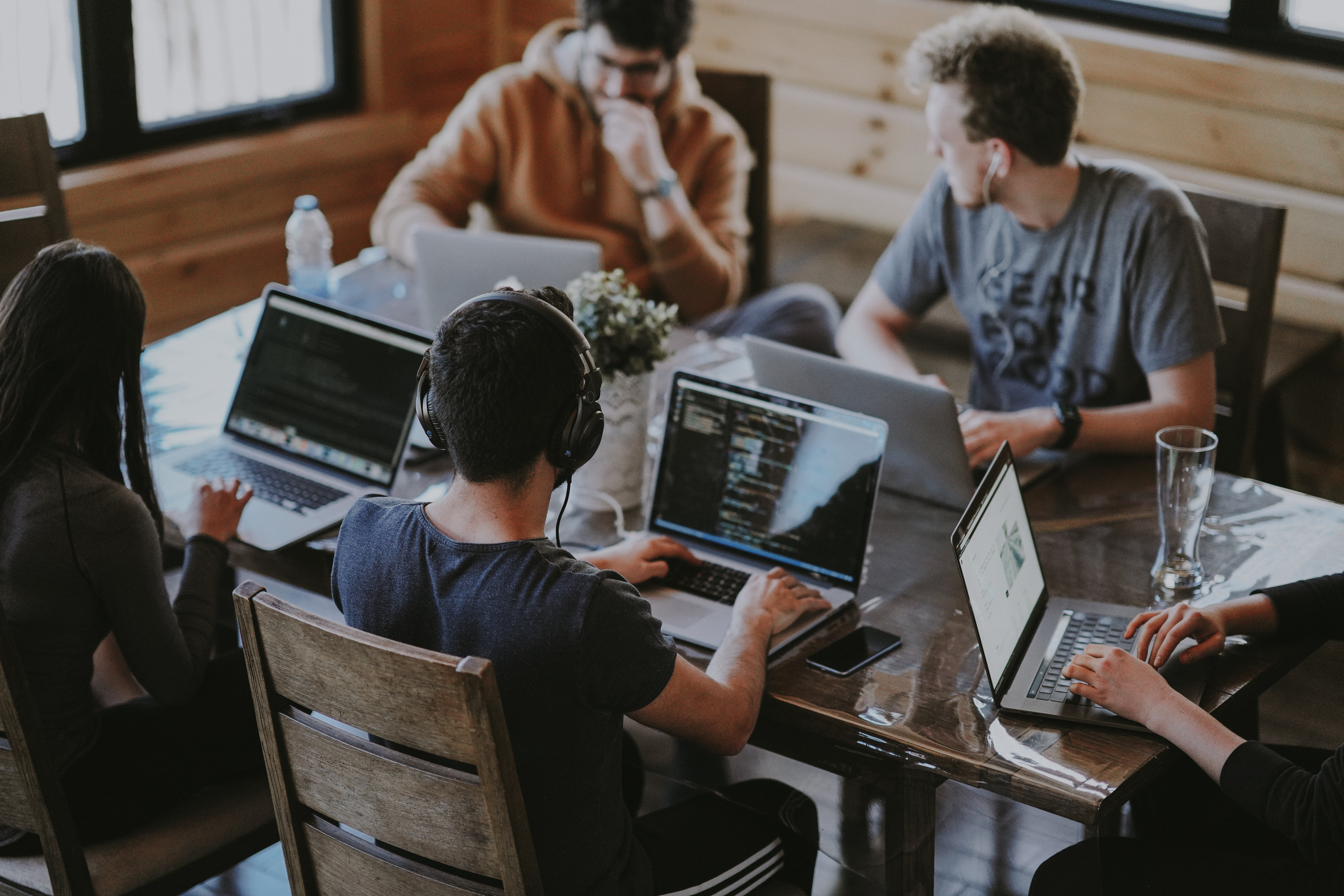 With a website built to work for you, the pressure is off your shoulders, making time and brain space for growth in other areas of marketing.
Say goodbye to hard-coded, complicated websites where you need to speak three different programming languages in order to change one line of copy. Websites built on HubSpot are created with the marketer in mind.
Need to change a line of copy? Rearrange content on a landing page? Delete and rebuild a whole page? You don't need to call in the web developer anymore. HubSpot's CMS platform makes changes and updates easy and headache-free. Oh, and no crazy programming languages required.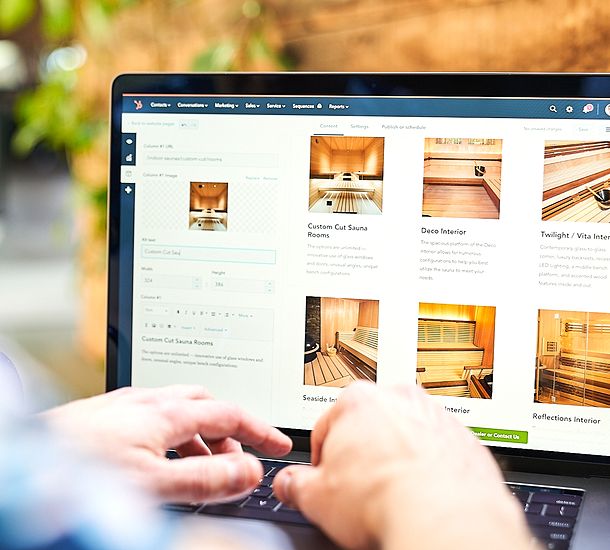 HubSpot websites are equipped with everything you need to analyze your website performance and make improvements based on the data. Gone are the days of jumping through multiple analytics programs and piecing together facts and figures to hypothesize about what's working and what's not. HubSpot reporting makes it clear so you can move forward with confidence.
Ready to see how your website measures up and learn ways to turn it into a marketing ninja? The HubSpot Website Grader is the perfect place to start.