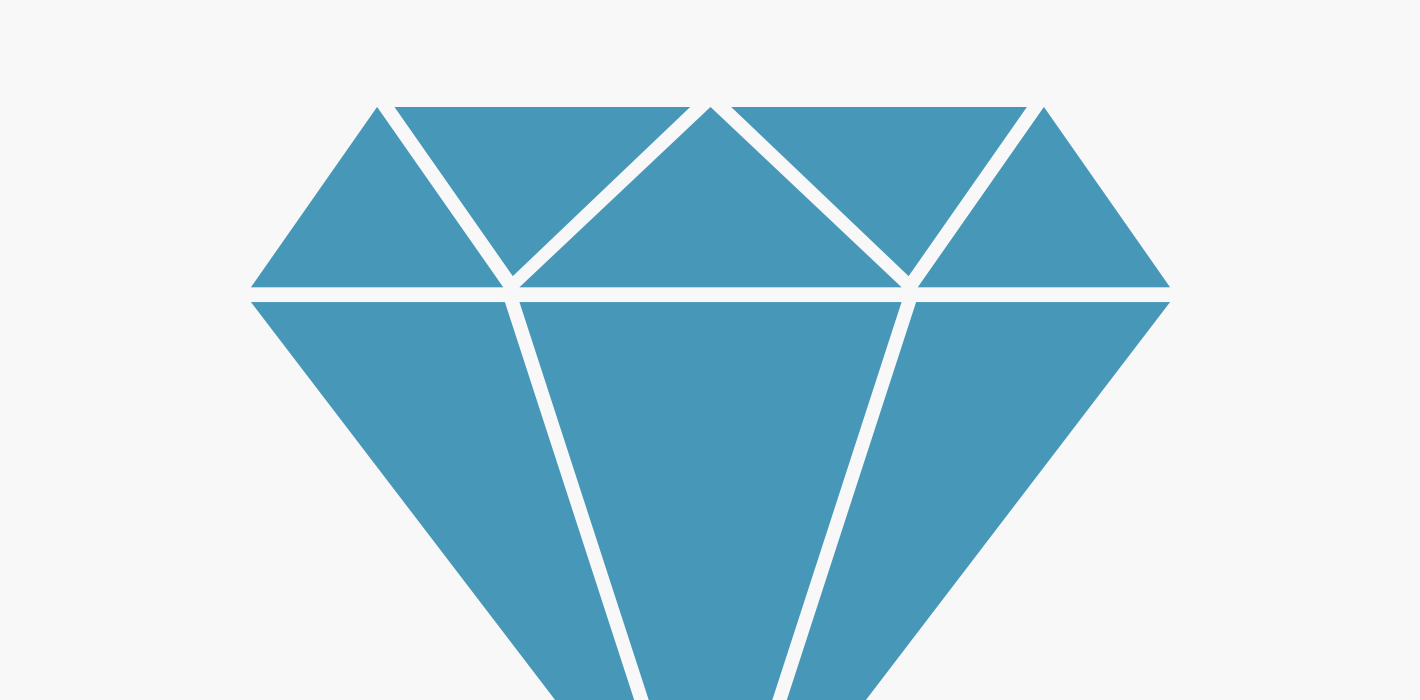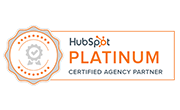 As we prepare for Inbound 15, we have a big announcement to make! Media Junction has been recognized as a HubSpot Diamond Partner, one of only five companies worldwide to hold this honor!
The Media Junction team works incredibly hard to help our clients achieve great results with their inbound marketing, and it's such an honor to be named one of HubSpot's top partner agencies!
A Big Year
HubSpot announced the Diamond tier at Inbound 2014. This elite level is designed to recognize the top agencies out of the over 2,500 HubSpot partners worldwide. Agencies who achieve Diamond status are in the upper 0.2% of all HubSpot partners!
Last fall, our team set an ambitious goal of reaching Diamond by Inbound 2015. Everyone at Media Junction has pulled together to make it happen. I am incredibly proud of my team and feel very fortunate to work with so many talented people. We have a great culture and great partners.
Trish Lessard
CEO of Media Junction
Diamond status is achieved both by how many companies an agency has brought onto the HubSpot platform, and by how many companies we help long-term to succeed with HubSpot website.
Since Media Junction became a HubSpot partner in 2011, we have built over 150 complete HubSpot websites. In 2014 alone, we build 68 websites on the HubSpot COS!
In the past year, Media Junction has also experienced phenomenal success:
Even better than receiving awards, however, is hearing from clients who love to work with us. Here are some recent recommendations and notes we've received from clients.
I have gone through complete website redesigns throughout my marketing career and I have to say that our website overhaul with MJ was the most organized, strategically and technically well-thought-out execution I have ever experienced.
Traci Catalano


Old Republic Surety



As the new Marketing Director at Formation Data Systems, my first charge was a COS web site. Fast. Media Junction was the only HubSpot partner that committed to our crazy deadline despite the fact that we had no brand, no content, no look and feel! It was all hands on deck at Media Junction. When I met with our BOD and showed them a new site launched in three weeks, their jaws were on the floor. They thought I could not get it done. Media Junction made me look like a total rockstar!!!
Lisa Lewis
Formation Data Systems
The process to design our website was painless, a much different experience than any other website redesign that has gone through. Our new site looks fantastic and both suppliers and customers rave over the design, ease of use, and great information provided. I would use them again in a heartbeat.
Nick Zgorski
Strouse
Thank you to all our clients for helping us reach this milestone! We're excited to keep helping you use your website to achieve your business goals as a HubSpot Diamond Partner.
Want to work with us? Meet the Media Junction team at our booth at Inbound 15 or set-up a conversation.