Harnessing the Power of Content-Based Inbound Marketing
OnPoint Nutrition offers an online one-on-one coaching experience centered around nutrition education, meal planning, lifestyle change, and self-care. Onpoint provides pragmatic advice and helps clients regain confidence in leading a healthier lifestyle.
Onpoint's team of registered dietitians empower clients to tackle weight loss, chronic disease diet management, pregnancy nutrition, and much more.
Rethinking Outsourced Traditional Marketing
Onpoint Nutrition hired Gabrielle Aikens as their content manager (an employee solely dedicated to planning, developing, and executing content) to spearhead their inbound, blogging marketing efforts and boost Search Engine Optimization, organic traffic, and more qualified leads.
"MJ gave us the information and the perspective, and we ran with it. We are consistently curating and cultivating valuable additions to the resources we offer, our website, and our blog," Gabrielle Aikens, Content Manager Onpoint
Harnessing the Power of Inbound Marketing
Onpoint Nutrition's Inbound Marketing Strategy
Brought content production and publication in-house


Utilized in-house experts to generate value-driven content


Pumped out 3-4 blog posts a week revolving around health education


Created lead-generating downloadables (guides, checklists, etc.)


Implemented targeted one-to-one video
Increased top 3 organic words by 123%

Increased total page blog views by 28%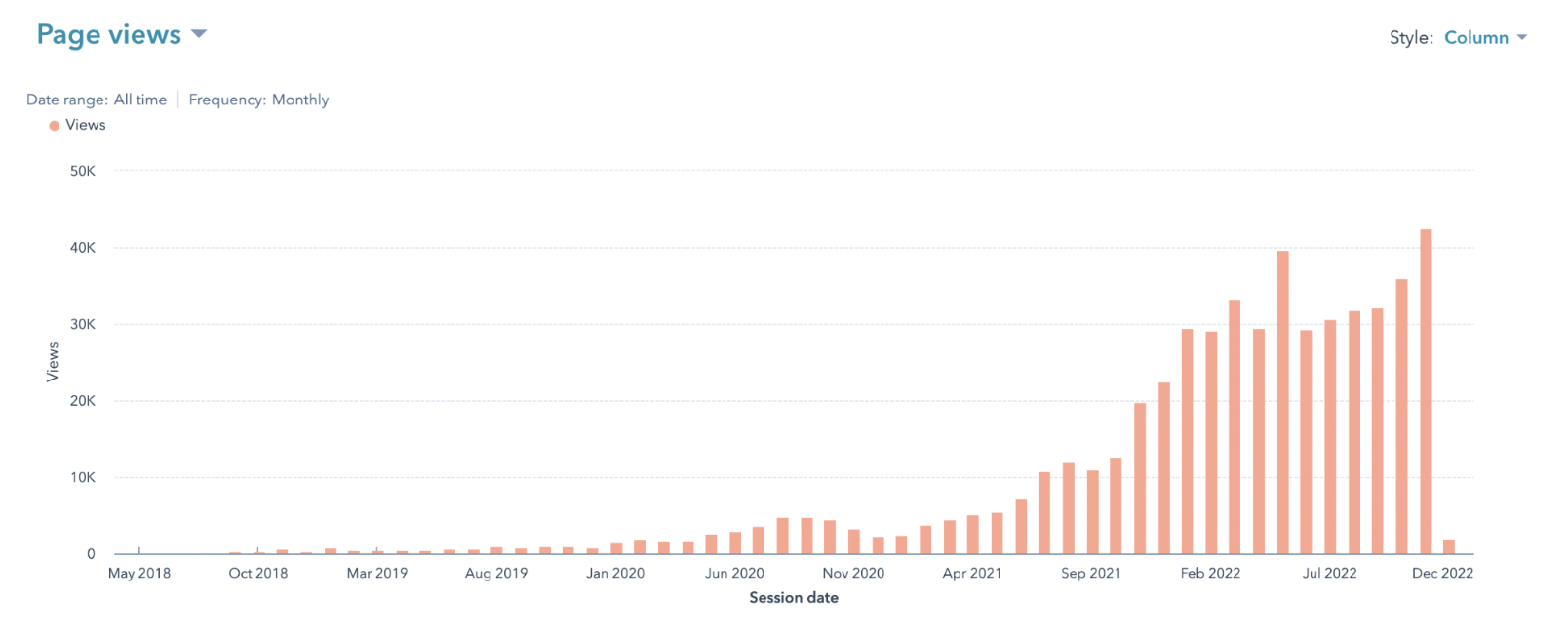 Increased total organic traffic by 62%

Their 2022 accomplishments, but these are the things Onpoint are now looking forward to in 2023 -
Tightening up conversions
Driving organic traffic
Company alignment for They Ask, You Answer inbound marketing strategy
Creating sales enablement materials
Incorporating video and self-selection tools
Onpoint is now better equipped to prioritize client health and happiness, no goal too big or too small.