As a business owner or marketing manager, you may be considering a website redesign or migration.
But which is right for your business?
Media Junction is an award-winning website design company and HubSpot partner with over 25 years of experience. We've assisted hundreds of companies to redesign or migrate their current website.
In with the new, out with the old.
In this blog post, we'll explore the pros and cons of each option to help you make the best decision for your company.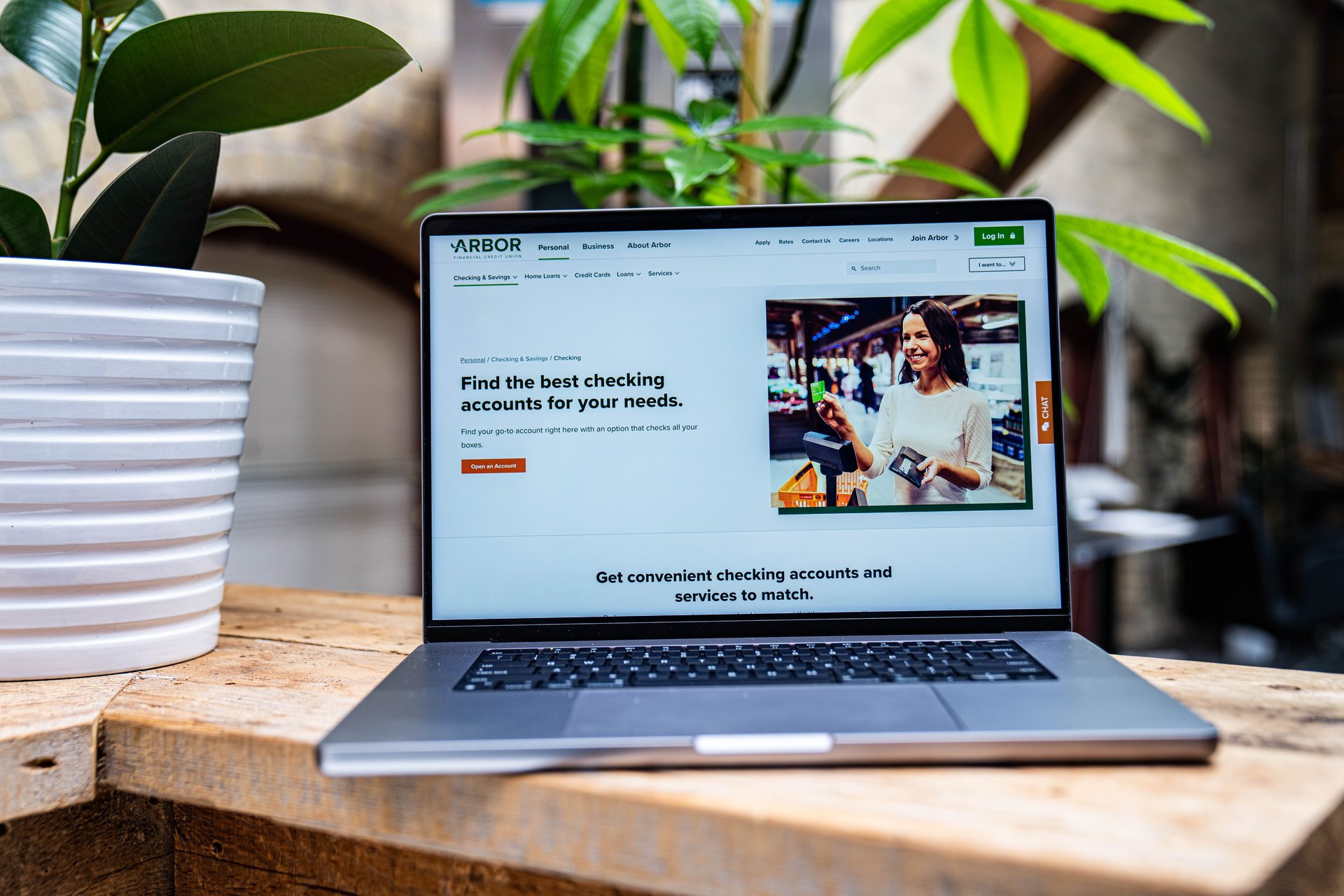 Option 1: Website Redesign
Website redesign generally entails a major site revamp focused on optimizing content, structure, and code to enhance user experience.
On average, companies tend to redesign their site every 3 years.
Like with everything in life - there are pros and cons when it comes to seriously overhauling your website. Below is a list of what to consider:
Pros:
A website redesign gives you the opportunity to start from scratch. This means you can update your website's look and feel, navigation, and overall user experience.

A redesign also allows you to add new features and functionality to your site. This could include anything from an inbound marketing targeted blog to an e-commerce shop.

A website redesign can help you better align your website with your brand identity. If your current site doesn't reflect your brand well, a redesign can be a great way to fix that.




A website redesign can be a great opportunity to improve your search engine optimization (SEO). This includes things like updating your metadata, adding alt text to images, and creating keyword-rich content.


A website redesign can help you better target your ideal customer. If you're not sure who your ideal customer is, a redesign can be a great way to figure that out. By understanding who you want to attract to your site, you can design and build a site that appeals specifically to them.
Cons:
A website redesign can be expensive. If you're working with a limited budget, it may be better to migrate your existing site over to a new platform.


A website redesign can take a long time to complete. Depending on the size and complexity of your site, it could take months (or even longer) to get everything just right.


A website redesign can be risky. If something goes wrong during the process, it could result in lost data or broken links—which takes time to correct. This could have a negative impact on both your SEO and your reputation.
In short, a website redesign is a great investment if you're looking to optimize your website for user experience, decrease bounce rate, and jumpstart revenue.
Biggest downside - it can take a significant amount of time and money (which is the same thing if you subscribe to the famous math adage time = cash).
Not sure your company needs a website redesign? Find clarity by reading our article: 7 Signs You Need a Website Redesign in 2022.
Option 2: Website Migration
A website migration involves relocating the site's location while optimizing the content, design, UX, and platform.
Relocation is often the primary focus here (i.e., moving a website from Wordpress to HubSpot). Below are the pros and cons to transferring your website kit and caboodle from one hosting platform to another.
Pros:
A website migration is typically less expensive than a complete redesign. This is because you're not starting from scratch – you're simply moving your existing site over to a new platform.


A website migration can be completed relatively quickly. In most cases, a migration can be done in just a few weeks (or even days).


A website migration is generally less risky than a redesign. Because you're not making any major changes to your site during the process, there's less chance of something going wrong and damaging your site or reputation.
Cons:
While a website migration is typically less expensive than a full redesign, it can still be costly depending on the size and complexity of your site.


In some cases, it may not be possible to migrate all of your existing content over to the new platform without losing some data or functionality in the process. As such, it's important to plan and execute your migration carefully so that nothing gets lost in the transition.
In conclusion, a website migration is especially beneficial when you wish to change website hosting platforms (perhaps to gain more CRM and CMS features). The major bummer: everything might not transition over.
Redesign or Migrate your Website with Media Junction
So, you now know the major pros and cons of website redesign and migration - both of which have the potential to completely change your inbound marketing game.
Remember:
If cost is an issue, then migrating might be the best option since it will likely be less expensive than starting from scratch with a full redesign.
However, if you're looking for an opportunity to revamp your site's look completely and feel (not to mention add some new features), then a full redesign might be worth considering despite the higher cost and risk involved.
Media Junction has migrated and redesigned websites for 25 years. If you would like to discuss what MJ can do for you, click the link below -