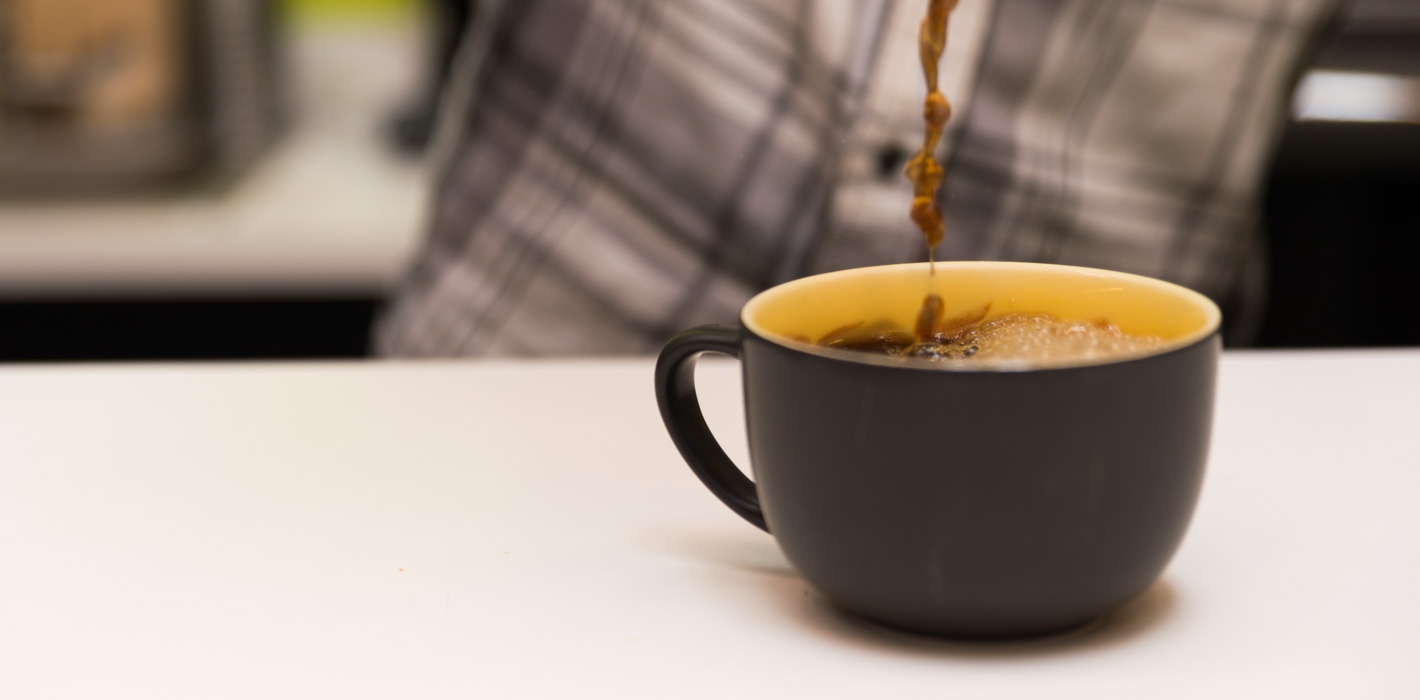 At Media Junction, coffee is a very big deal. Not a minute goes by where I don't see someone with their morning joe in hand. That's why we're so excited to celebrate International Coffee Day today.
Just how important is coffee at Media Junction? Roughly 13 employees at MJ use coffee to fuel their day, each creating varying aromatic masterpieces with cream, sugar, and other delectable ingredients.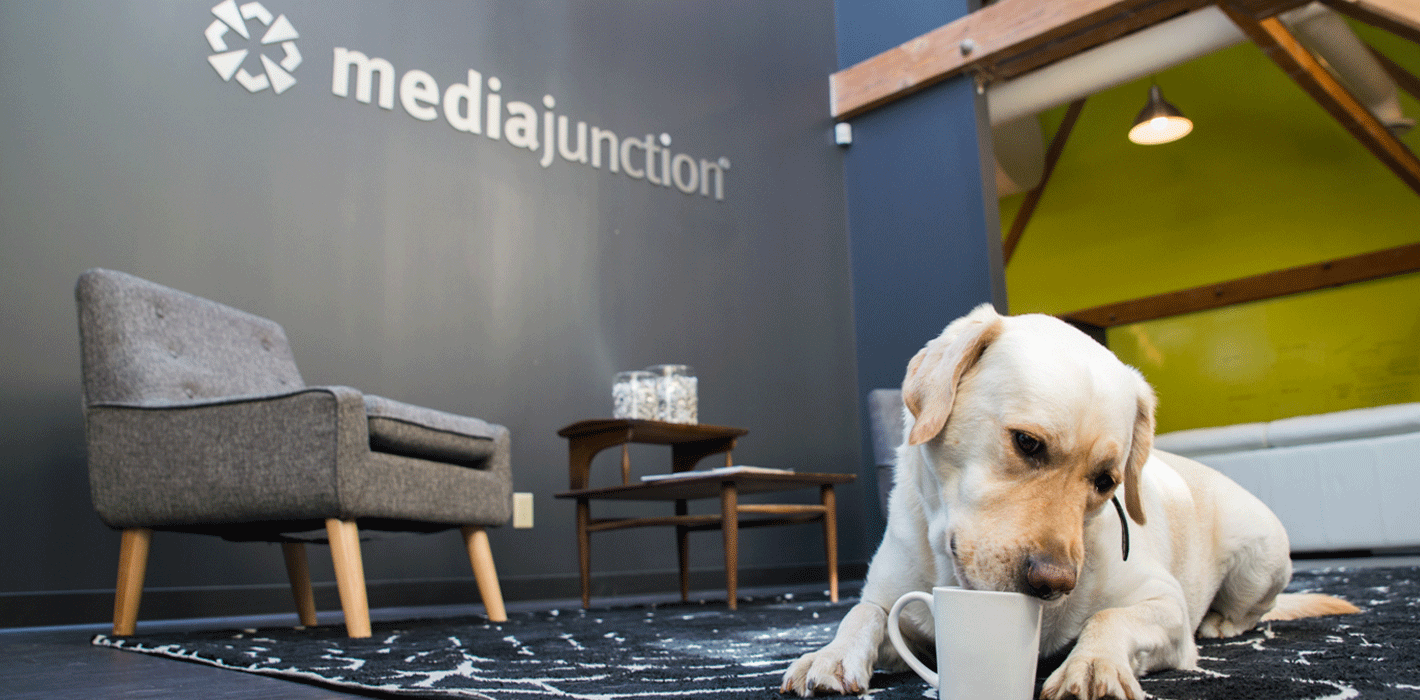 On a typical day, Media Junction employees drink an average of 30 cups of coffee. Every morning we brew both blonde and dark roast coffee to accommodate everyone's tastes.
Our CEO Trish can't even start her day without coffee in hand. On average she drinks four to six cups a day!
Coffee is a lifestyle here at Media Junction. Like many web design and marketing agencies, it is the life-blood of the office. It helps us hit the ground running every morning, and gives us the energy to get through long days.
Join us today in celebrating International Coffee Day.
---
If you'd like to learn more about working at Media Junction, check out our Culture Code.