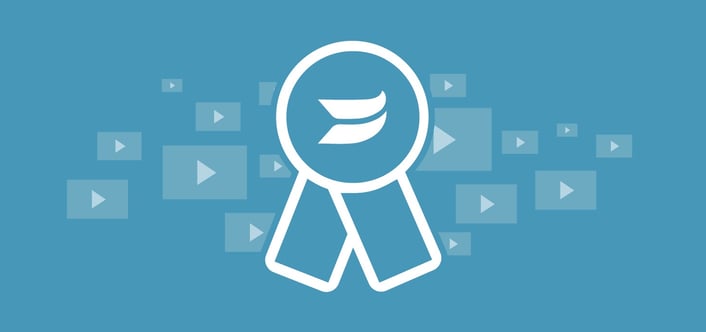 The Media Junction team is thrilled to announce that we have joined forces with Wistia, and were just named the first and only silver partner!
Wistia came into play at Media Junction in April of 2013 when Hubspot recommended their name to us as a video platform. At the time, the only video options we were entertaining (besides Wistia) were YouTube and Vimeo. We chose Wistia for many reasons, but a few standouts were the platform's beauty and our ability to control the aesthetics of the video player.
Wistia is our preferred video platform and what we recommend to our clients. And we are strong believers of using the platforms that we recommend to our clients! So we became an official partner as soon as their partner program launched in 2016.
Upon hearing the great news of being named silver partner, we wanted to do something special to show the Wistia team just how excited we are. What better way than to put together a "thank you" video? —and to show them how we're strengthening our Olympic camera skills in hopes to become their first gold partner.
Back in June we also had the privilege of sending some of our team out to Boston to experience Wistia's first WistiaFest! The team came back even more inspired about the opportunity to work with Wistia —with tons of fantastic video marketing takeaways that we're excited to implement right away.