Careers
join our sales team
The BDR is responsible for seeking out leads and "hunting" for new business opportunities for our team. Identifying leads, qualifying prospects, CRM communication, and hand off to Growth Specialiasts are key responsibilities of the BDR role. The BDR reports to the VP of Growth.
This is more than a sales role—our prospects and clients have high expectations of our sales team. You may not be the ones building the systems, but it's important you're able to gather the necessary information necessary to properly scope our engagements with some of the world's best organizations.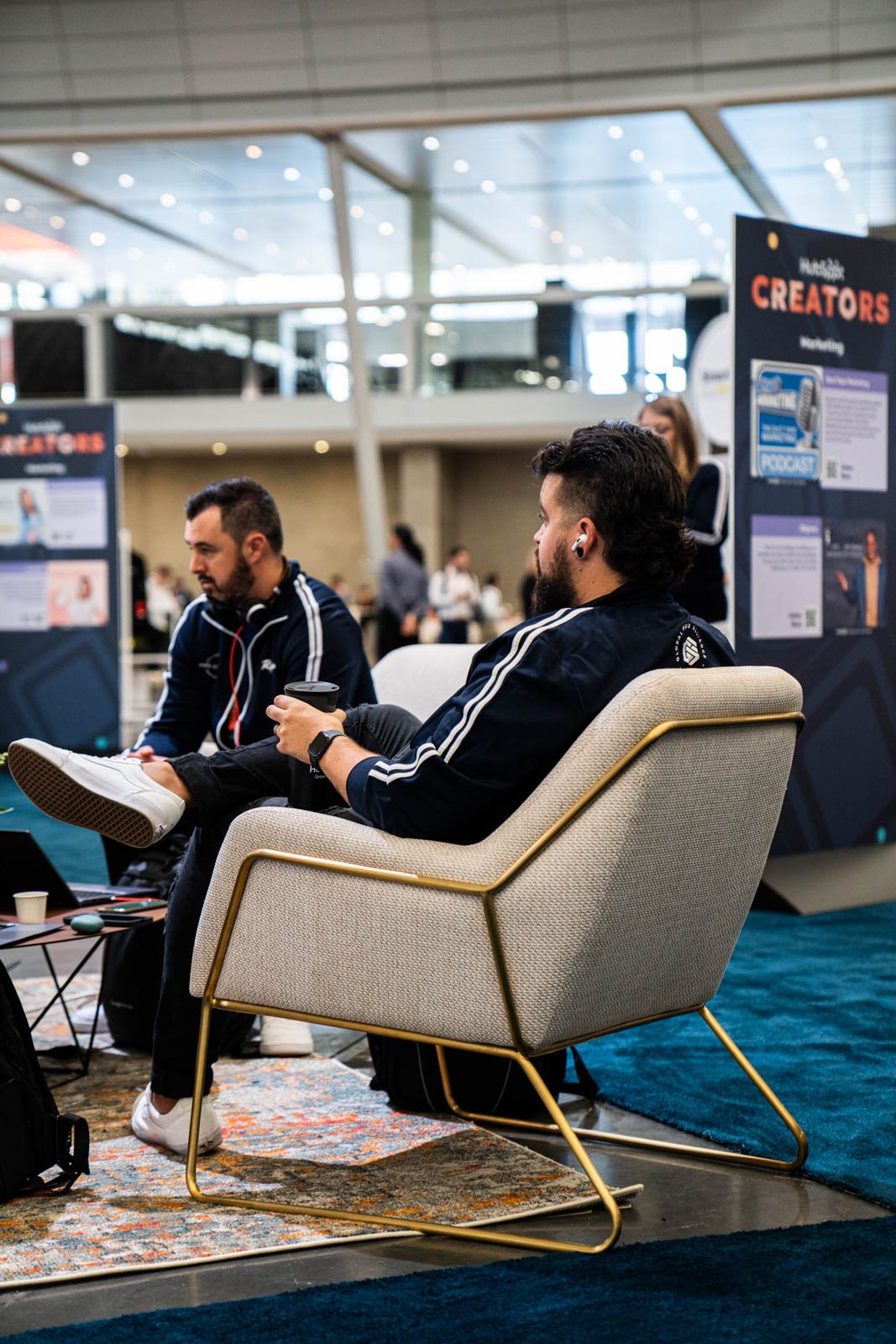 ---
We're looking for candidates who are comfortable being assertive leaders. Honestly, clients are not always going to love it when you hold them accountable. Sometimes they will push back, so it's important that you are able to hold your own in these types of situations (and not take it personally) while still maintaining professionalism.
At the core of the role, you'll act as the liaison between the Media Junction sales team and the client to coordinate Growth-Driven Design (GDD) and traditional website build projects. Remember that every day will be different than the last, so it's important to be adaptable.
Role requirements
1+ years in sales or customer service

Inbound Marketing Certification

Inbound Sales Certification

HubSpot Sales Software Certification

Frictionless Sales Certification
Nice-to-haves, but not required:
HubSpot experience
Have worked in an agency, fast-paced business such as retail or hospitality
Familiarity with Agile / Scrum / Kanban
Understand the process of building a website (at least the basics)
Nice-to-haves, but not required:
Experience with writing blogs, social selling
HubSpot Inbound Sales Certification or Training
Have worked in an agency or startup environment
Don't fit the requirements? Apply anyway.
You're in sales after all, right? Listen, we have our wish list, but if you're a seasoned salesperson and a remarkable, kind, human the rest can be learned. If yo'ure ready to work hard, have a blast, and solve problems, then go ahead and apply.
---
We are a diverse group of passionate visionaries, techies, nerds, and forward thinkers who love what we do. We are highly motivated, friendly and we ❤ dogs. And Star Wars. And walls that double as whiteboards. And cake. Okay, we love a lot of things—including working with other hard-working, talented people.
If you're a highly motivated, strategic, people pleaser who loves to create awesome online and offline experiences think you are a good fit, apply today.
---