Careers
hubspot solution architect
Our solution architects advise and help our customers realize their vision of a tech stack that works seamlessly. If you love all things HubSpot, including helping companies move off of antiquated platforms like Marketo...then you need to apply.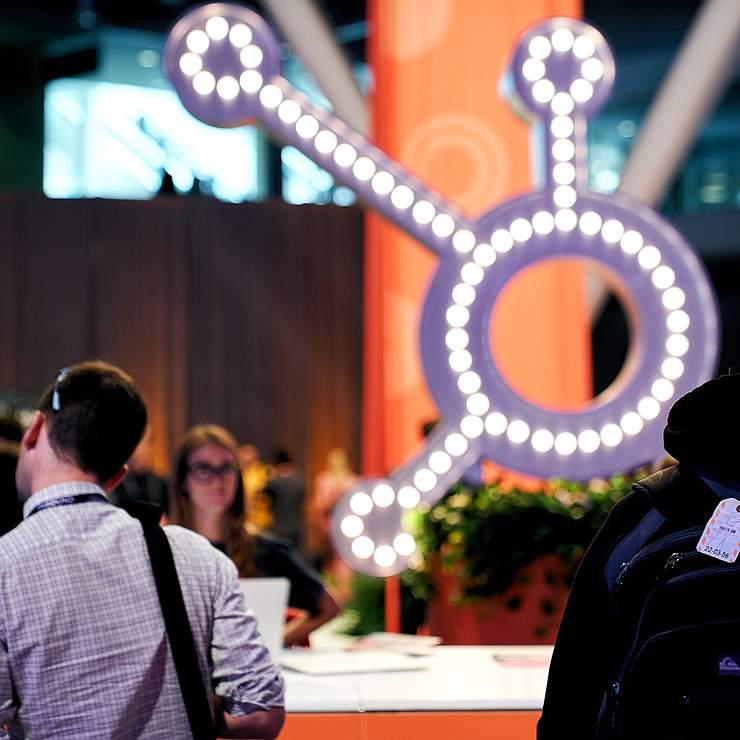 ---
We've built a pretty solid reputation in the HubSpot partner community as a team of technical nerdy individuals who like to build cool shit.
We are pretty proud of that, but it also makes the demand for our services high. This means—we need people. But not just any people, people who share the same love of HubSpot as we do. There's a level to this.
You might be the only one in your company who even knows what HubSpot is and that can feel pretty lonely, or worse yet, you are stuck on a corporate team working in one portal all day. (EEK no fun).
We here at media junction®, celebrate HubSpot technology wins, we respect what you do, and we reciprocate those wins with appropriate gifs.
Our HubSpot technologists work on the Martech team. The Martech team works closely with just about everyone on our team from content to development to troubleshoot and build HubSpotty "things."
We're looking for candidates who:
Know HubSpot CRM stack pretty well
Role requirements
No formal education is needed, but you need to show us that you know HubSpot when we ask you about it.(self-taught/natural talent encouraged to apply)
Implement technology solutions that connect marketing, sales, and customer service Hubs to 3rd party solutions.
Support our sales team to develop plans or identify solutions for prospects, provide time estimates and act as a technical expert during the sales process.
Participate in a client stakeholder meeting, field all HubSpot technical questions on behalf of the team to the client
Works with team members to ensure project details are clearly communicated, direct, and execute implementation plan with the team
Audit existing HubSpot portal and identify key findings to include suggestions for improvement
Collaborate with the team to architect automation and workflows in the marketing, sales & service hubs - implement when necessary
Advise sales team and write a proposed project scope identifying technical solutions, restrictions, or limitations
Five + years working with a CRM in a sales or marketing role, in addition to 5+ years of Salesforce or HubSpot Marketing Platform Experience.
Need to be a darn good human
Nice-to-haves, but not required:
Experience with Salesforce, Marketo, or other technologies that people replace or integrate with HubSpot
Have worked in an agency or startup environment or have freelanced before
---
We are a diverse group of passionate visionaries, techies, nerds, and forward thinkers who love what we do. We are highly motivated, friendly and we ❤ dogs. And Star Wars. And walls that double as whiteboards. And cake. Okay, we love a lot of things—including working with other hard-working, talented people.
So, if you're a creative thinker, passionate HubSpotter, and label yourself as a techie who loves to create beautiful spreadsheets and sexy workflows, then we want you to talk to you.
---