Thought leader, author and business-to-business sales expert Jill Konrath is driven by her relentless search for fresh sales strategies that actually work in today's sales world. Her newsletters are read by over 150,000 sellers worldwide, and her content offers gain impressive numbers, in total topping a quarter million downloads to date. So when Jill approached us about updating her ebooks and toolkit content offers, needless to say we knew the design would need to be top notch.
The Challenge
The availability of quality content on Jill's site is essential for multiple reasons. The content offering not only entices site visitors to provide their contact information, but it also positions Jill as a credible resource who is up-to-date on contemporary issues. While the quality of Jill's content was excellent, the pieces had been created over the course of 5+ years, so the designs were both dated and inconsistent from a design perspective due to the evolution of her brand during that same period. Since we had previously established new branding for Jill with the relaunch of her website, the challenge was deciding on how to best reflect the new style into her existing content. We worked with Jill to decide what she liked about the older versions, and how we could update them for better readability and overall design aesthetics.
What we liked about the older versions was how Jill's great personality and enthusiasm shined through in her text, but it wasn't reflected as much in the design.
Before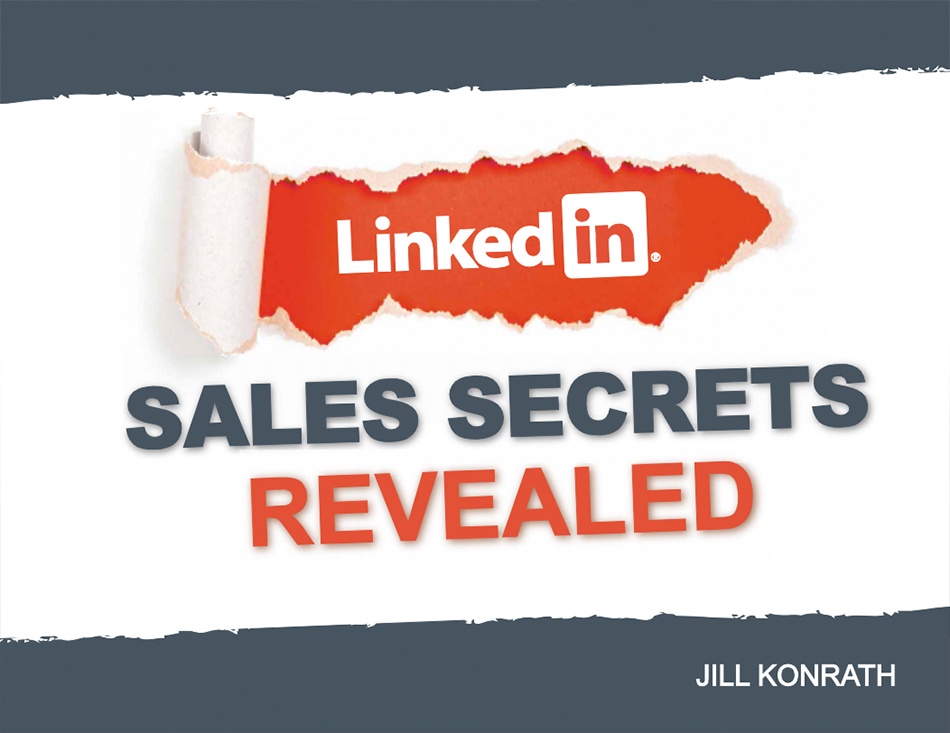 After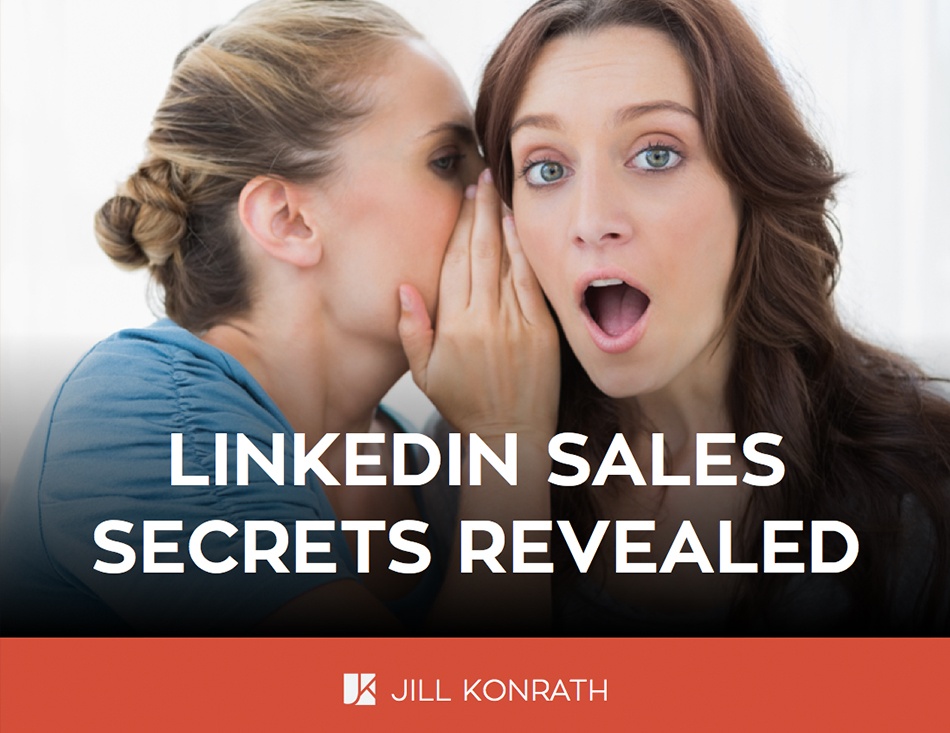 Our Strategy
First things first, we established our essential elements. Jill is partial to large numbers, so we knew that had to be a big part of the overall layout. Next, we gathered images that we felt were a great reflection of the overall emotion we are trying to convey - motivation to get down to business and start selling!
Each piece of content is unique in its own way, so figuring out the important design elements ahead of time was a must to ensure consistency.
"I'm most excited about the freshness of the design and the overall branding of all my content. Every ebook is alive with fun graphics and multiple layout formats. Each page is a new adventure. Plus, I really feel like Ariel and Media Junction did a great job of capturing me."
Jill Konrath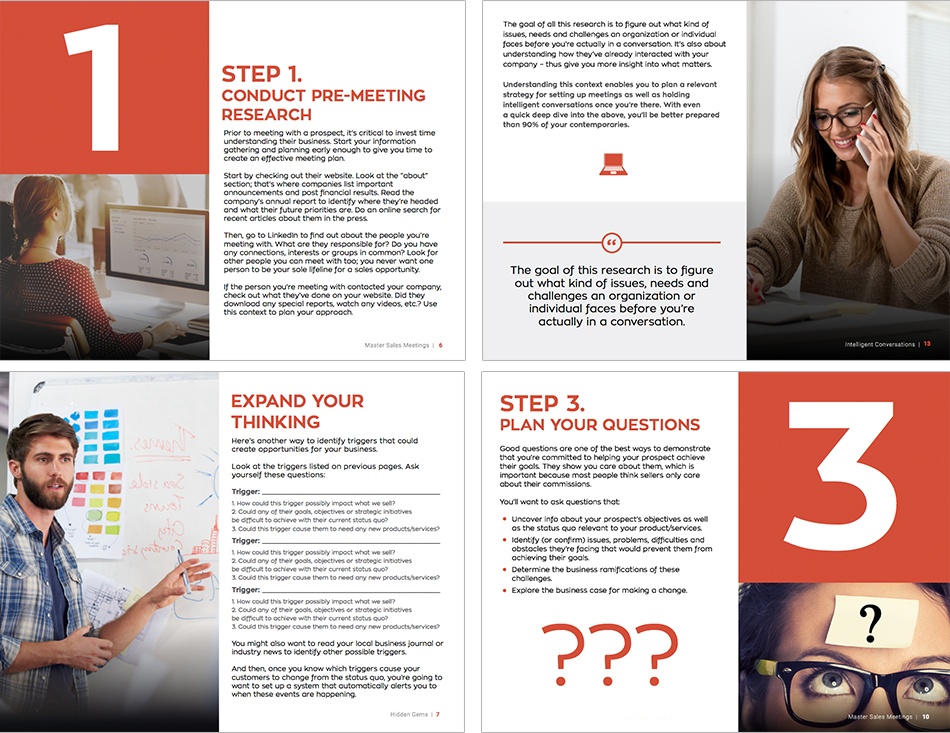 The Finished Piece
Currently, we are working hard to wrap up the final designs - over 32 new and rebranded content offers! And we couldn't be more eager to push them to the website and see the results.
"Good design increases the perceptual value of the content, which ultimately enhances their perception of my services. In short, it will be easier to recommend me or bring me in to a company. Additionally, I expect that it will drive more downloads which is important since part of my revenue model is tied to having a large database."
Jill Konrath