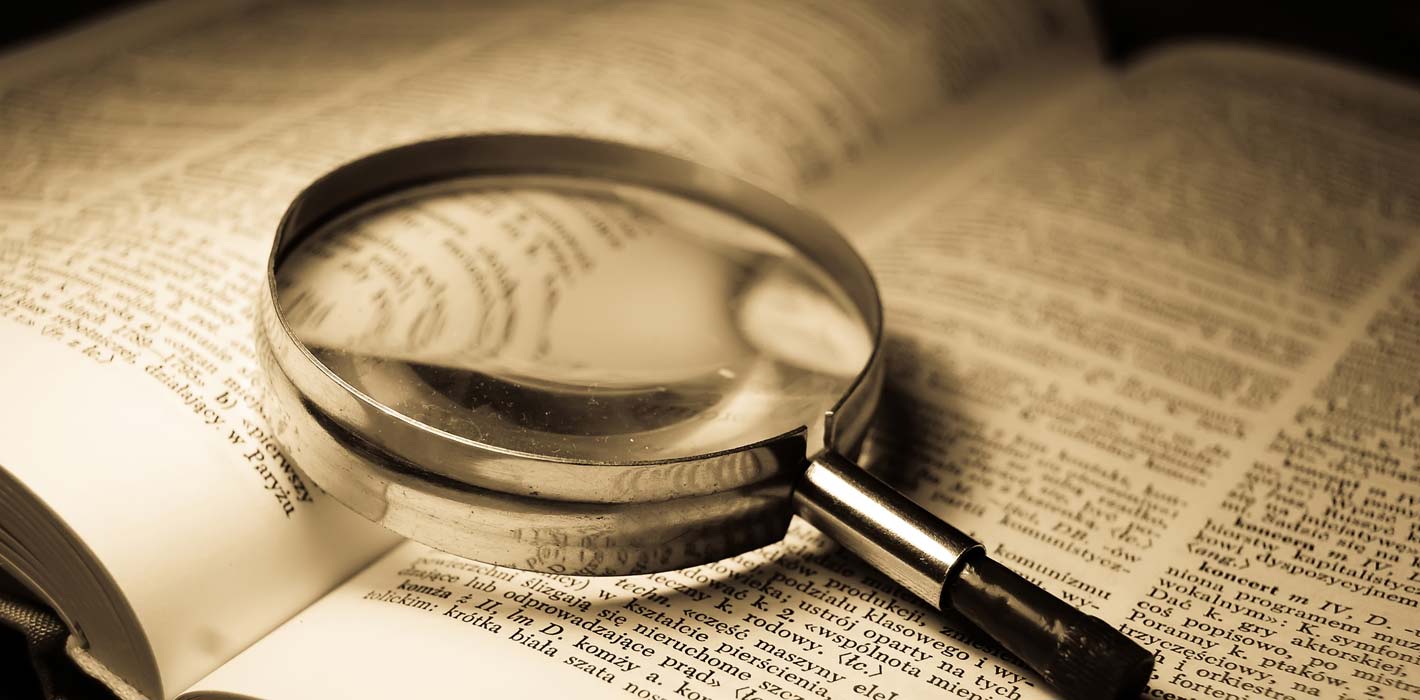 It's incredibly frustrating to invest a lot of time and money on inbound marketing without seeing tangible results. If that's happening with your website, there's a good chance you might not be focusing on the right keyword for your business.
A good keyword has a high monthly search volume and a low difficulty rating. That's the sweet spot where attainability meets enough people searching for a keyword to make it worth the effort.
The right keyword can make or break your efforts to attract the right customers to your business. After helping more than 1000 clients with their website design and keyword strategy, I've noticed many business owners make the same three mistakes over and over again.
Mistake #1: Forgetting to Test Keyword Variations
A single letter can have a big impact on the difficulty and potential of a keyword. As you can see below, motorcycle club has a high number of Monthly Searches, but a nearly unattainable difficulty of 96.
If you encounter the same situation with ideal keywords for your business, don't give up. Simply adding an S to the keyword can change the game. As you can see below, nearly 3x more people search for motorcycle clubs every month and the keyword is a third less difficult!
Mistake #2: Ignoring Alternative Meanings
Sometimes a keyword looks like an incredible opportunity. It may have a relatively high amount of monthly searches for your field and still have a remarkably low difficulty rating.
But before you dive headfirst into a keyword targeting campaign, think about who might be searching for that keyword and determine if they fit your buyer persona. A person typing internet lawyer into Google could either be looking for legal advice online or searching for a lawyer who specializes in internet law.
Even if a keyword seems like a great opportunity, it might not be the best keyword for you. A high search ranking only helps if it attracts the right customers for your business.

Mistake #3: Aiming Too High
It's temping to go after keywords with astronomically-high monthly searches. After all, if you can convert just 1% of the 60K who search for marketing every month, you'll have 600 new customers! Right?
This is when it's important to consider whether how much effort you will have to put in to achieve a high rank for a popular keyword. And do you have the resources to compete with big companies with massive marketing budgets?
Instead consider long-tail keywords with lower difficulty scores. For example, marketing agency is much more attainable than marketing. And inbound marketing agency and marketing agency minneapolis have even higher potential. Even though far fewer people will type in those terms, the ones that do are likely a better fit for your business. Either they're searching for the exact type of marketing you provide, or are looking for a marketing agency in your geographic location.

Choosing the right keywords can make a big difference on your inbound marketing. If you want potential customers to find your website, you need to choose the highest potential variations of your keywords, consider alternative meanings that might derail your keyword strategy and choose long-tail keywords that will attract the right prospects.