At best, working with an agency gives you a partner and guide to the high-level strategy and detailed tactical implementation of your new website. You can build working relationships with people who are there to support you from the first conversation to long after you launch.
At worst, you hand your primary business asset over to persons unknown and hope you get what you need at the end of the process—not that you know when that will be.
It's understandably nerve-wracking, which is why doing your own due diligence about the agency partners you're considering is so important.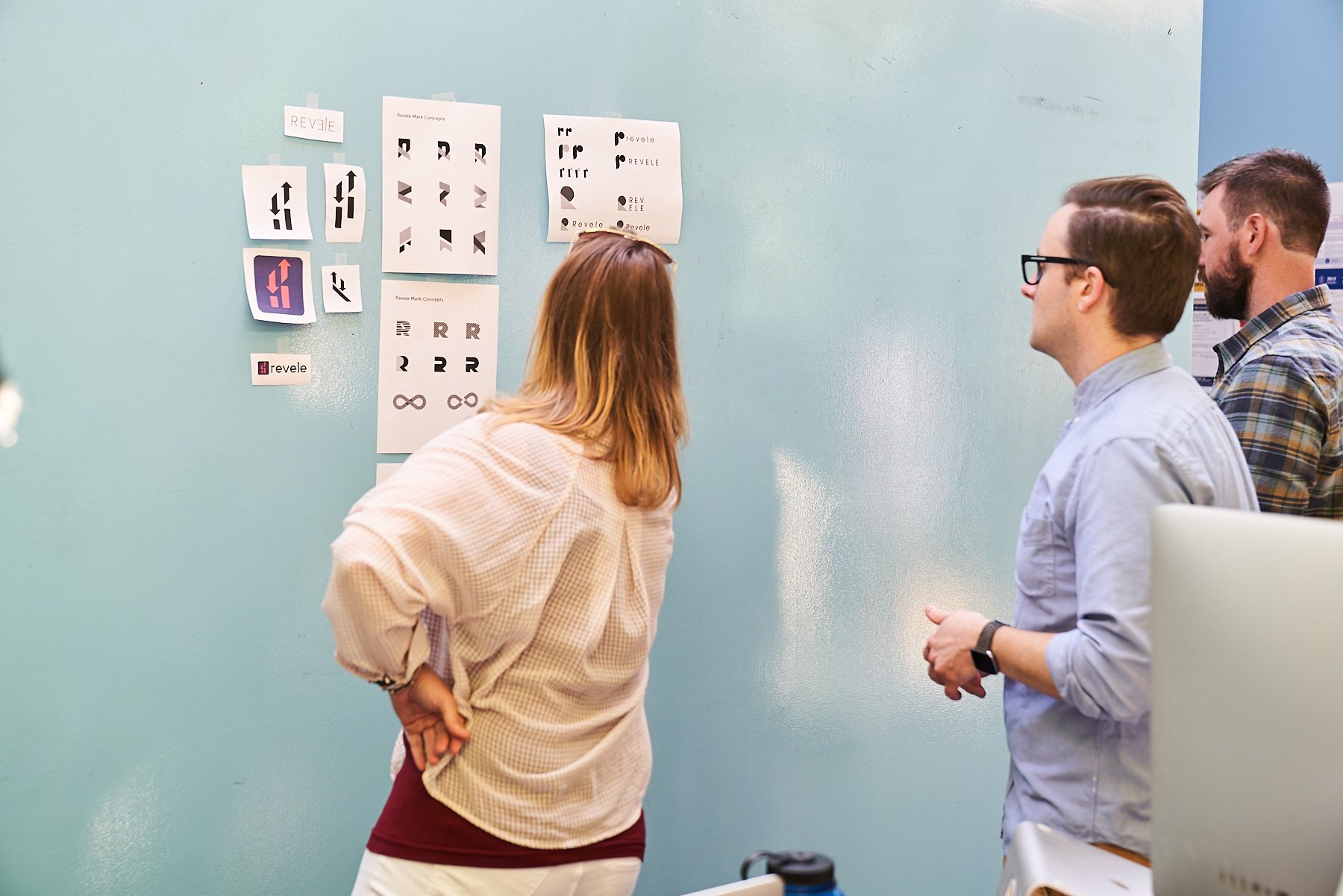 Here are a few things, based on our experience, that can help you find the best-fit agency partner for your business. To be fair, the last one may be a bit subjective.
1. Will they take the time to understand your business?
As you compare agency partners, you're likely to come across some who treat websites like only design opportunities (ADDY Awards, anyone?). But the problem is, websites aren't just pretty pictures—they're robust tools for attracting and converting traffic from a wide range of channels into actual business opportunities.
Whether you have no idea where to begin or start the process with a clear idea of that functionality and just need a team competent enough to execute it, finding a partner that will strive for a deep understanding of your business and your goals is the most important piece of the puzzle.
For our approach to work, we need a deep understanding of your business. We have to know the needs and challenges of your target market, and how your customers interact with your web presence.
That's why our process works—we take the time to understand through discovery meetings, branding and voice/tone exercises, and constantly asking more and more questions. It's how we gain the knowledge about your business and your goals that we need to knock your project out of the park.
2. Are they multidisciplinary?
Agencies that just focus on web design are awesome. They know so much about their craft. Their developers are blessed with some sort of magical wizardry. They can do some pretty impressive things. But is that all they can do?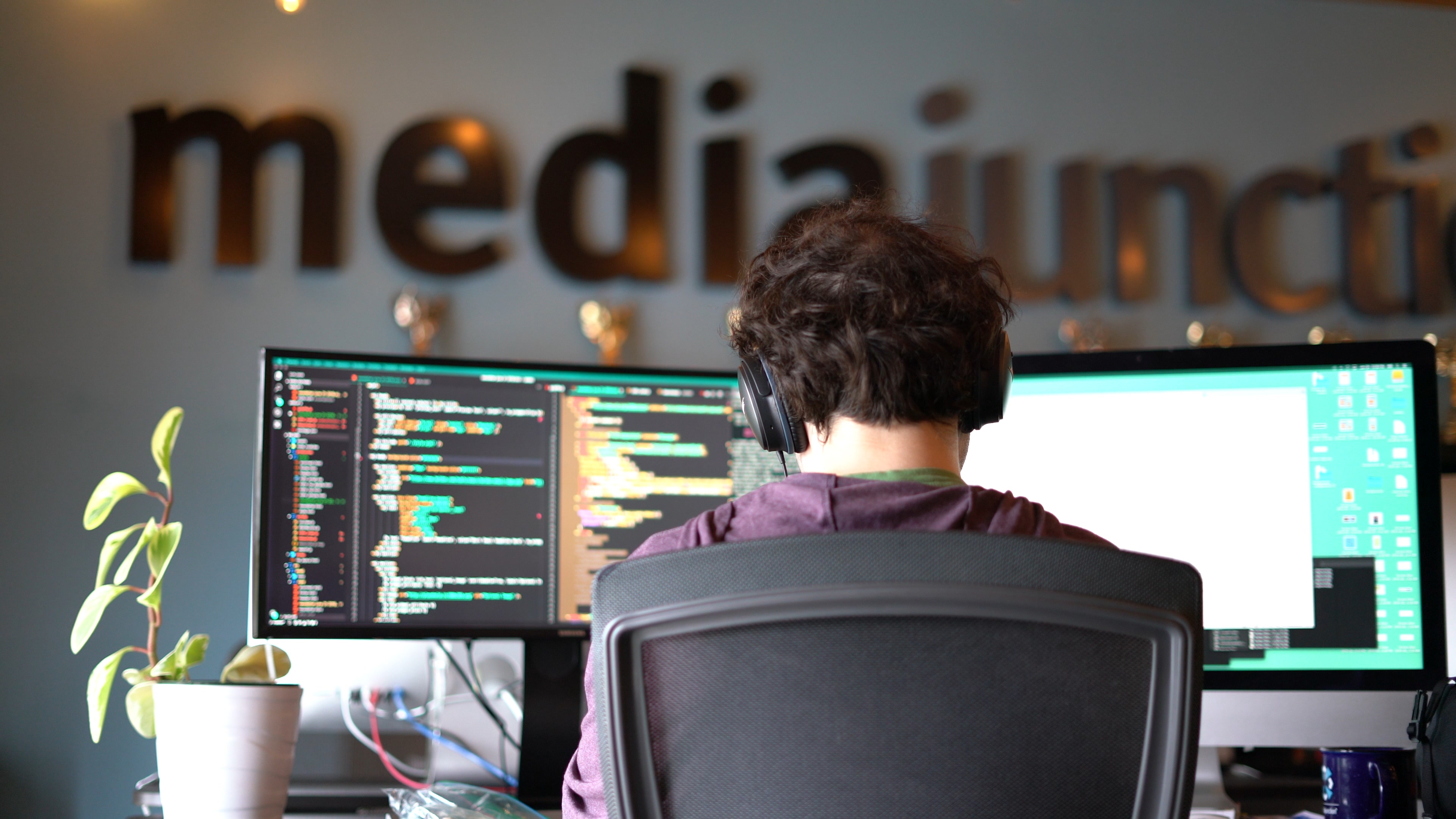 A good agency partner is multidisciplinary. Because we all know—a website project is never just a website project. It's web design, branding, and copywriting. It's marketing strategy and campaign development. It goes beyond the code. So you need a team who can do it all—magical wizardry included.
At Media Junction, our services go above and beyond custom web design to include everything a website design really is—marketing, sales, branding, and all the custom development you could dream of.
3. How do they handle the unexpected?
No matter how well you plan, the website redesign process always involves unexpected challenges or opportunities. Sometimes there are technical issues, but human issues like team consensus, approvals, and simply gathering the information you need can also derail a project.
When it comes to adaptability, there's no substitute for working with an experienced team.
Media Junction was founded in 1997, back in the era of GeoCities, and we've been through more than 2 decades of internet evolution. In that time, hundreds of businesses have trusted us with their websites, often with non-negotiable deadlines, and we've handled innumerable unexpected issues. That institutional knowledge is something you should look for in any agency you partner with.
4. Are they dog people?
As we all know, dog people are the best people. Cat people are great too, which is why we have custom Slack emojis for our team's pets so we can respond to each other with Charlie's one-eyed Cleo in her cat/loaf form or Matt's dachshund George looking supportive.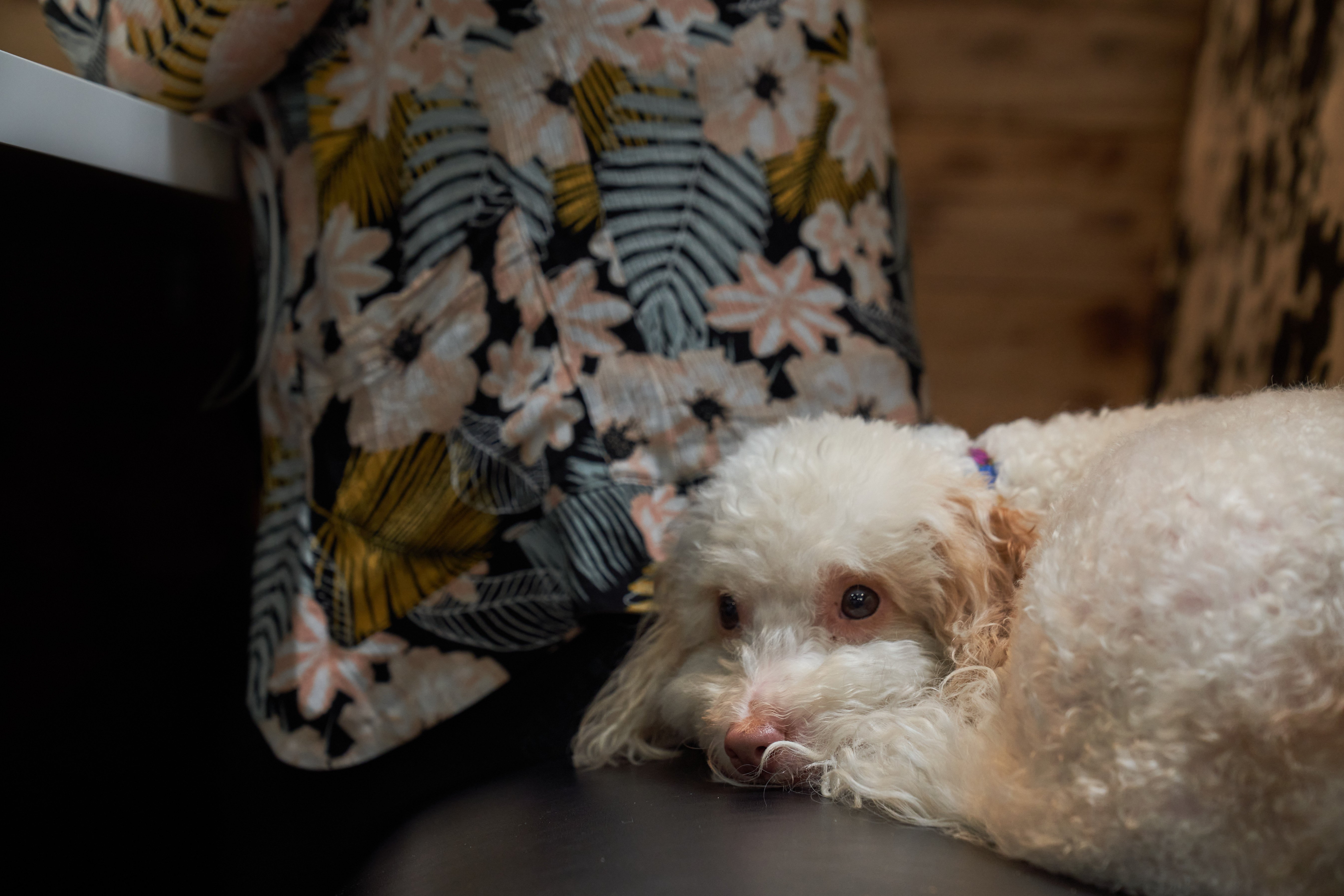 Is this a key element in the success of your website redesign? No. But it is a key element in the success of Media Junction (or that's what we like to think).
Think it's time for a website redesign? Download our FREE ebook today to learn some best practices to create an engaging website that will increase conversions.