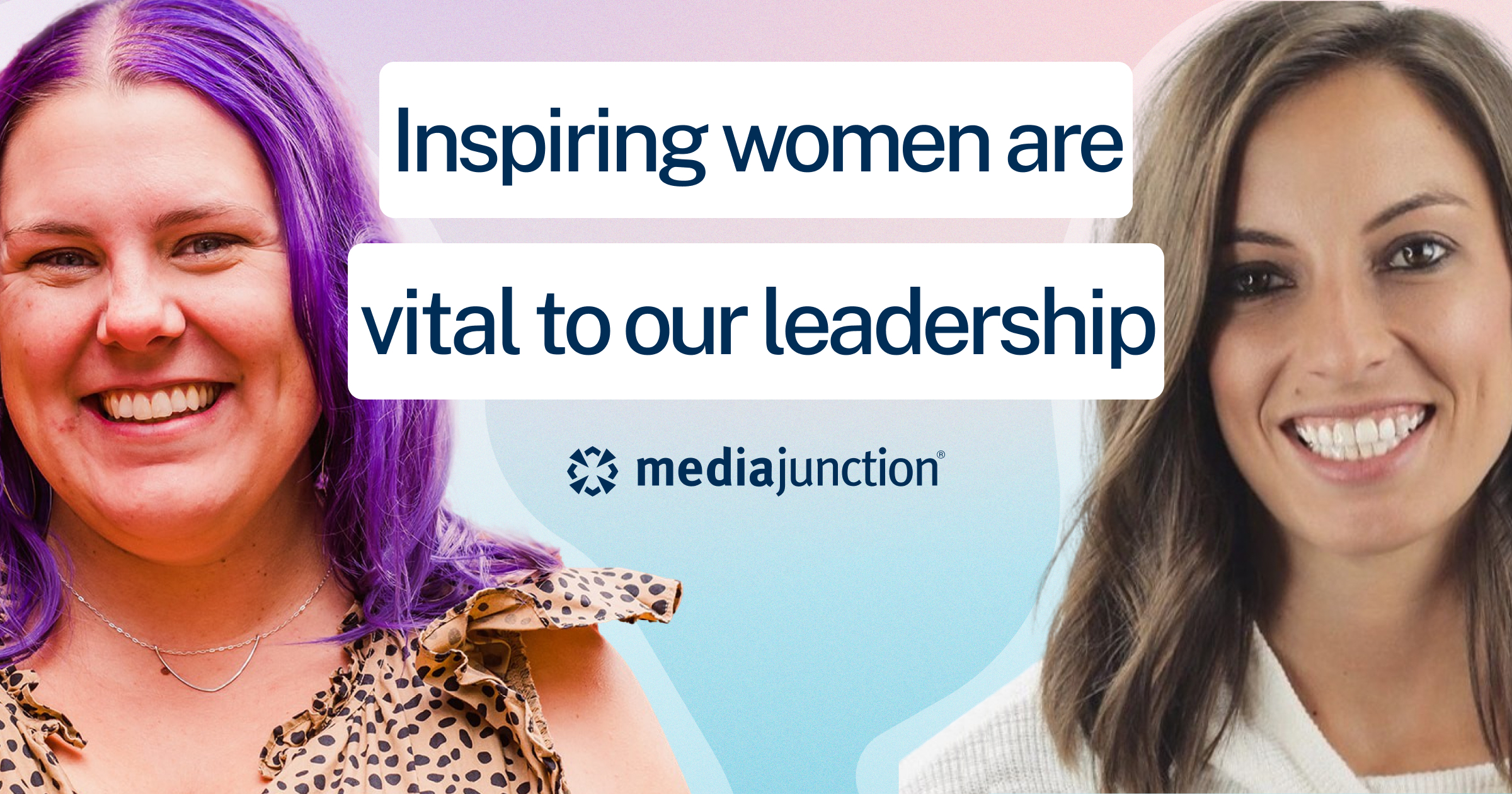 We are thrilled to announce the recent hiring of two women to leadership roles here at Media Junction—Jessie-Lee Nichols, Director of Web, and Deanna Povec, Director of Marketing Technology. Our team is growing rapidly, and we're honored to have these seasoned HubSpot rockstars join us to help usher Media Junction into the future.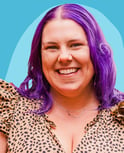 Jessie-Lee is a HubSpot expert, having worked in the platform for a decade. She's worked with HubSpot Partner agencies at every tier from Silver to Elite. Over the course of her career, she's developed a passion for mentorship, managing people, and implementing processes that help to make room for bigger and better creative ideas.
"After ten years in the HubSpot partner space, I've by and large landed my dream role. Media Junction provides me with the opportunity to tap into every facet of my knowledge and every experience I've gained from the past decade. I'm immensely proud to have embarked on this journey with this team. The future holds even greater things, you can just feel it,"> says Nichols.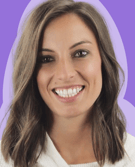 Deanna joins us after a long tenure at HubSpot as an account manager, where she worked with agencies and firms just like us to help them grow and scale not only their agencies, but their clients' businesses as well through inbound marketing and the HubSpot tool set. She attributes her people skills, hardworking nature, and eagerness to please and serve others to a decade spent in the service industry at the very beginning of her career.
"My personal and professional journey has led me to exactly where I am supposed to be, now working with one of the top HubSpot Partners who is about to grow to new unimaginable heights. I could not be more fortunate to work alongside such great talent here at Media Junction," says Povec.
"Jessie-Lee and Deanna are two confident, strong, bad-ass women. We are building something special here, and these kind and inspiring women will be a vital part of our leadership team moving forward. Media Junction is an agency of good humans, and these women embody that to their core. I am looking forward to seeing how their immense talent, experience, and goodness will take Media Junction to the next level." - Trish Lessard, President and CEO
The next announcement could be about YOU!