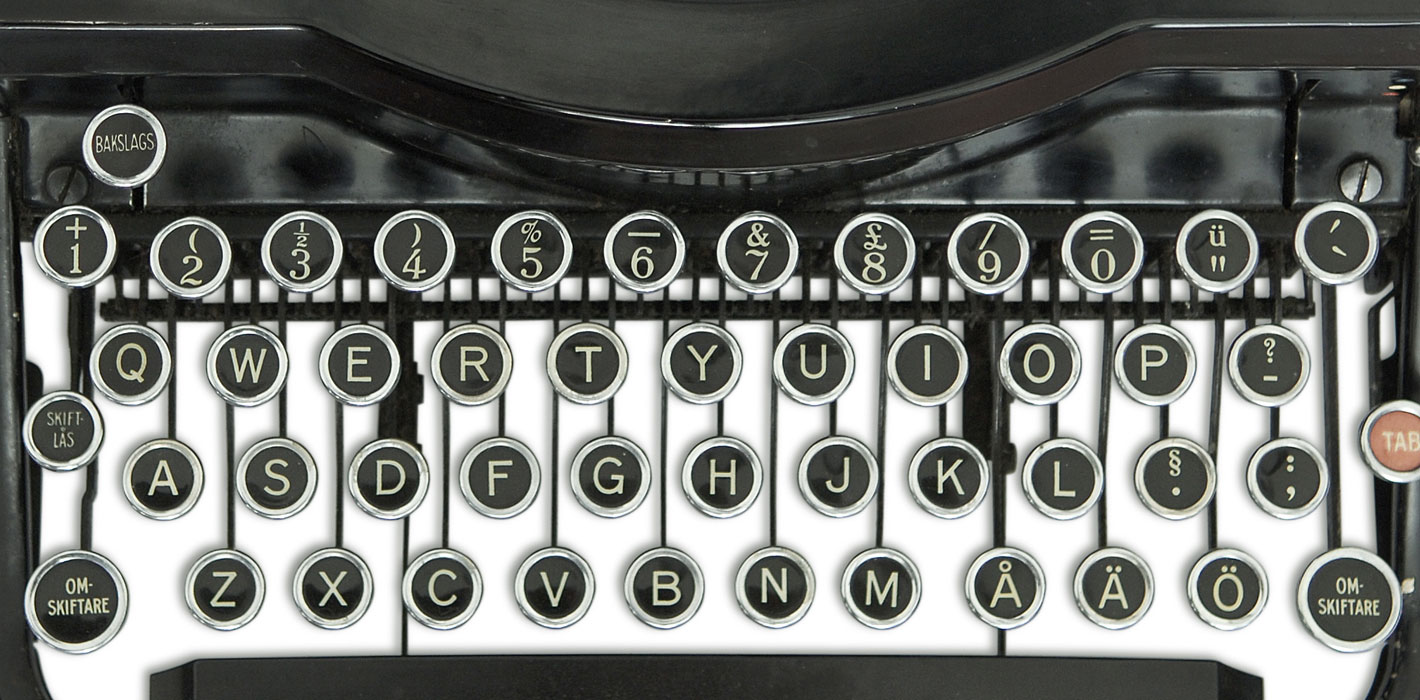 I'm sitting on my couch on one of the most frigid nights of the year contemplating why I should be blogging. Blogging schmogging! What's all the fuss? Does it really matter? (I think the ice crystals in the atmosphere gave me a brain freeze.)
I've come to realize that blogging is like the virtual coffee break among co-workers. It's just like hanging around and sharing the latest and greatest news at the water cooler. Yep, the need to share information has gone virtual. We don't have to meet face-to-face to chat.
Gone are the days where you have to "read the book" to get up to speed on a topic.
Be a Business Education Source
Today, we use search engines to get our information. Many of us crave education and turn to the internet for this. We soak up what others are writing about industry trends, reviews and opinions about services or products.
Blogging can and should be fun. It certainly isn't something that I should be stressing about when trying to wrap my head around how I am going to generate the "right" content for my readers.
Thought Leadership Is Good For Your Business
Yes, I definitely want to inspire people, gain their interest and retain their attention simply by sharing my industry knowledge. I would love to become an industry thought leader. This I can do!
The thought of virtual sharing of information and experiences is pretty "chill" so to speak. So, yeah, blogging can be easy, laid back and just plain "chill."
What's the intended outcome for your business when feeding our brains with your knowledge? Well, if you think about it, our purchasing decisions! What we choose to spend our next dollar on is greatly impacted from the reviews that we have read online about a particular product or service and whether we know someone who works for a company we are considering a purchase from.
Be More Competitive
A competitive organization wants to succeed and generate new business. Blogging is an important piece to achieving that goal.
Consider the ROI of a blog. Blogging brings in customer traffic, earns trust and increases your visibility. If done right, blogging establishes you as a 'Thought Leader' within your industry. Readers want to know they can land on your page and get valuable information and even provide feedback.
A Good Blog is an Open Invitation to New Leads
So go ahead - be competitive, be innovative and blog! Bring people to your website and generate those leads. Start inviting people into your world. Don't forget the hyperlinks. After all, we are the "I don't have time for that" generation. We want things easy and customers are no different. So get busy and blog your brains out. It's not only fun, but an important marketing asset.
To learn more about how you can attract high-quality traffic and generate new leads, I encourage you to read our e-book "Why You Should Have a Blog" This e-book will show how business blogging will not only improve your search rankings but generate leads.